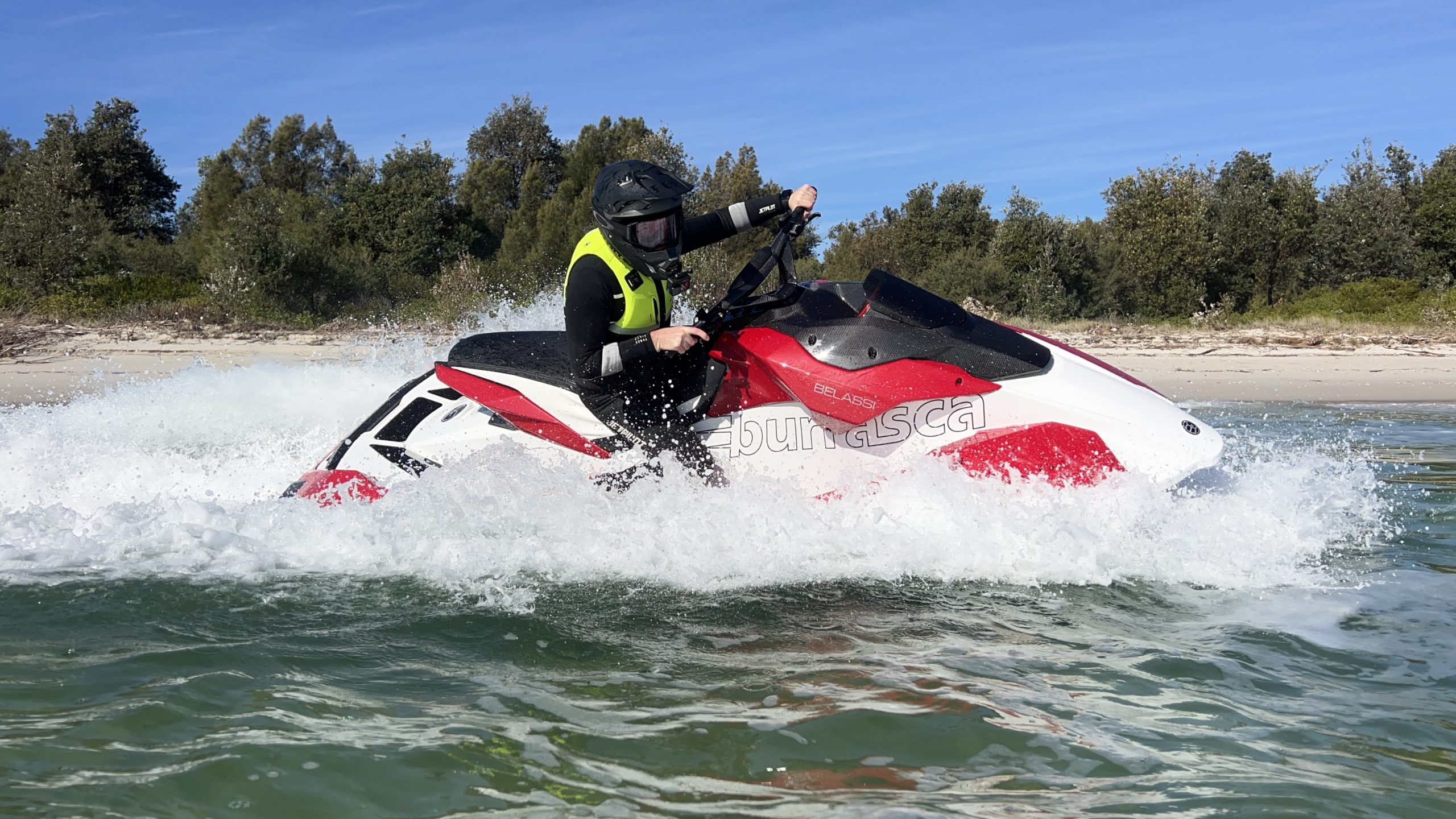 It's the most expensive Jet Ski we have ever tested at Watercraft Zone. Meet the carbon-fibre, turbo-charged Belassi Burrasca.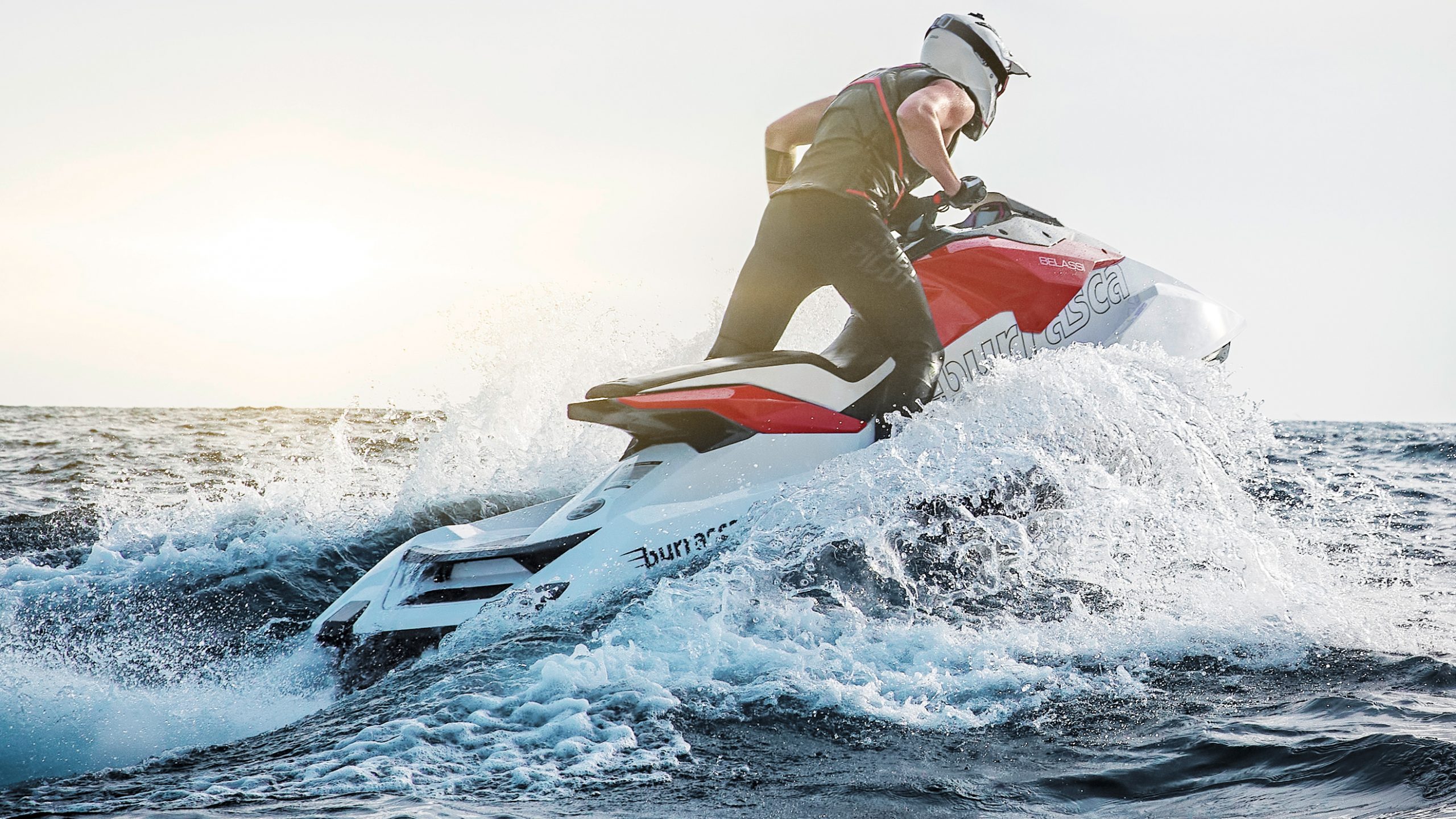 There are now 11 Jet Skis that eclipse the $30,000 price barrier in Australia. That's enough money to buy a boat. Are Jet Skis getting too expensive, or is the desire for more technology driving up the cost?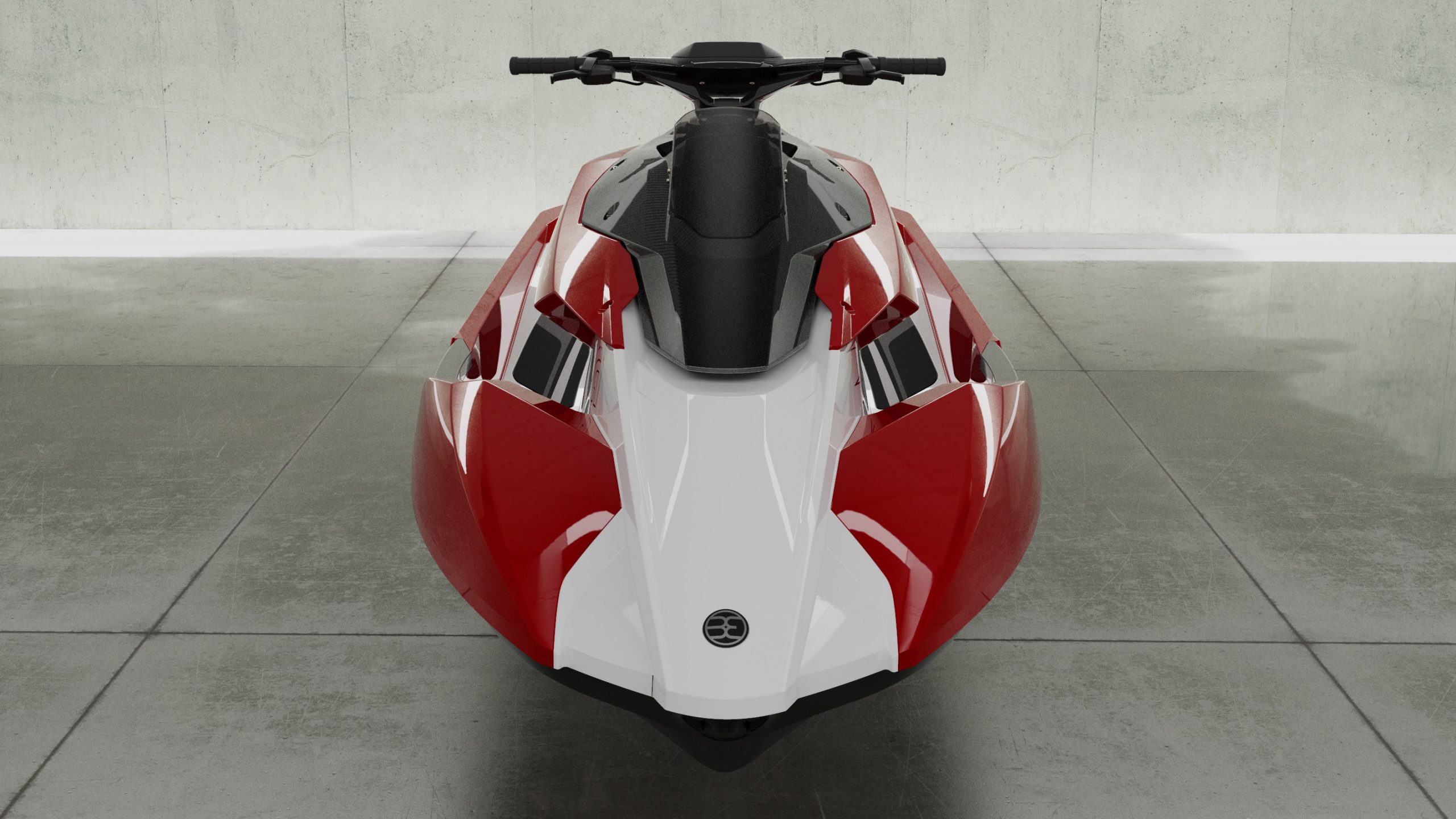 One of the world's most expensive Jet Skis – the 320-horsepower, turbocharged Belassi Burrasca from Europe – is celebrating its first-year anniversary in Australia with $20,000 off the first five examples sold at next weekend's Sanctuary Cove Boat Show on the Gold Coast.