Sea-Doo has given its entry-level supercharged range a major boost with the new GTR-X – with 300 horsepower – to be sold alongside the GTR 230.
The 2024 Sea-Doo GTR-X was unveiled in the US overnight, powered by the 300hp version of the 1630cc three-cylinder Rotax engine.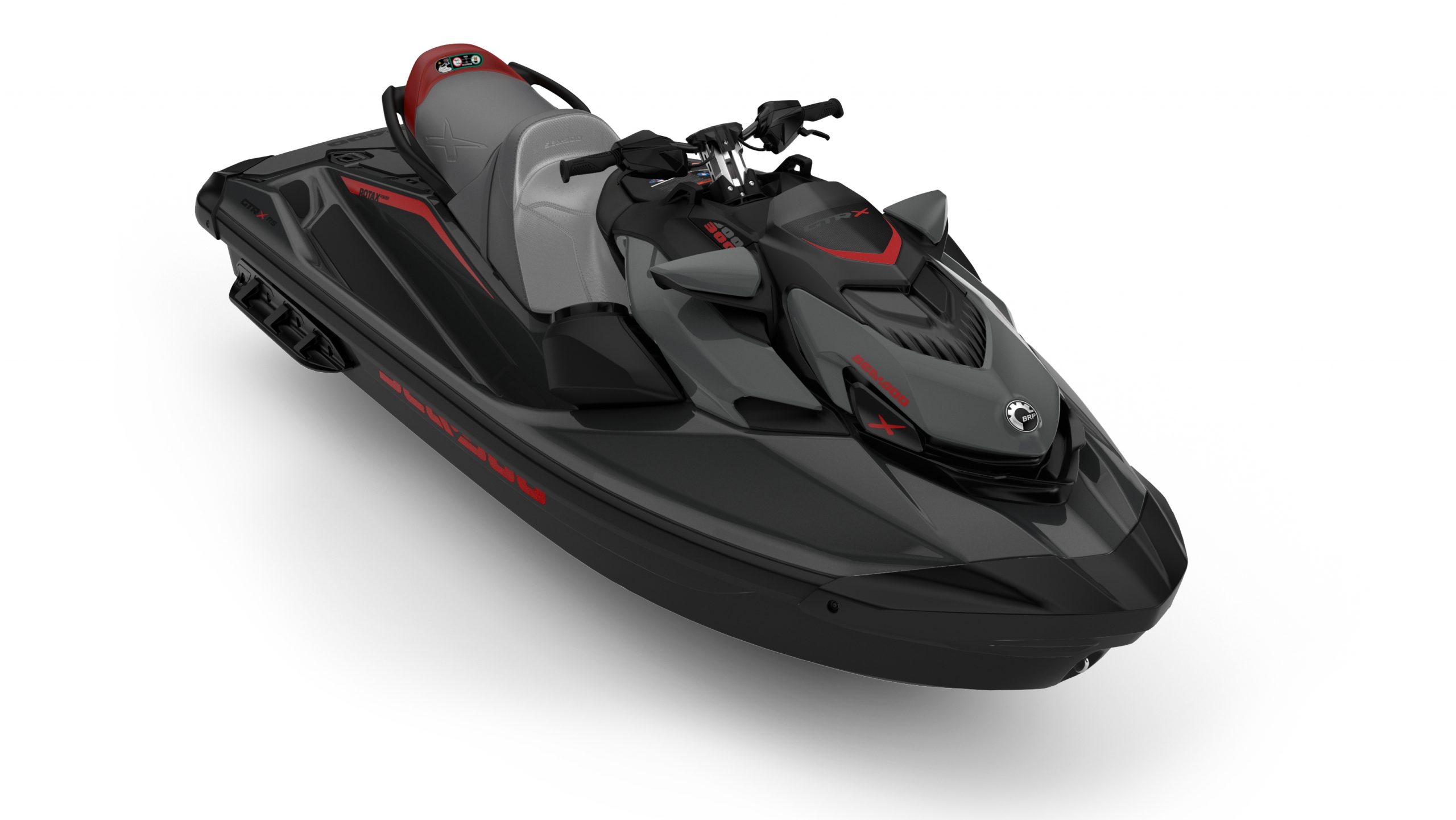 It also gains a two-piece racing seat for performance riding, and height-adjustable handlebars.
Sea-Doo claims the GTR-X can do 0 to 60mph (just shy of 100km/h) in about 4 seconds.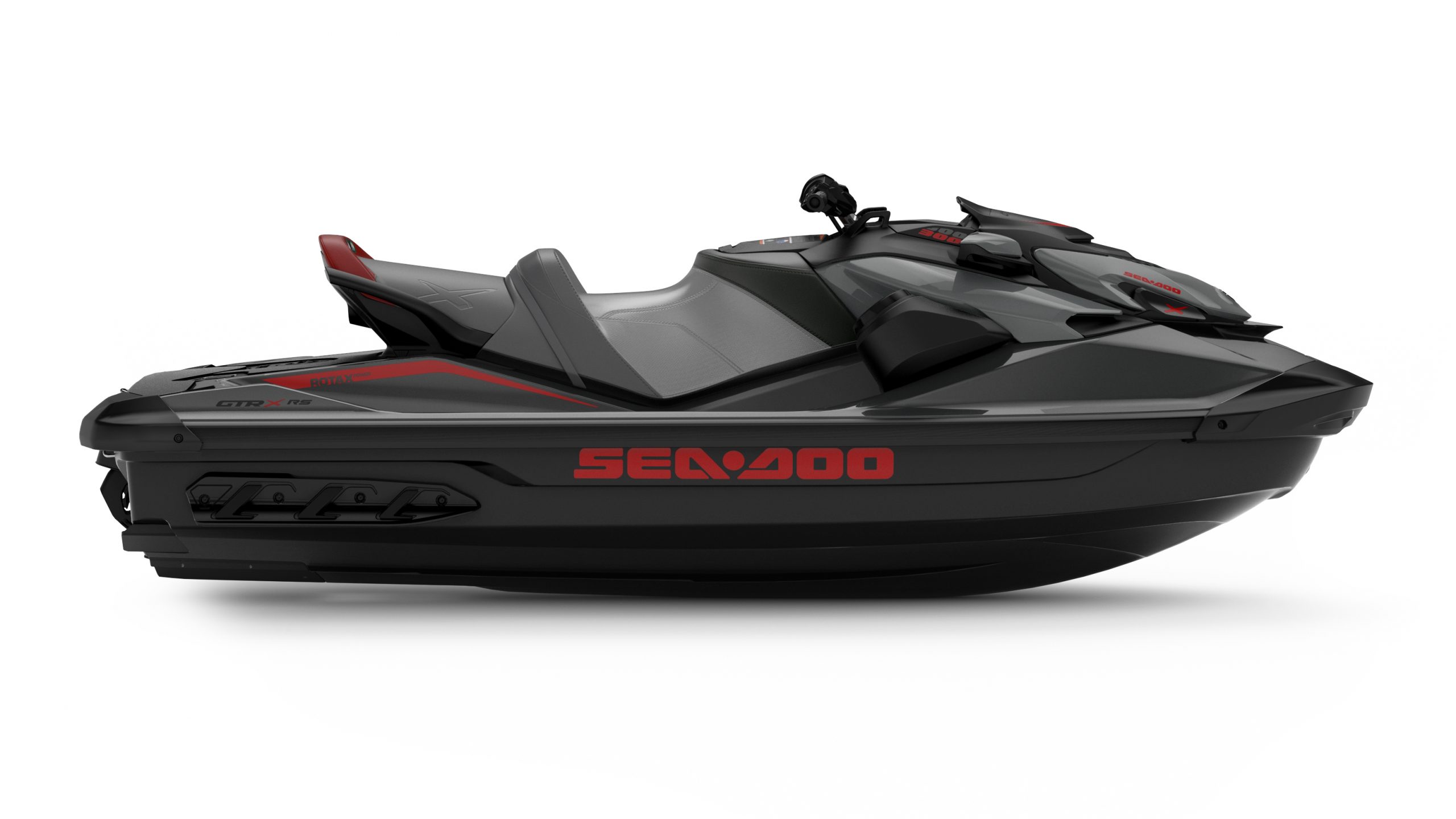 The current-generation Sea-Doo GTR 230 was unveiled in 2019 as a 2020 model.
This is its first major update since then, and swaps its familiar yellow and black colour scheme with all-black bodywork, with silver and blue highlights.
The 2024 Sea-Doo GTR-X 300 and 2024 Sea-Doo GTR 230 are due in Australian showrooms by the end of this year, pending any delays.
Prices in Australia (excluding trailer and registration) are as follows:
2024 Sea-Doo GTR-X 300 RS: $26,664
2024 Sea-Doo GTR 230 (SS): $23,364
2024 Sea-Doo GTR 230: $22,364
Click here for the full price list (Australia and the US) for the 2024 Sea-Doo line-up.
MORE: All our Sea-Doo coverage in one click
MORE: All our Yamaha WaveRunner coverage in one click
MORE: All our Kawasaki Jet Ski coverage in one click
MORE: All our news coverage in one click
MORE: Follow us on Facebook
MORE: Follow us on YouTube