Kawasaki Jet Ski Australia is offering its first nationwide discounts across all models since the global pandemic sent prices soaring across the personal watercraft industry.
Kawasaki is the first Jet Ski brand in Australia in three years to offer such sharp deals across so many models nationally.
And it means Kawasaki Jet Ski is now the only personal watercraft brand in Australia currently without a model that eclipses $30,000.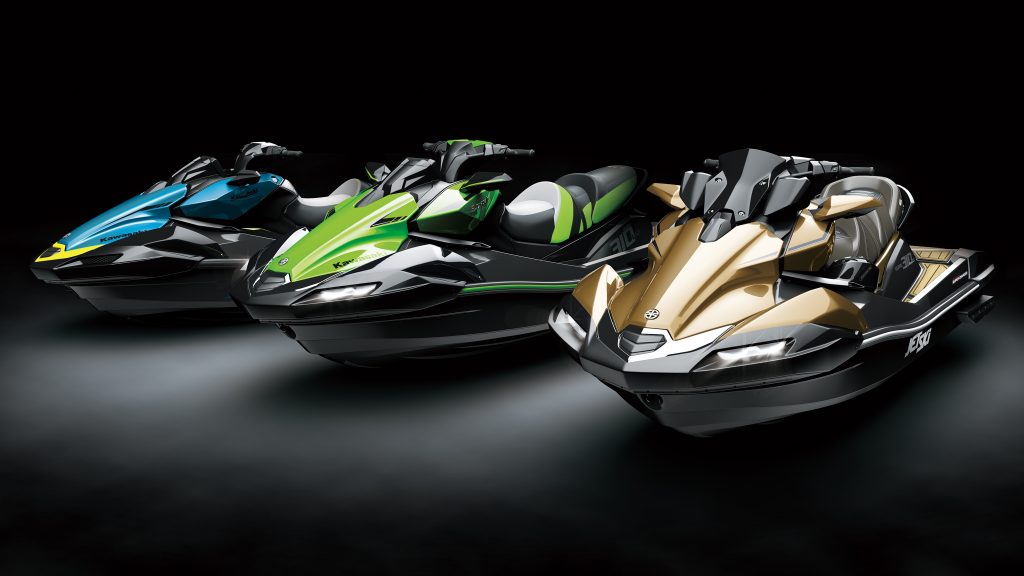 Both Sea-Doo and Yamaha WaveRunner now have a number of models that break the $30,000 barrier following their most recent round of price rises.
Sea-Doo and Yamaha WaveRunner are expected to announce deals to clear 2023 models in the lead-up to the local arrival of 2024 models later this year.
Every model in the Kawasaki Jet Ski line-up in Australia – including the entry-level Kawasaki STX 160, the new middle-of-the-range Kawasaki Ultra 160, and the flagship supercharged Kawasaki Ultra 310 series – is eligible for a $1500 discount.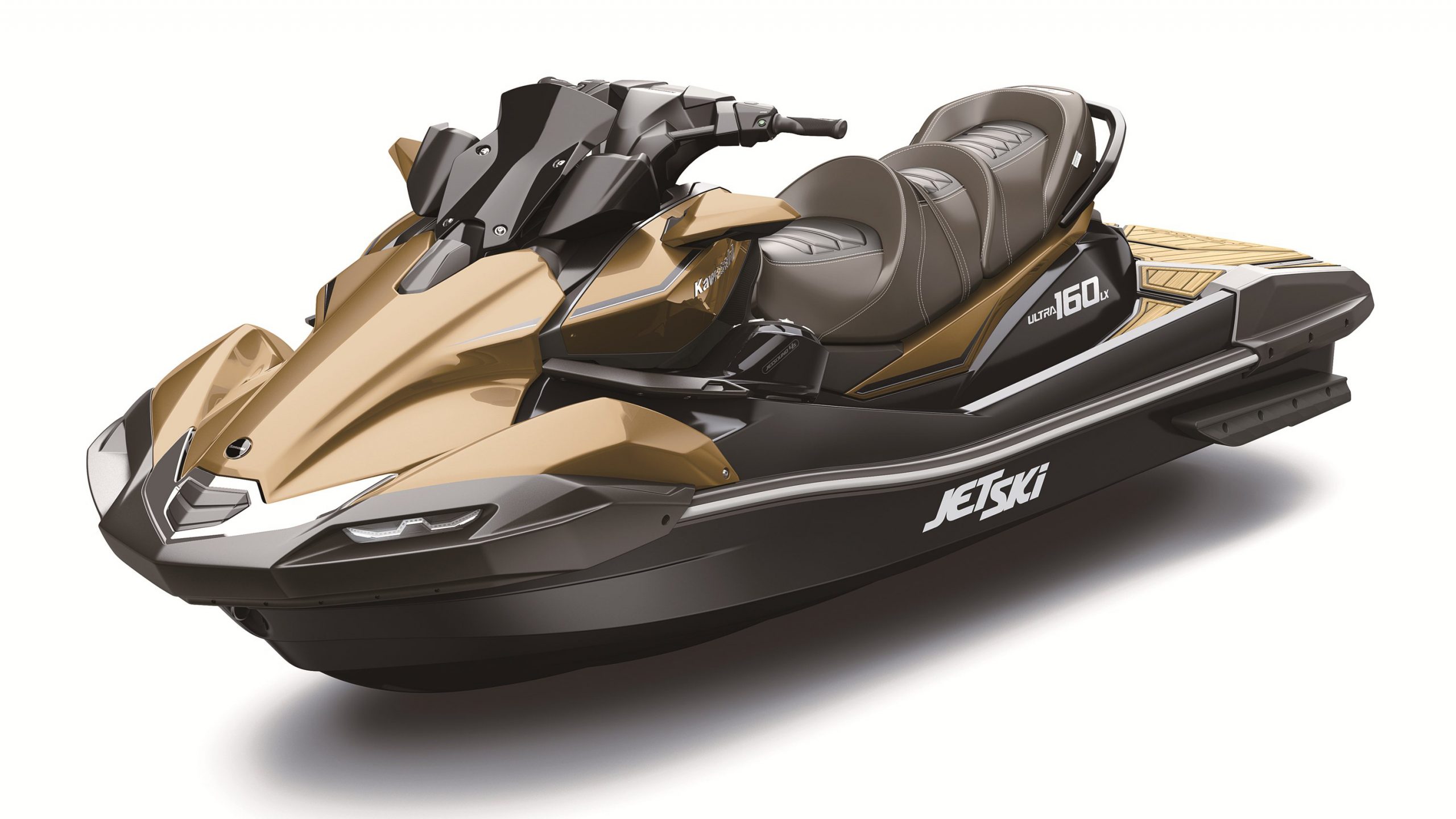 The discounts effectively have undone the most recent round of Kawasaki Jet Ski price rises – with the exception of the Ultra 160 which is still $6500 to $8000 dearer than its predecessor due to significant changes associated with the latest model upgrade.
According to the Kawasaki Jet Ski Australia website, the $1500 discount on all models expires on 31 December 2023 or while stocks last.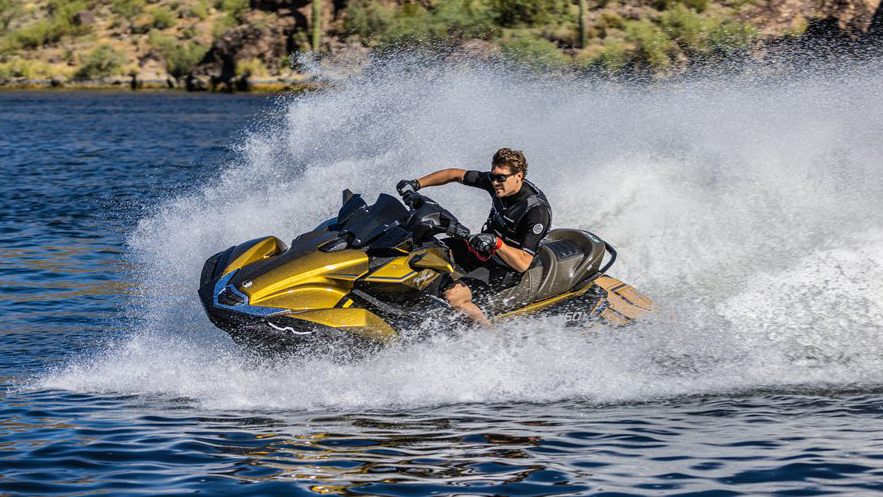 The most recent price rises across the entire Kawasaki Jet Ski line-up in Australia – and the latest discounts – are listed below.
Prices shown exclude trailer and registration.
While care has been taken to avoid errors, please check pricing with your local Kawasaki Jet Ski dealer.
| | | | | | | | |
| --- | --- | --- | --- | --- | --- | --- | --- |
|  Kawasaki price rises |  February 2022 |  August 2022 |  March 2023 | August 2023 | Most recent price rise |  Total price rises |  Discounted price until 31 December 2023 |
|  Kawasaki SX-R 'stand-up' |  $14,959 |  $14,959 |  $15,178 |  $16,378 |  $1200 |  $1419 |  $14,878 |
|  Kawasaki STX 160X |  $15,199 |  $15,299 |  $17,048 |  $17,048 |  $0 |  $1849 |  $15,548 |
|  Kawasaki STX 160LX |  $17,199 |  $17,299 |  $19,248 |  $19,248 |  $1949 |  $2049 |  $17,748 |
|  Kawasaki Ultra 160LX-S |  New model |  New model |  New model |  $24,848 |  N/A |  $8149 |  $23,348 |
|  Kawasaki Ultra 160LX |  New model |  New model |  New model |  $26,248 |  N/A |  $9549 |  $24,748 |
|  Kawasaki Ultra 310X |  $26,099 |  $27,199 |  $27,448 |  $27,448 |  $249 |  $1349 |  $25,948 |
|  Kawasaki Ultra 310LX-S |  $27,499 |  $28,599 |  $28,848 |  $28,848 |  $249 |  $1349 |  $27,348 |
|  Kawasaki Ultra 310LX |  $28,899 |  $29,999 |  $30,248 |  $30,248 |  $249 |  $1349 |  $28,748 |
MORE: All our Kawasaki Jet Ski coverage in one click
MORE: All our Sea-Doo coverage in one click
MORE: All our Yamaha WaveRunner coverage in one click
MORE: All our news coverage in one click
MORE: Follow us on Facebook
MORE: Follow us on YouTube