NSW Police and Maritime authorities have issued fresh warnings for boaties – and riders of Jet Skis and personal watercraft – to stay safe on the water this summer.
The NSW Police Marine Area Command says it will be out patrolling waterways across the state using boats, Jet Skis and personal watercraft to conduct licence and registration checks, as well as random tests for riders affected by drugs and alcohol on the water.
The NSW Maritime Facebook page warned: "Speeding? Riding your jet ski dangerously? Police can seize your craft for dangerous or reckless behaviour anywhere, anytime."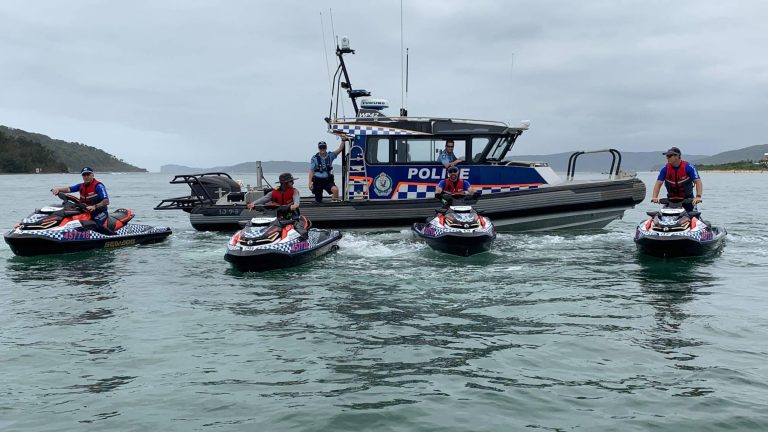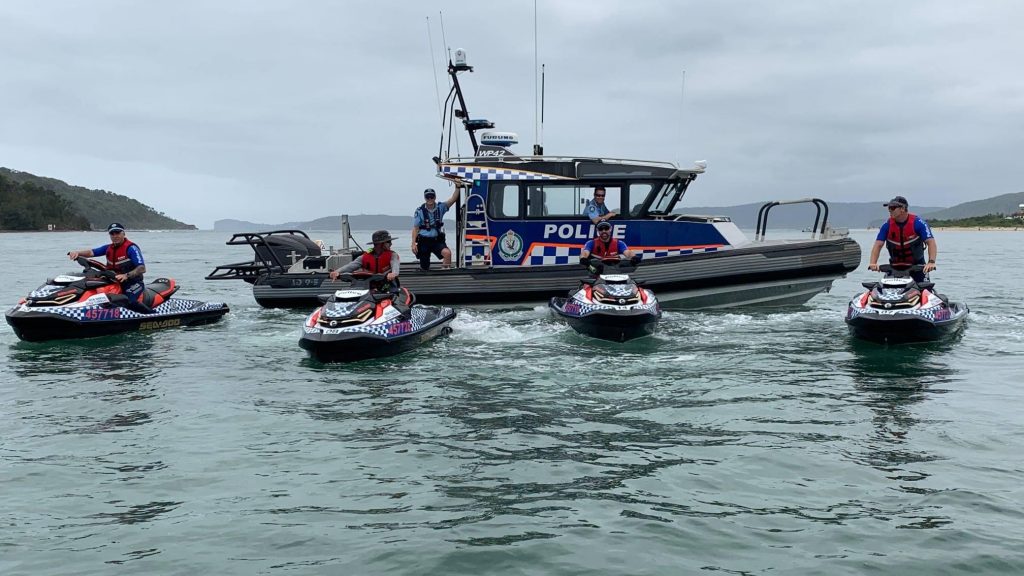 In another post the authorities warned: "Be conscious of your (personal watercraft's) speed and manoeuvrability – risk-taking and not looking out for others can lead to serious consequences."
"The most common (personal watercraft) incident causes are lack of judgement, no proper lookout, and excessive speed. Ride safely and enjoy a great day out on the water," said NSW Maritime.
In early December 2020, NSW Police Marine Area Command conducted numerous operations across the state, including inland waterways.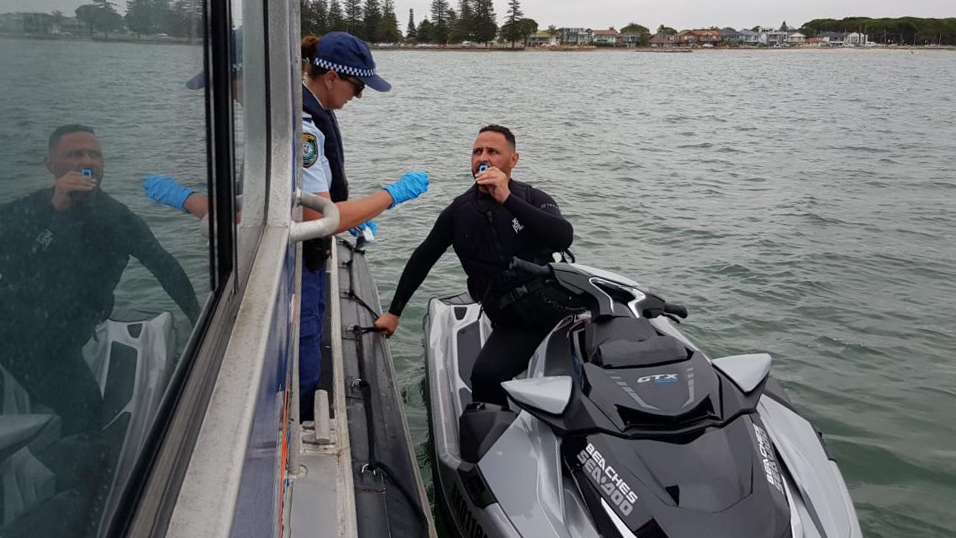 On the first weekend in December the NSW Police Marine Area Command issued 60 infringements and 24 warnings.
Operation Armada, described by police as a "high-visibility and mobile policing strategy targeting vessels and personal watercraft compliance" involved officers from the Marine Area Command and local police officers from regions across the state.
"During the two-day operation, more than 100 officers and 54 police boats were deployed, carrying out 120 drug tests and random breath tests on 733 boats and 175 jet skis, and patrolling 210 boat ramps and marinas," said a statement by the NSW Police Marine Area Command.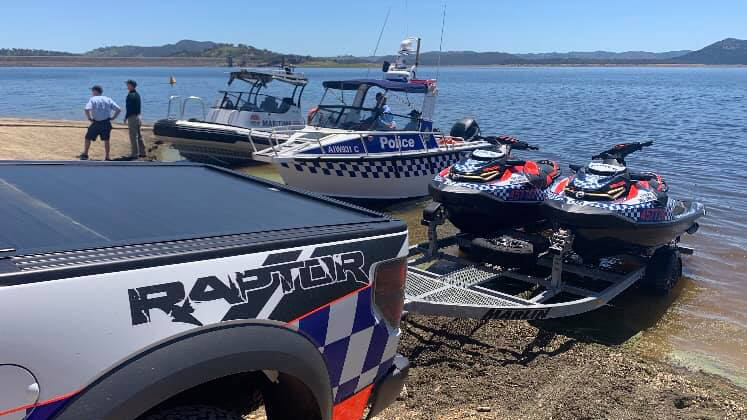 "About 60 infringement notices were issued for speeding, not having correct safety equipment, and not wearing life jackets. However, there were no positive drug or alcohol tests," the police statement said.
Superintendent Joseph McNulty, Marine Area Commander, said: "It's good to see that people are taking safety seriously when it comes to drug and drink driving, that's a really positive result."
However, he said, "I also want to remind the boat users who were fined about the importance of wearing lifejackets, having correct safety equipment, and not speeding."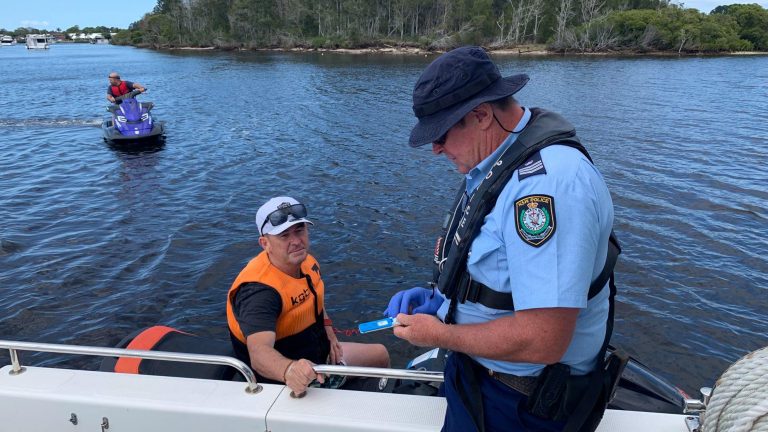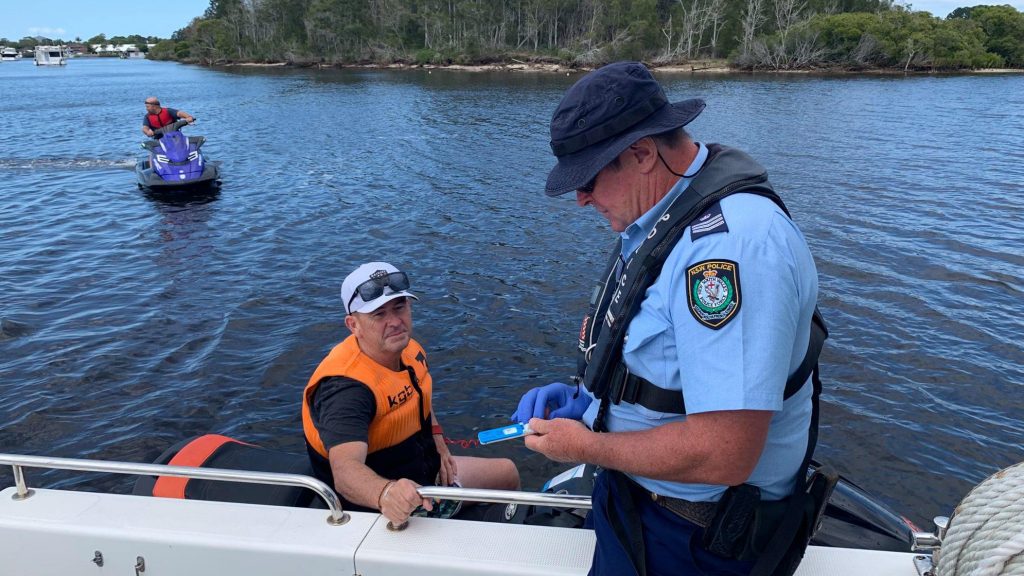 "If you are a skipper (or in control of a personal watercraft or Jet Ski), remember you are responsible for the safety of everyone on your boat. Wear a life jacket; it will save your life."
Police said major waterways throughout NSW were targeted including Yamba, Bellingen, Kalang River, Port Stephens, and Newcastle Harbour – as well as popular Jet Ski destinations across metropolitan Sydney such as Pittwater, Ettalong, Botany Bay, Georges River, and Port Hacking.
On the south coast, Audley, Shoalhaven, Wollongong Harbour, Crookhave River, Kiama, Eden, Wallaga Lake, Bermagui and Merimbula were also targetted.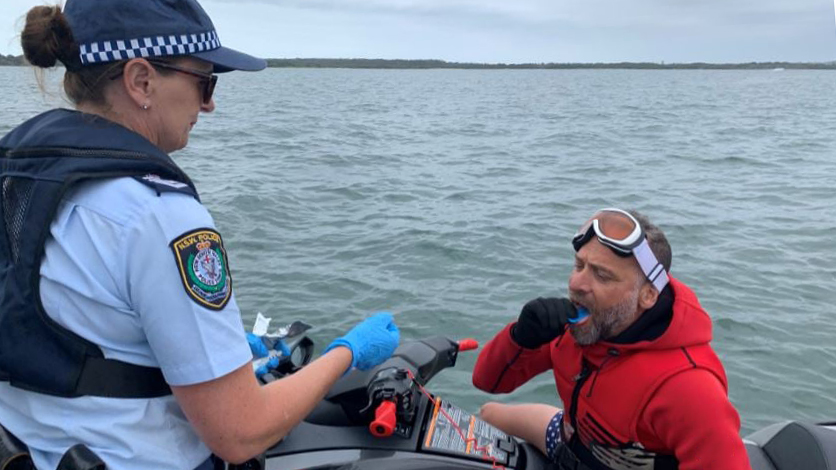 Superintendent McNulty said police will continue to be out in force over summer, with operations targeting rule-breaking.
"We have some of the most picturesque waterways in the country, which also means they see a significant increase in recreational activity during warmer months, meaning more boating incidents and water-related injuries and fatalities," he said.
"Large-scale operations like this are necessary during the warmer months to ensure the communities safety on our waterways by targeting dangerous and anti-social behaviour."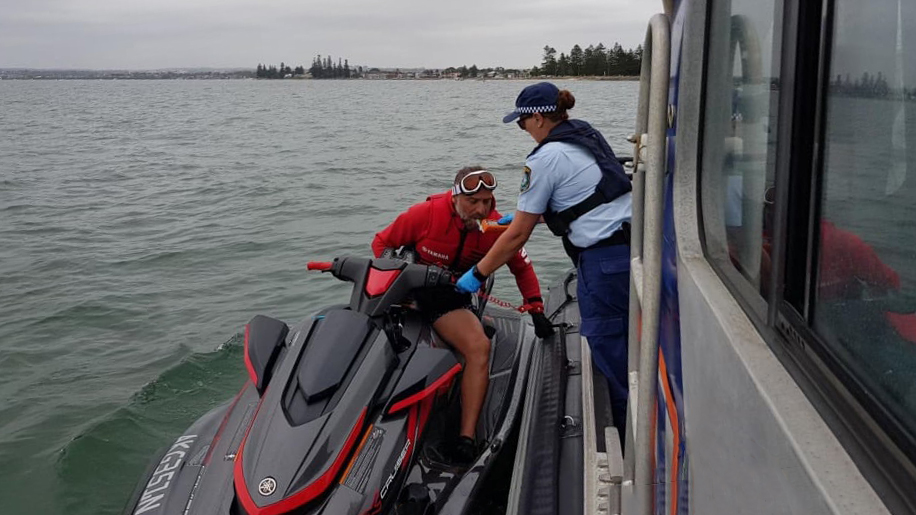 While authorities will monitor everyone on the water, there is once again a renewed focus on Jet Skis and personal watercraft, as the popularity of the sport grows following international travel restrictions caused by the coronavirus crisis.
"Those with personal watercraft take this as your warning – we won't tolerate unsafe and dangerous behaviour, we will have our sights set on you," said Superintendent McNulty.
Photos from NSW Police Marine Area Command Facebook page.