Anyone looking for a hot deal on a new Jet Ski or personal watercraft in the lead-up to the 2021 Australian winter – usually bargain-hunter time locally – may be forced to pay full price, if they can get a ski at all.
A confidential dealer bulletin sent to Yamaha dealers – and published on social media over the weekend – has outlined the gravity of the stock shortage.
The Jet Ski and personal watercraft industry has been caught in a pincer movement since the 2020 coronavirus crisis saw production slow as demand increased as more people chose to holiday at home amid international travel restrictions.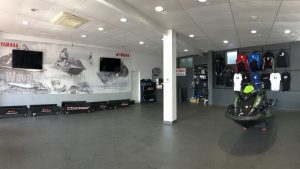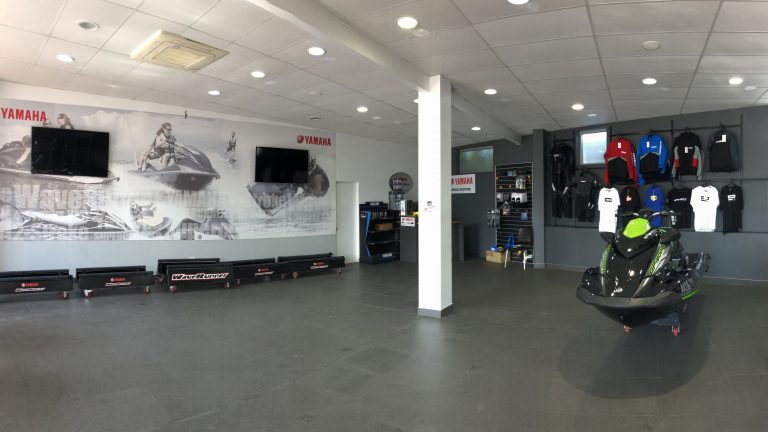 Empty Yamaha showrooms (above) have been hit by another stock shortage.
Now the stock shortage has just gotten worse for Yamaha, with a confidential bulletin confirming it has been forced to pause WaveRunner production at the company's factory in Georgia, USA, for three weeks in March 2021 while it waits for parts from outside suppliers.
"Due to the recent winter storm in Texas, several of our material suppliers … have been forced to temporarily shut down for repairs to their facilities," the Yamaha bulletin to dealers says in part.
"This has affected their ability to supply the necessary materials for (Yamaha WaveRunner) production. The timetable for having these facilities return to production has not been confirmed," the statement (an excerpt of which is pictured below) continues.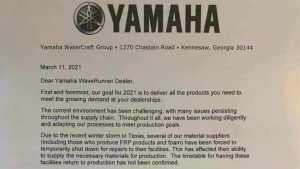 As a result, the notice says, Yamaha WaveRunner production was halted for three weeks starting from 11 March 2021.
Once production returns to normal Yamaha says it is "still planning to build more WaveRunners in 2021 than we did in 2020".
Yamaha dealers in Australia say most models are currently sold out and their next shipments are not due until June 2021 or later.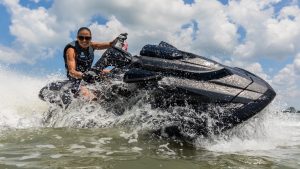 Sea-Doo dealers in Australia say some of their most popular models are sold out until August 2021 or later, though some outlets who ordered big late last year have access to good stock levels.
Most Kawasaki dealers in Australia have extremely limited supply of Jet Skis and are not expecting fresh deliveries until the second half of 2021.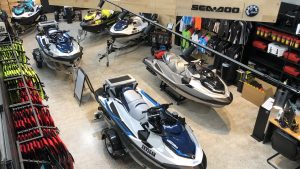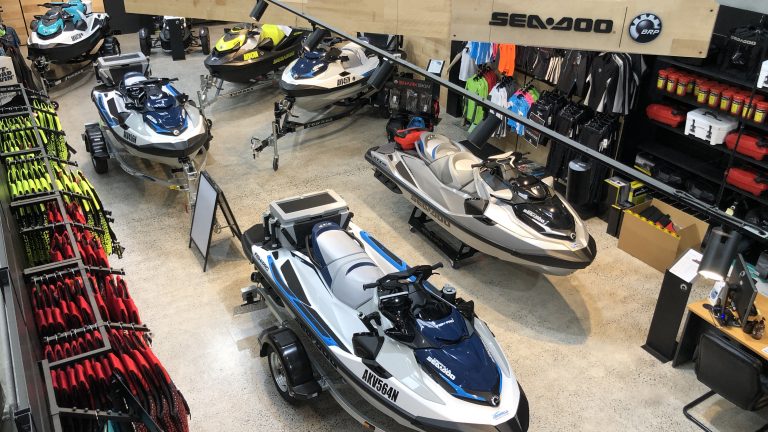 The continued stock shortages mean anyone looking for a 2021 winter bargain in Australia ought to expect to pay full price, or wait for the model year changeovers at the end of 2021 and the start of 2022.
In the meantime, be sure to check back with Watercraft Zone and follow us on Facebook so you don't miss any future updates.
MORE: All our news coverage in one click
MORE: All our Sea-Doo coverage in one click
MORE: All our Yamaha coverage in one click
MORE: All our Kawasaki coverage in one click