Sea-Doo, Yamaha and Kawasaki dealers in Australia have made urgent requests for more Jet Ski and personal watercraft stock following a massive surge in demand trigged by international travel restrictions due to the coronavirus crisis.
Most Sea-Doo, Yamaha and Kawasaki dealers contacted by Watercraft Zone quoted delivery times of one to two months – depending on the model – pushing most orders out to February or March 2021.
However, some versions of 2021 Jet Ski and personal watercraft may not arrive until the Australian winter – depending on how much stock each dealer has ordered.
Many Australian dealers did not order enough 2021 stock because the orders were being taken during the peak of the coronavirus pandemic in mid 2020 – and many showroom owners predicted the personal watercraft market would not recover. However, demand has in fact surged, leading to a severe stock shortage.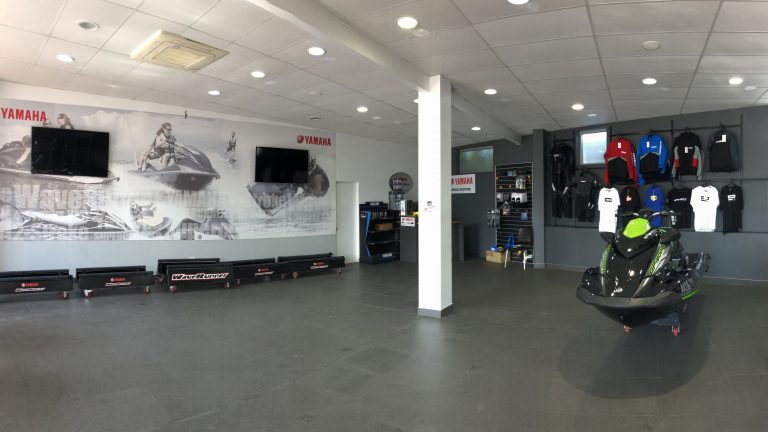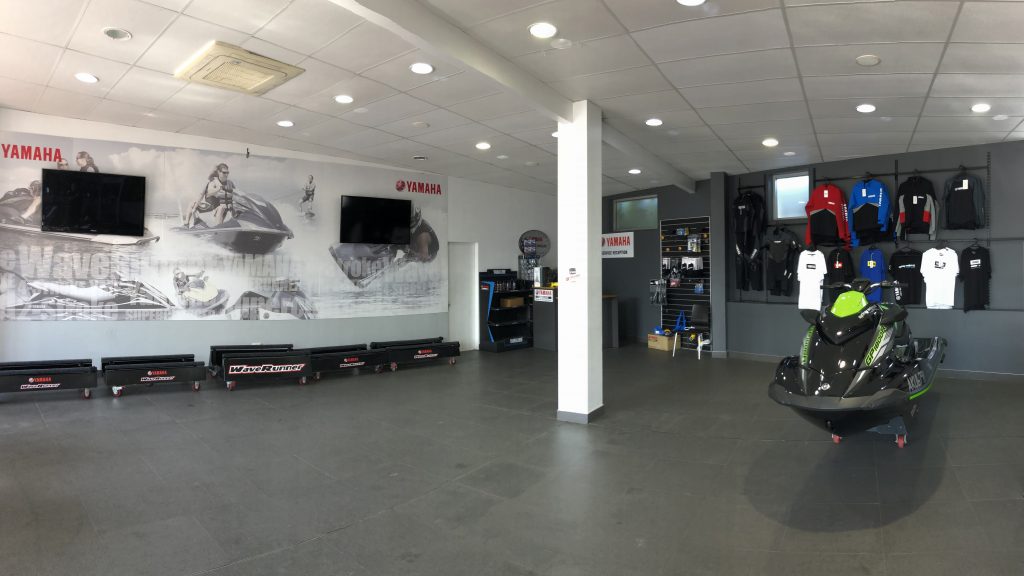 "This is the first time my showroom has been empty since I opened for business in 2011," said Joe Boyagi from Sydney Watercraft Centre, who was Yamaha's biggest-selling WaveRunner dealer in Australia for three years running, from 2014 to 2016. Gold Coast WaveRunners has been Number One for Yamaha for the past five years. 
"Like a lot of showrooms across the industry, as soon as the 2021 stock comes in, it goes out straight away. It's pretty much all sold before it gets here," said Mr Boyagi.
Some dealers have a small number of 2021 models coming through in February or March that are not yet sold, but those are getting snapped up quickly.
"Customer enquiries have not stopped, if anything they've kept increasing and so everyone is struggling to keep up with demand," said Mr Boyagi.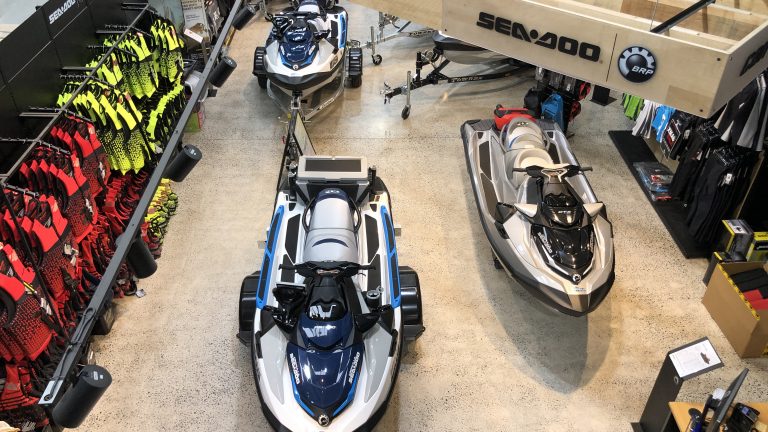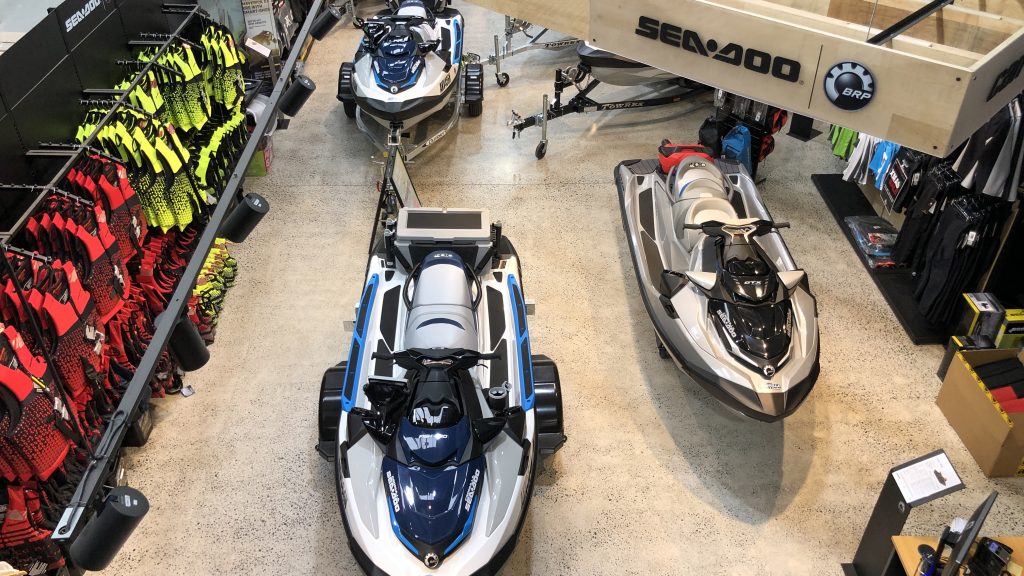 Dealers representing all three brands – Sea-Doo, Yamaha and Kawasaki – say it is possible to buy a new Jet Ski or personal watercraft before summer 2021 comes to an end, but it depends on what models are available, and at which dealers. Experts say it pays to shop around.
For example, one of Australia's biggest-selling personal watercraft – the 2021 Sea-Doo GTR – is out of stock across many dealers nationally until June 2021 (without the factory-fitted sound system) and until August 2021 (with the factory-fitted sound system).
The 2021 Sea-Doo Fish Pro is arriving in limited stock with the debris removal system in the second quarter of 2021, and the high-performance Sea-Doo RXT-X RS 300 in yellow is sold out until June 2021 at some showrooms. 
There is limited remaining showroom stock of the cheapest watercraft on sale in Australia – the Sea-Doo Spark and Spark Trixx. Some dealers have quoted delivery times of late 2021.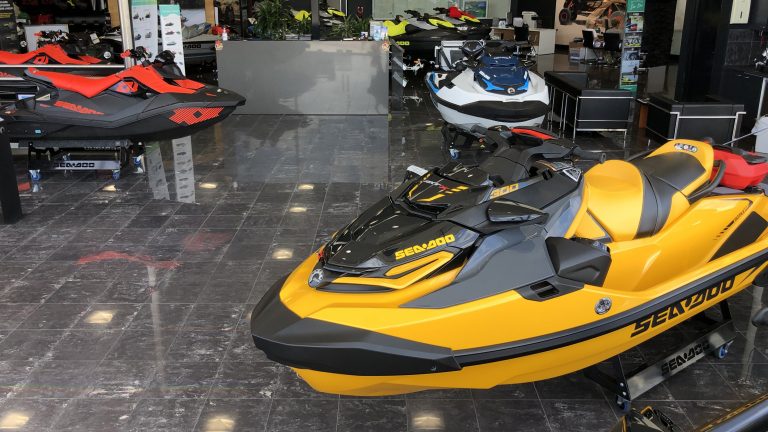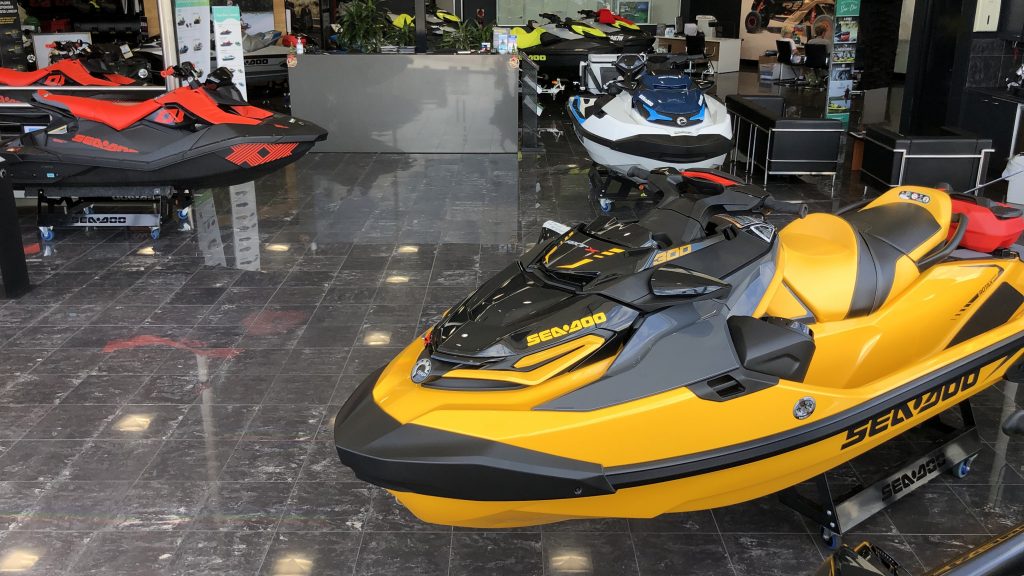 The hope among dealers representing all three brands is that the factories will be able to boost production to meet the surge in demand.
The challenge, however, is that production will need to ramp up ahead of summer in North America – where demand is also off the charts. 
In January 2021, the National Marine Manufacturers Association (NMMA) released figures showing that demand for Jet Skis and personal watercraft in North America increased by 8 per cent from 2019 to 2020 – to 82,000 PWCs reported as sold.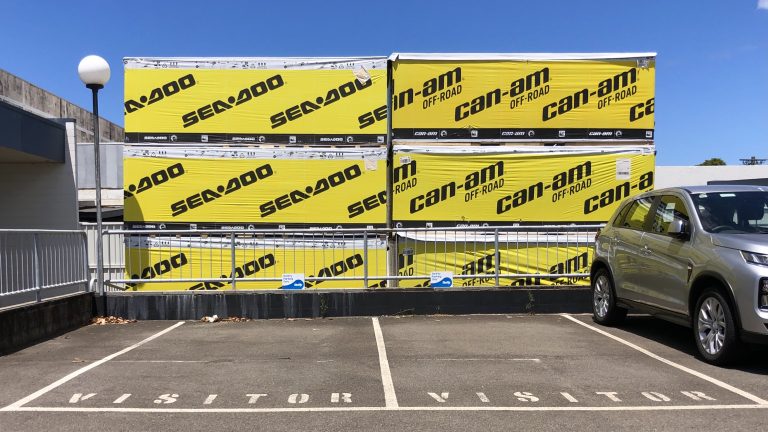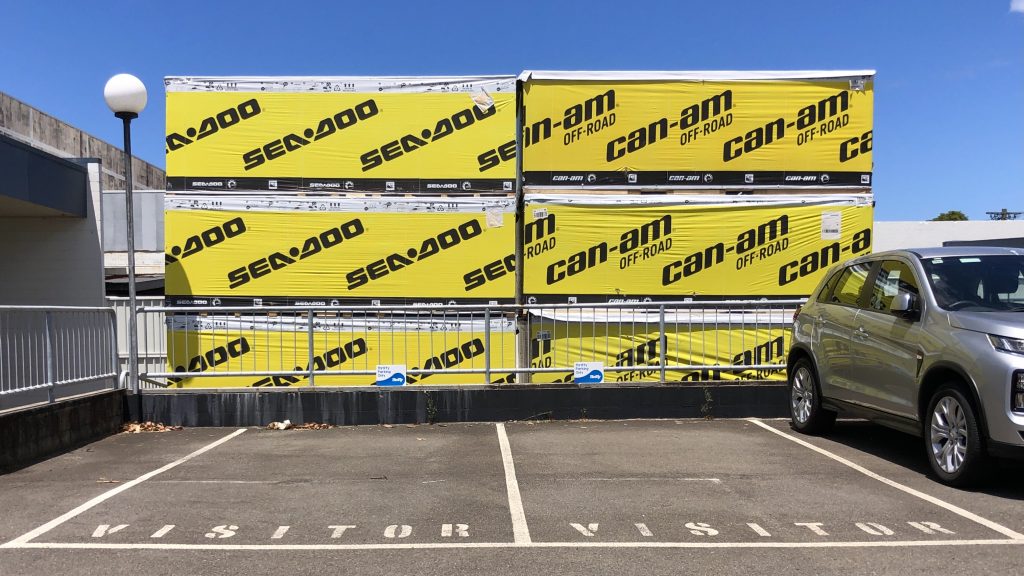 By comparison, Australia sells approximately 7000 Jet Skis and personal watercraft each year, with Sea-Doo representing approximately 69 per cent of the market nationally, versus Yamaha (26 per cent) and Kawasaki (5 per cent).
Strong demand in the US – and a shortage of stock locally – means Australia may not start to see free supply of Jet Skis and personal watercraft until late in the second half of 2021.
We will update you with any further news on supply improvements throughout 2021.
MORE: All our Sea-Doo coverage in one click
MORE: 2021 Sea-Doo prices
MORE: All our Yamaha coverage in one click
MORE: 2021 Yamaha WaveRunner prices
MORE: All our Kawasaki coverage in one click
MORE: 2021 Kawasaki Jet Ski prices