An uprated Sea-Doo Spark powered by a 1630cc engine – rather than the 900cc three-cylinder in today's model – appears to be dead in the water, or at the very least put on hold, according to reports out of the US.
After experimenting with a 1630cc-powered Sea-Doo Spark more than a year ago during the early engineering phase for the next-generation model, the personal watercraft giant has reportedly gone cold on the idea – according to company representatives speaking at a global dealer conference in Salt Lake City, Utah, this week.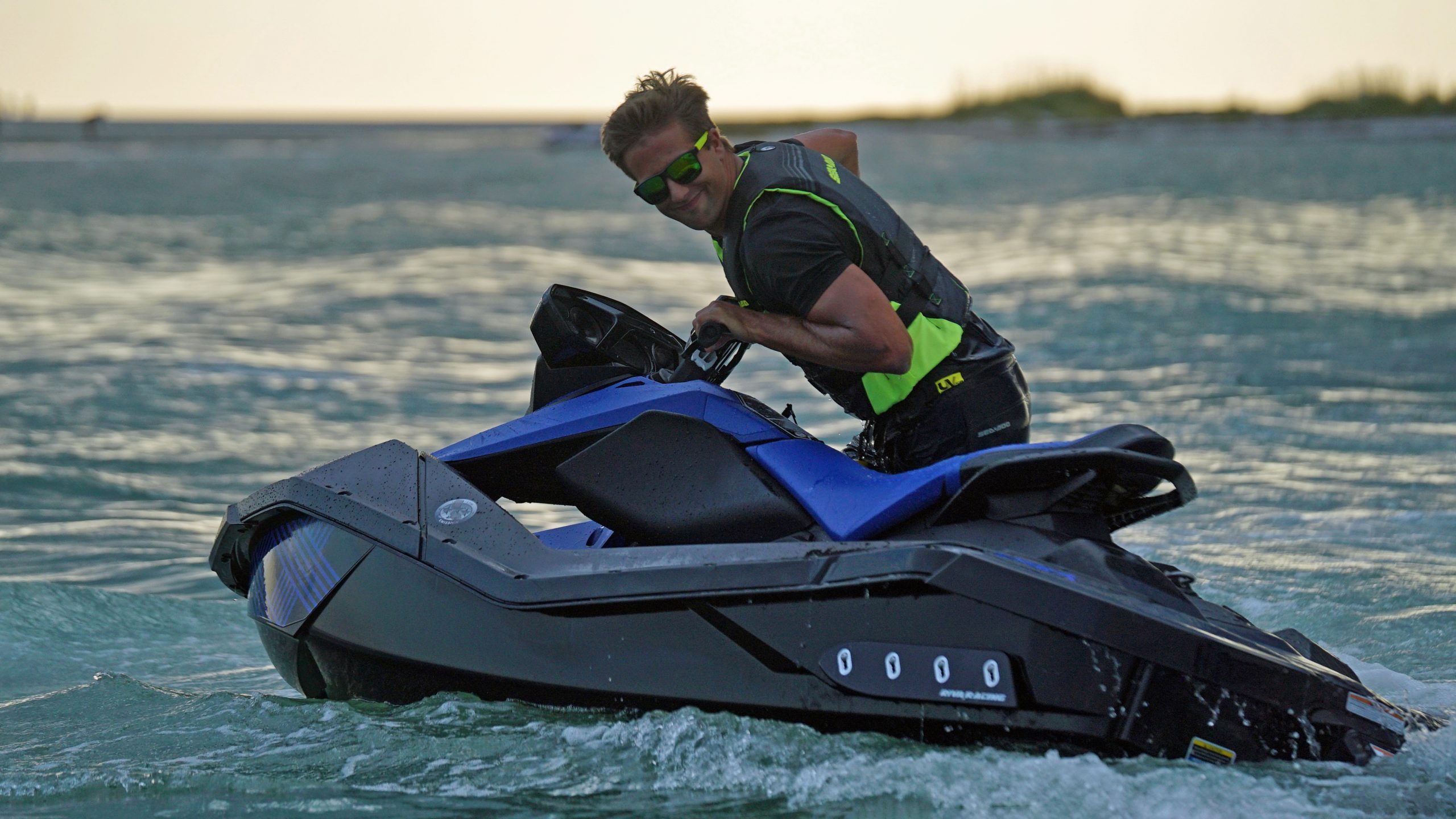 Sea-Doo corporate representatives reportedly said the idea of a Sea-Doo Spark 1630cc was floated and a test craft was built, but the project has for now been paused – or possibly ruled out – based on cost projections and limited customer interest in such a niche model.
A 1630cc-powered Sea-Doo Spark would amount to the biggest engine in the smallest craft in the Jet Ski market – as well as being quite a handful.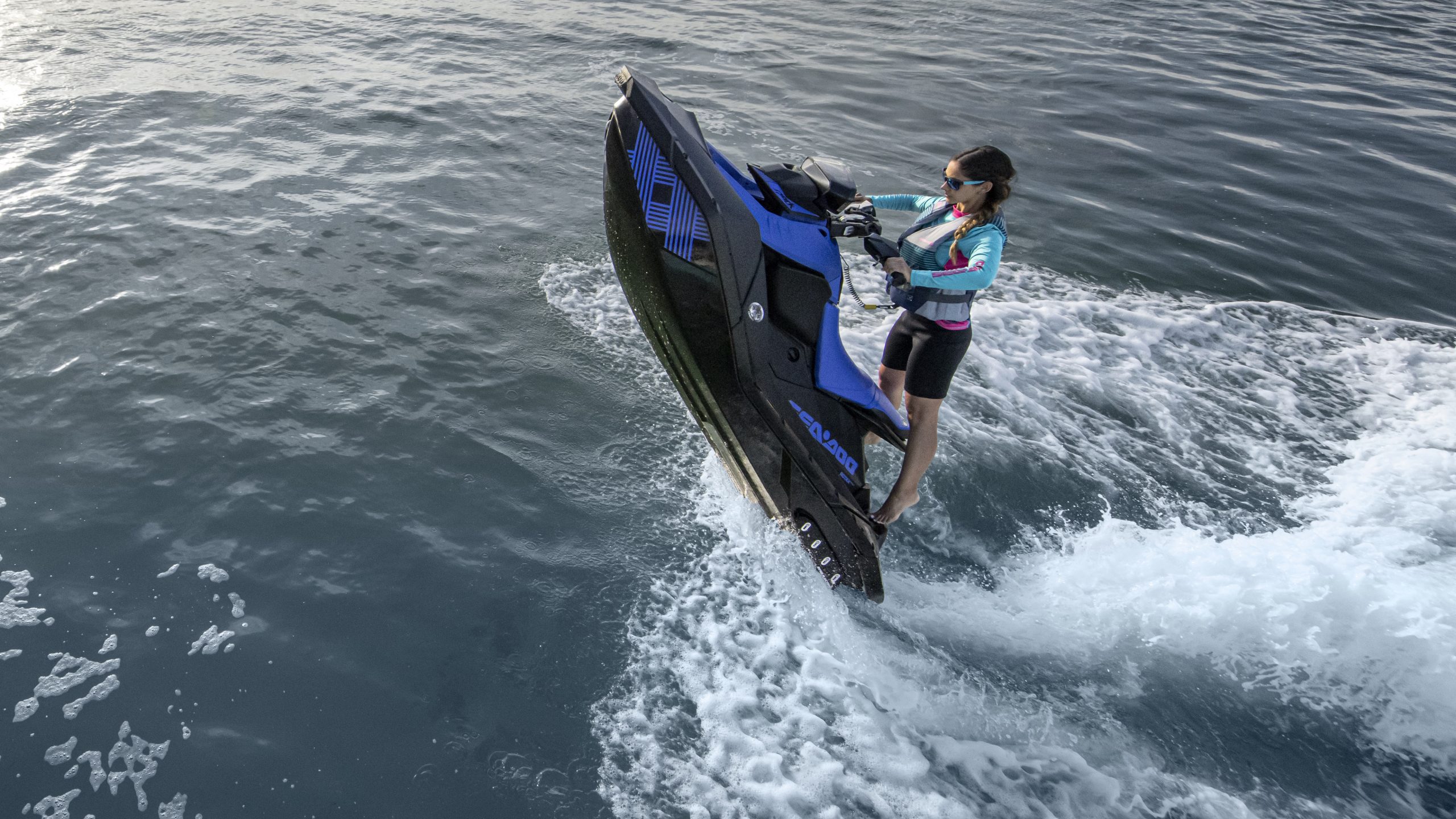 When asked on social media for an update on a possible 1630cc-powered Sea-Doo Spark performance model, one of the attendees at the dealer conference – Simon Kendrick, from Beaches Sea-Doo in Sydney, Australia – responded on social media: "It won't come, not next year either. There's no business case to support it."
Watercraft Zone has been told the social media comment was based on what a number of dealers were advised by Sea-Doo experts at the event.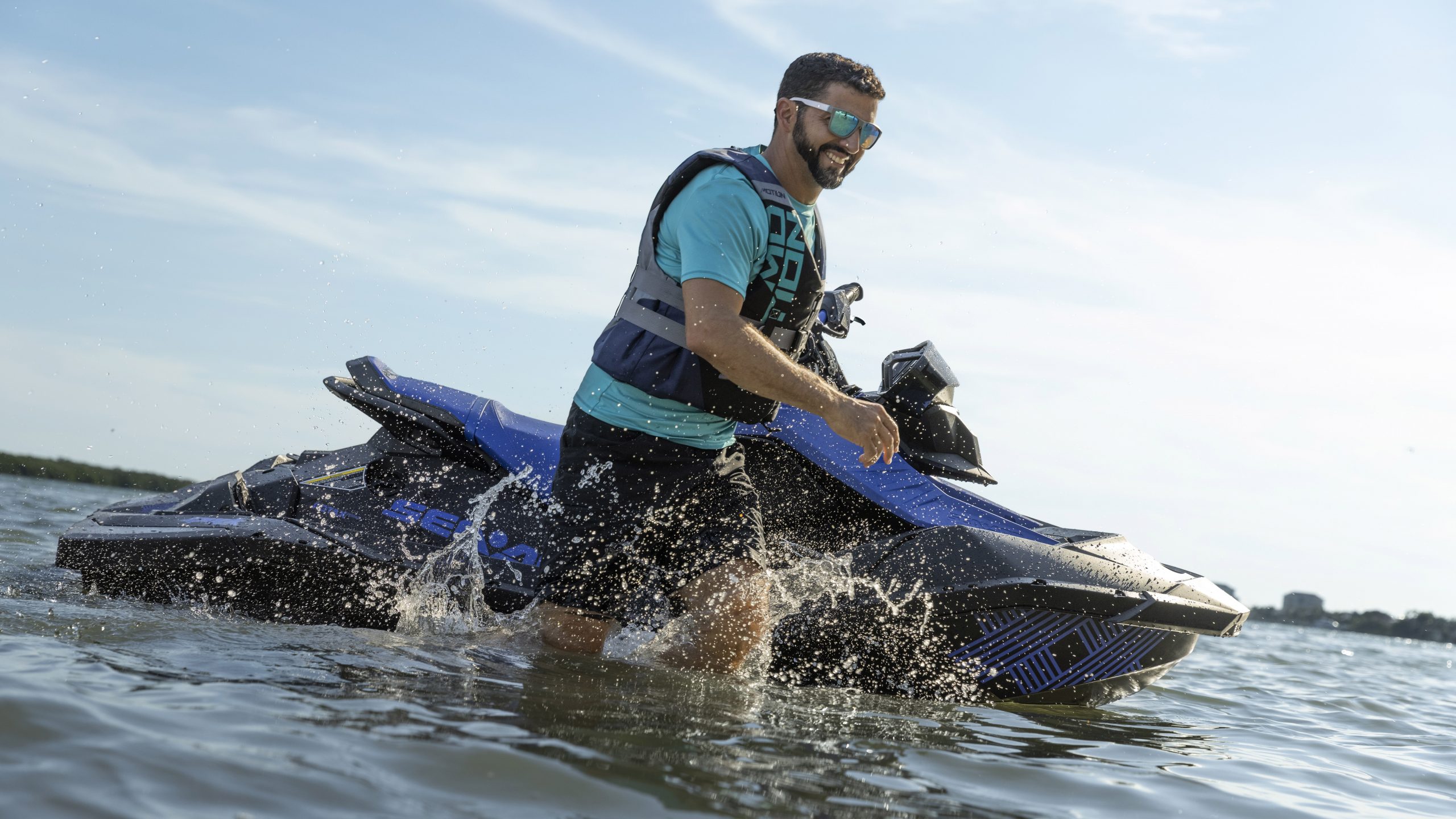 In an exclusive report on his YouTube channel last year, Kevin Shaw, the well-connected editor-in-chief of The Watercraft Journal – the world's biggest Jet Ski website – revealed Sea-Doo marine product development chief Martin Lachance told him a 1630cc-powered Spark topped 63mph (101kmh) during testing. 
As Watercraft Zone reported at the time, Kevin Shaw also explained Sea-Doo had considered 900cc turbo power for a performance variant of the next-generation Spark, but there were concerns over heat and packaging.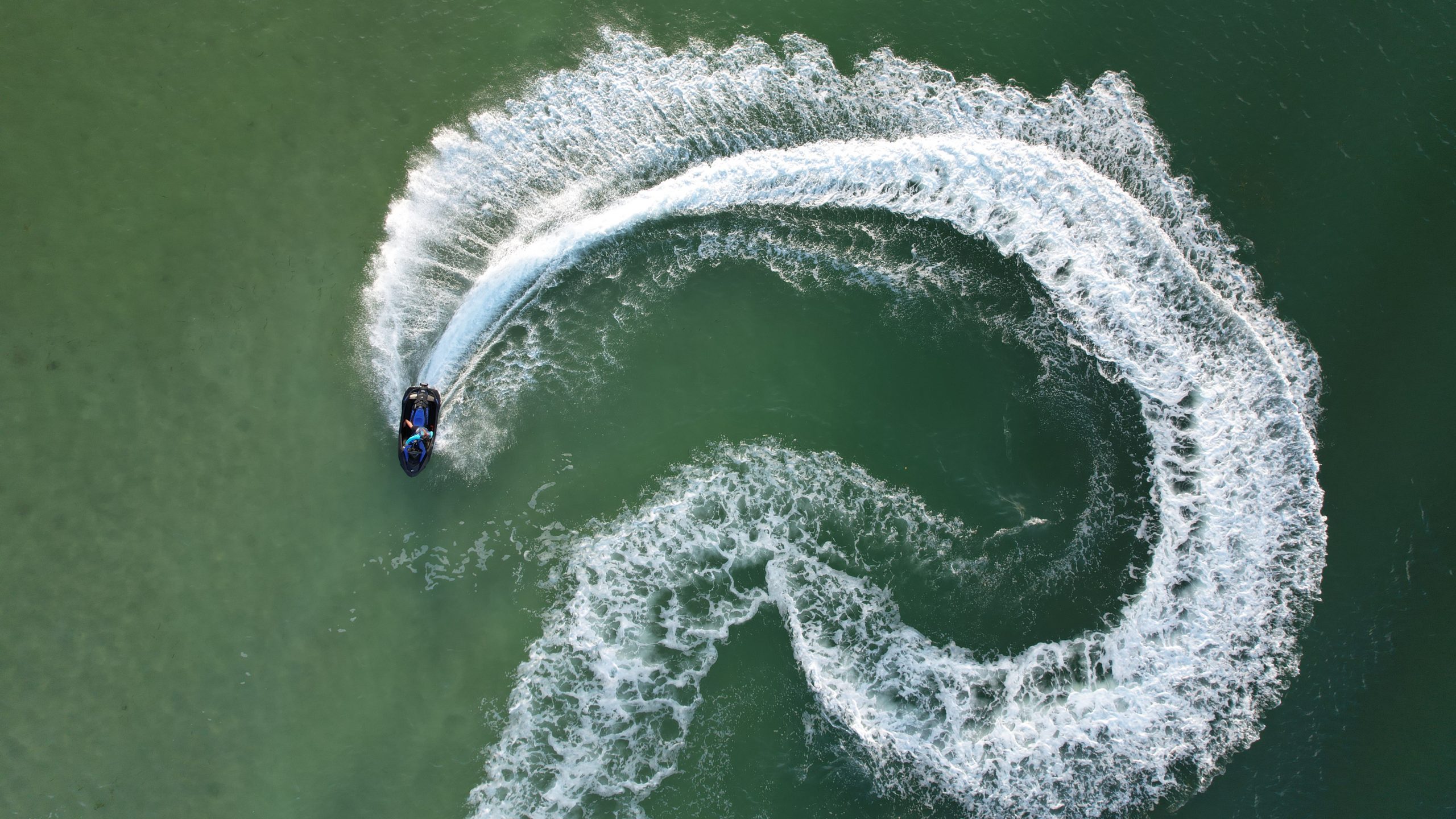 It is normal practice for many industries – including the marine and auto sectors – to experiment with a range of options early in the development phase of an upcoming model, before settling on a solution that's affordable to engineer and profitable to sell.
While Kevin Shaw said Sea-Doo was "cooking up something pretty wild with the Spark redesign" he also made it clear: "Do not expect a 63mph (101kmh), 170-horsepower Spark, it's not going to happen, but a 130-horsepower (version) … is very, very likely."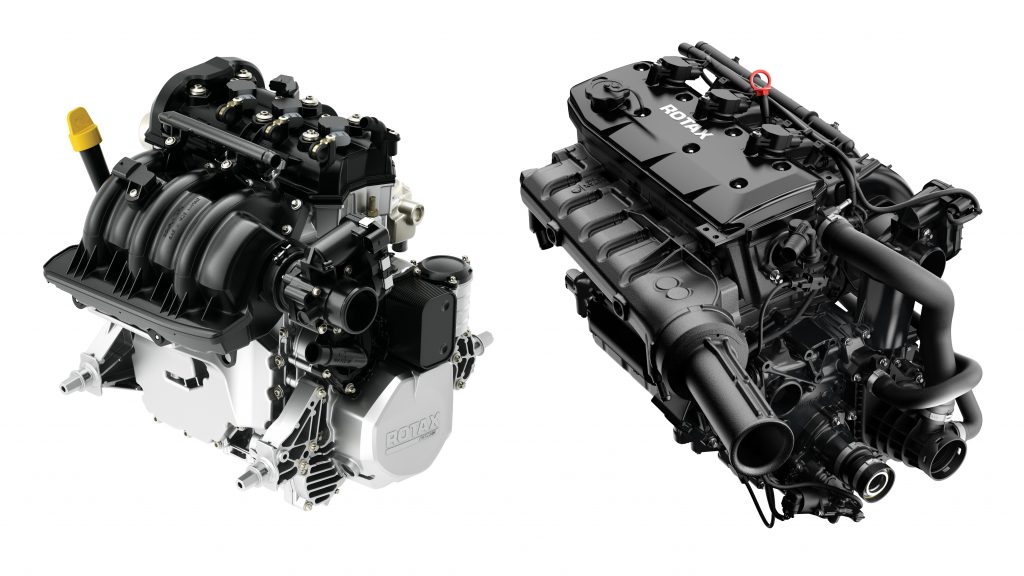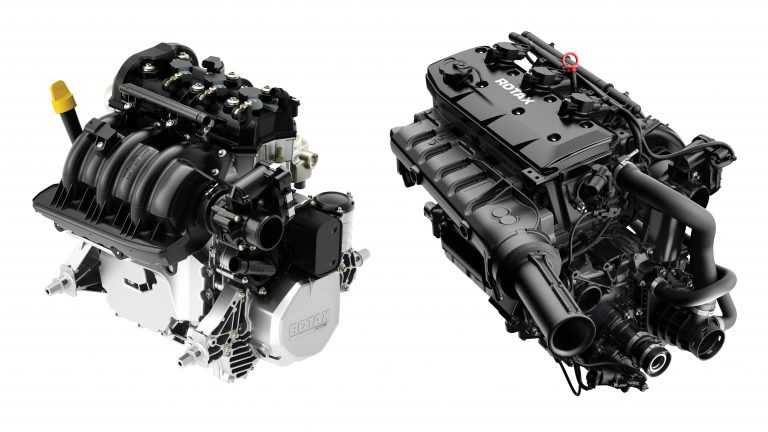 This could mean Sea-Doo was considering a 130hp version of its 1630cc three-cylinder engine – its lowest output in the current 1630cc line-up.
Or, based on insights shared by Sea-Doo representatives in the US this week, the company could be exploring options to increase the power of its 900cc three-cylinder engine from today's 60hp and 90hp outputs.
Whatever Sea-Doo decides to do with its next-generation Spark, fans still do not know what to expect with the new model as everything remains under wraps for now.
Most marine and auto companies keep their future product plans secret until just before showroom arrivals.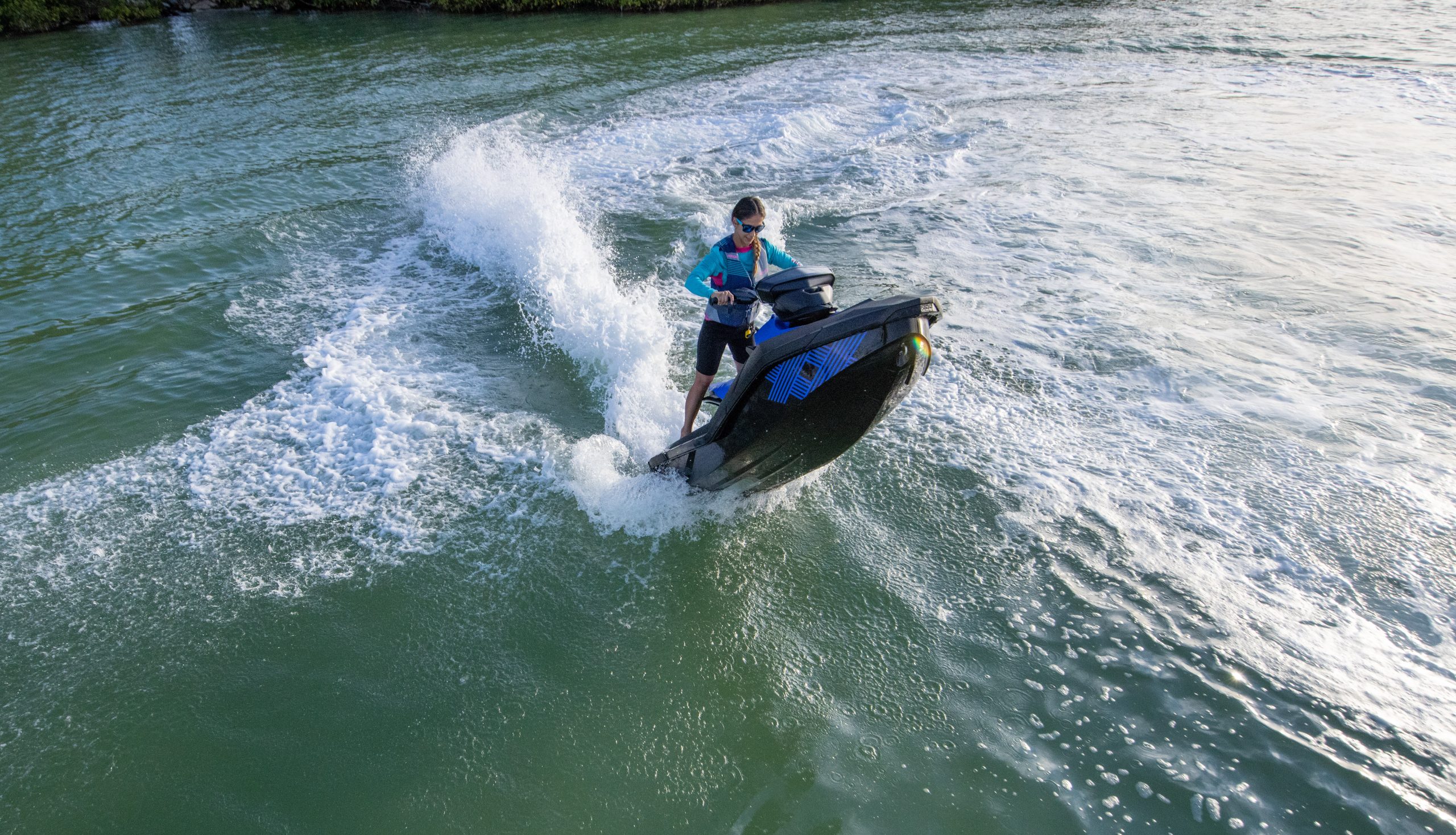 Using history as a guide, Sea-Doo usually introduces new models after a nine-year product cycle.
Given the Sea-Doo Spark launched in 2014, that timeline would make a new model due in 2023.
However, Watercraft Zone has been told the company has delayed the introduction of the next-generation Sea-Doo Spark, so it can focus on more profitable models after two years of significant production interruptions.
MORE: Our coverage of the Sea-Doo Spark 1630cc report last year
MORE: Our coverage of the Sea-Doo Spark new-model delays earlier this month
BELOW: The Watercraft Journal talks about the Sea-Doo Spark 1630cc test rig last year