UPDATE 31 JULY 2021:
The 2022 Sea-Doo and 2022 Yamaha WaveRunner line-ups are due to be unveiled less than a week apart in the middle of August 2021, according to overseas reports.
The 2022 Sea-Doo range is due to be unveiled in the US on the afternoon of 11 August 2021, which will be the early hours of the morning on 12 August 2021 Australian time, Watercraft Zone understands.
The 2022 Yamaha WaveRunner range is due to be unveiled in the US on the afternoon of 17 August 2021, which will be the early hours of the morning on 18 August 2021 Australian time, according to information shared on Yamaha owner forums on Facebook.
Kawasaki is expected to unveil its 2022 model line-up some time in October 2021. However, it is expected to be worth the wait, with persistent rumours about the biggest overhaul for the Kawasaki Ultra Jet Ski range in 14 years.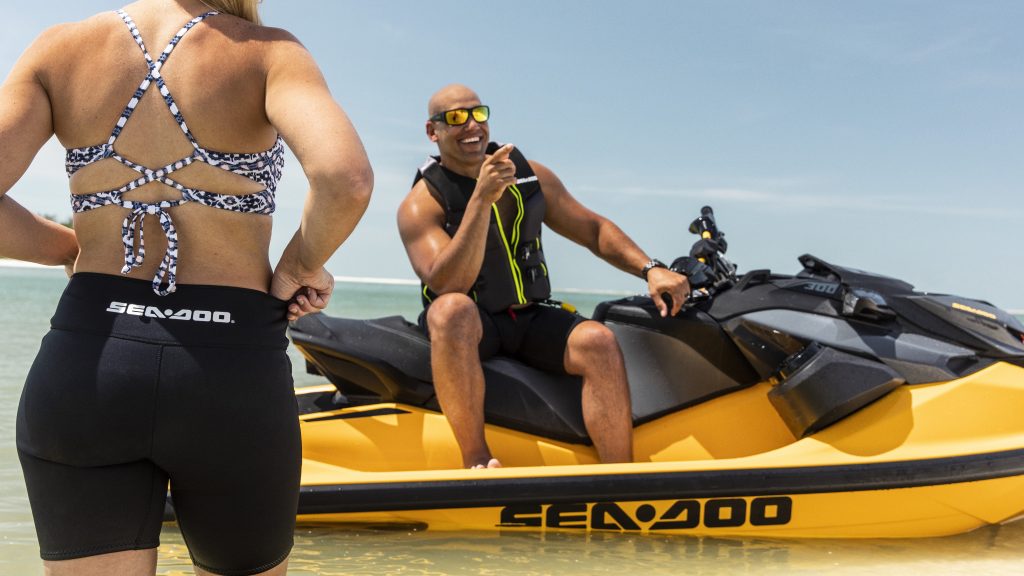 None of the brands – Sea-Doo, Yamaha and Kawasaki – have disclosed the timing of their 2022 model unveilings, and the information in this story is based on informed speculation and insights shared on social media.
However, Watercraft Zone understands Sea-Doo may add a second, more powerful Fish Pro model to its line-up, and replace the colour purple with black on its performance flagships, the RXP-X300 and RXT-X300, which will continue to also be available in yellow.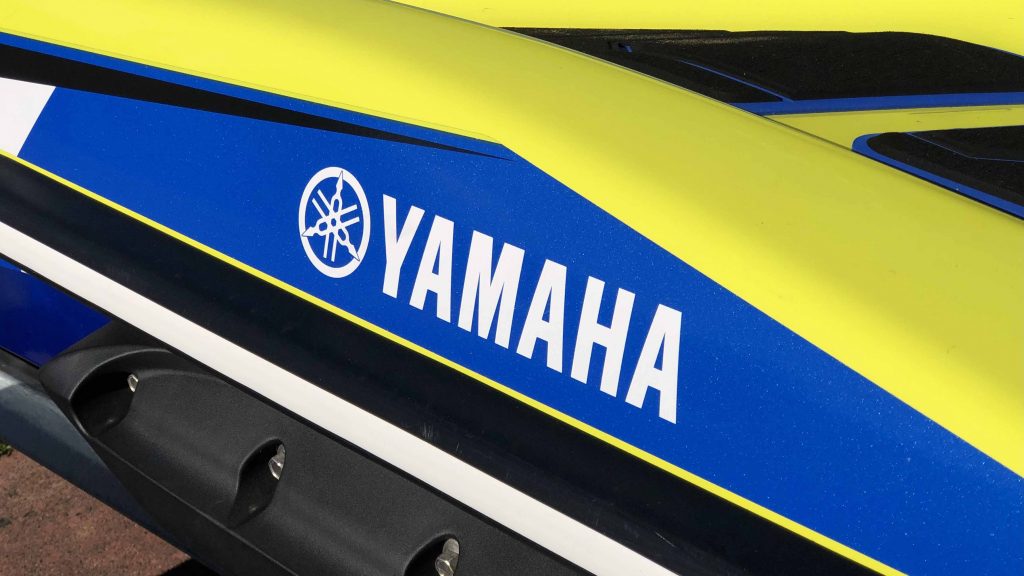 Little is known about what changes Yamaha has in store for the 2022 WaveRunner series. Yamaha has one of the freshest line-ups in the industry – with all-new FX and VX models released over the previous two years – so few changes are expected beyond colour and trim combinations.
An earlier report by Watercraft Zone on the likely timing of the 2022 model reveals, published on 13 July 2021, appears below:
---
Kevin Shaw, the editor-in-chief for The Watercraft Journal, the world's biggest PWC website, has given the clearest indication yet on timing for the unveiling of the 2022 Sea-Doo range, the 2022 Yamaha WaveRunner line-up and the 2022 Kawasaki Jet Ski model series.
Sea-Doo and Yamaha are expected to unveil their 2022 models in the US in August 2021 while Kawasaki's 2022 model range will likely have a staggered rollout.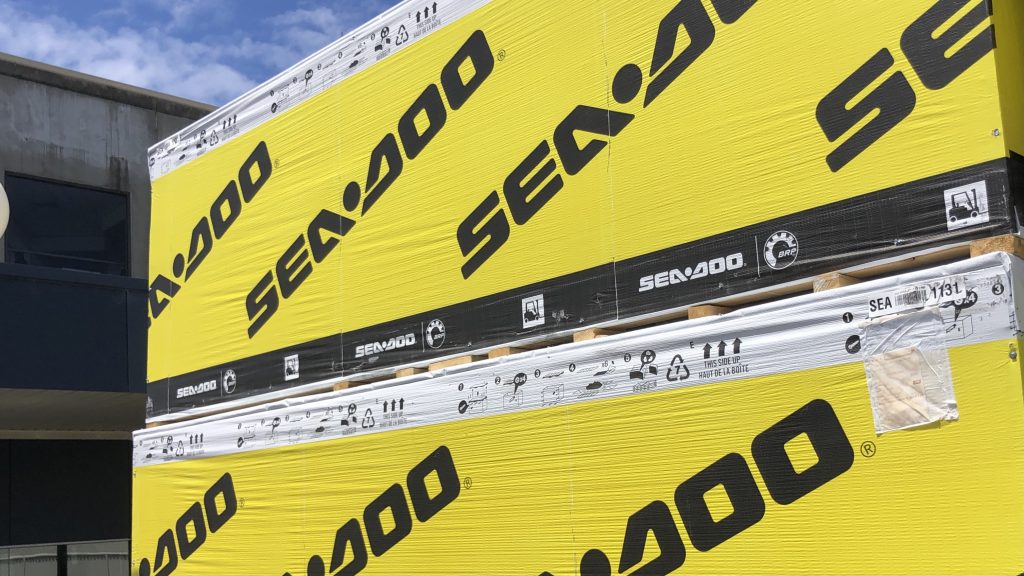 Kawasaki models due to receive basic running changes such as new colour schemes are expected to be unveiled in Europe in August 2021, but any significant upgrades – such as an overhauled 2022 Kawasaki Ultra Jet Ski – may not be revealed in the US until October 2021.
In The Watercraft Journal's latest weekly YouTube live video chat, Kevin Shaw said production of 2022 year model personal watercraft is "not off-schedule, in fact they are … trying to boost the numbers right now."
He added: "Production is not only on schedule for 2022, but they're working around the clock."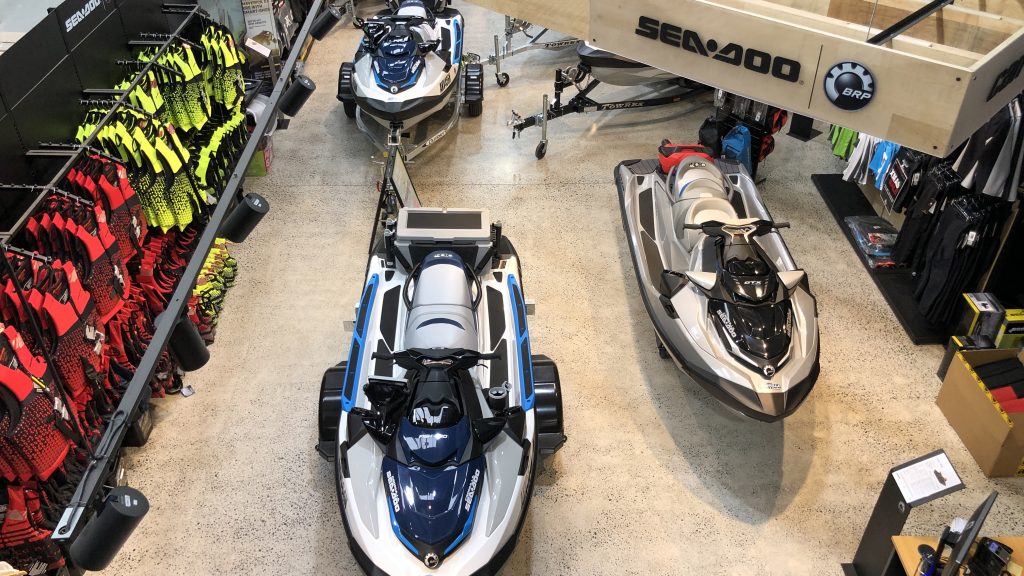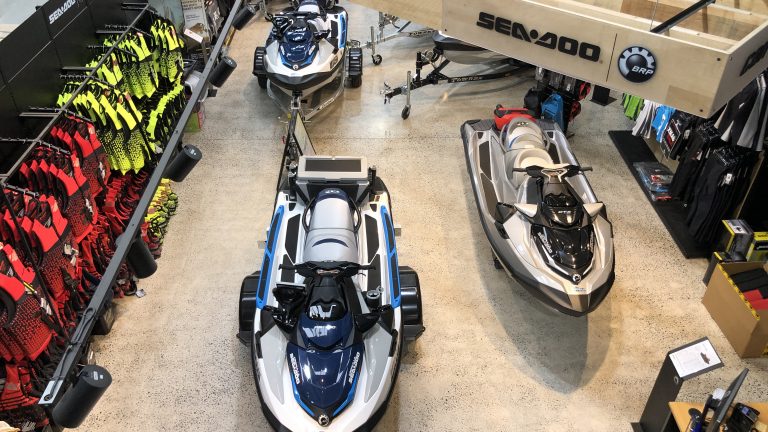 All three personal watercraft brands are keen to make up for this year's lost sales due to production slowdowns caused by component shortages across the automotive and marine industries over the past 12 months.
New model year Jet Skis and personal watercraft are customarily unveiled in North America at the end of the summer season, which means they are usually in Australian showrooms in time for the southern hemisphere summer – and the Christmas holidays.
In recent years, Australian deliveries for all three brands – Sea-Doo, Yamaha and Kawasaki – have been interrupted by Border Force due to pest control restrictions as cargo ships are more susceptible to contaminations at that time of year.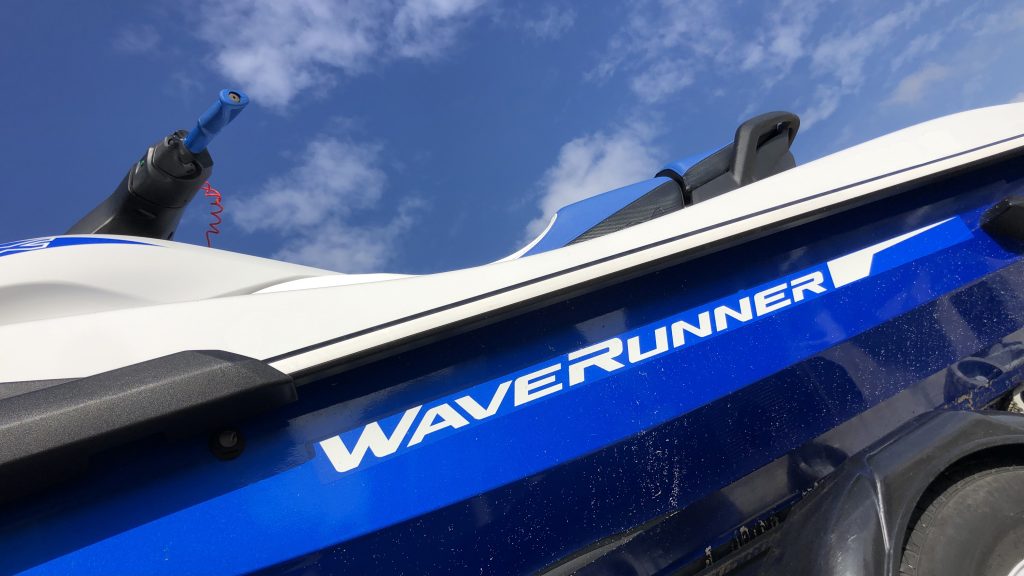 It means many new Jet Skis and personal watercraft haven't made it into Australian showrooms until early in the new year.
When asked by a YouTube viewer if production lines working overtime had led to a slip in build quality of personal watercraft, Kevin Shaw said: "You're literally living in the aftermath of what happens when you hurry production."
He added: "Look what's happening to Yamaha right now. Stickers are … misaligned. Some skis are showing up with fairings with three of the four nuts holding them on. At the beginning of the production year (Yamaha) were putting the wrong transom plate on. Hurried production means problems, and that's what's happening right now."
Meantime, Kevin Shaw expressed hope that production schedules would return to normal soon so that quality control would improve across the board.
MORE: Follow us on Facebook so you don't miss any future updates
MORE: 2022 Kawasaki Ultra Jet Ski rumours so far
MORE: All our news coverage in one click
MORE: All our Kawasaki coverage in one click
MORE: All our Sea-Doo coverage in one click
MORE: All our Yamaha coverage in one click