An increasing number of Jet Ski riders across Australia are considering the switch to cheaper E10 fuel in the wake of record high petrol prices.
But is it a false economy, and can it damage your personal watercraft?
E10 petrol is 10 per cent ethanol mixed with 90 per cent regular unleaded.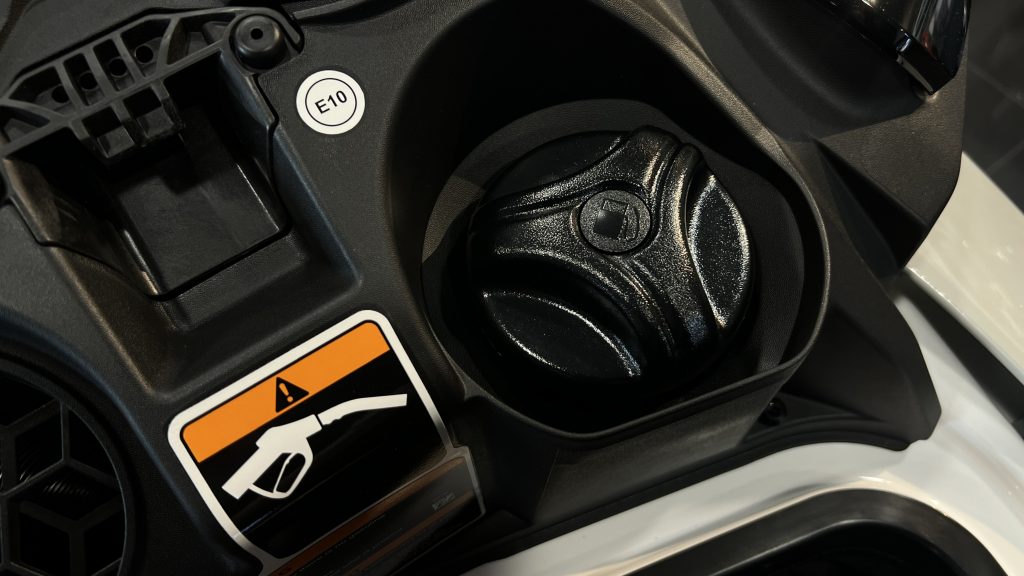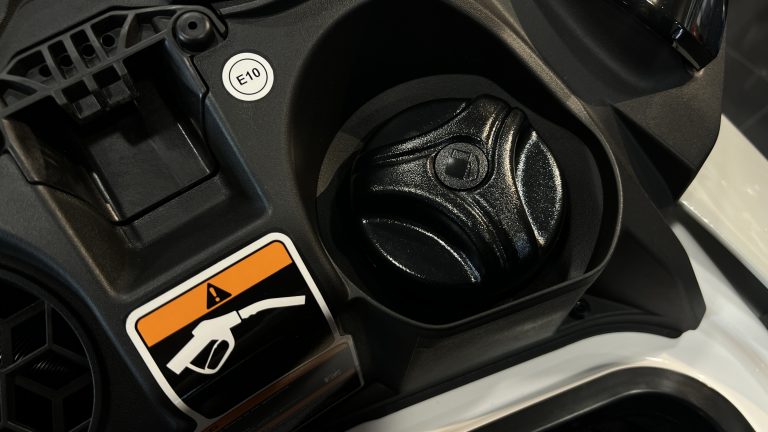 Sea-Doo and Yamaha have models that can safely operate on E10 fuel, Kawasaki does not.
Even though late model Sea-Doo and Yamaha watercraft have been designed to handle E10 fuel, opinions among technical experts and owners remain divided.
For starters, it has been scientifically proven E10 burns faster than 91-octane regular unleaded, 95-octane premium unleaded, and 98-octane premium unleaded.
This means the cheaper cost of E10 can be wiped out by the higher rate of consumption.
The financial benefit depends on the price difference between E10 and 91, 95, and 98-octane fuels.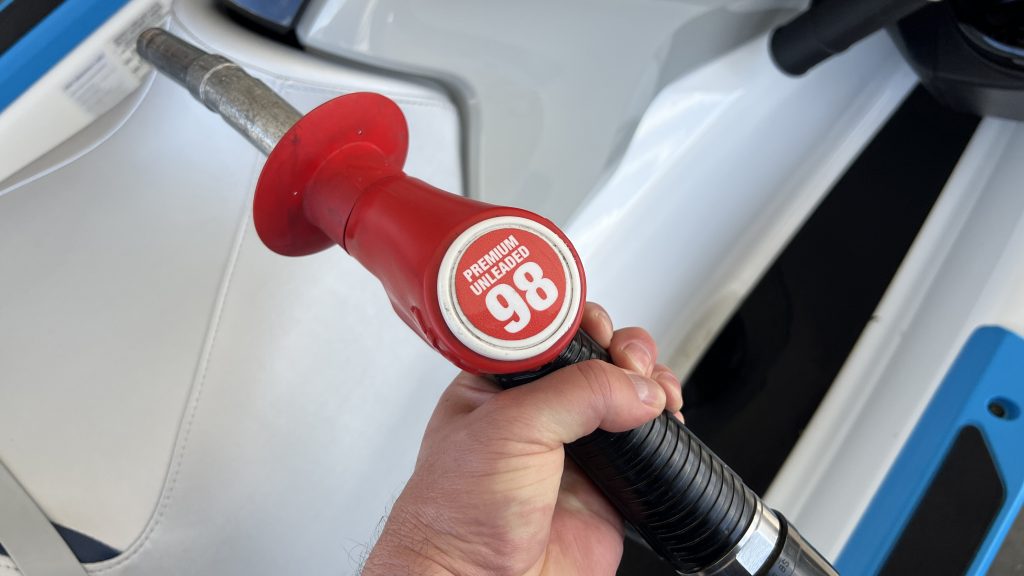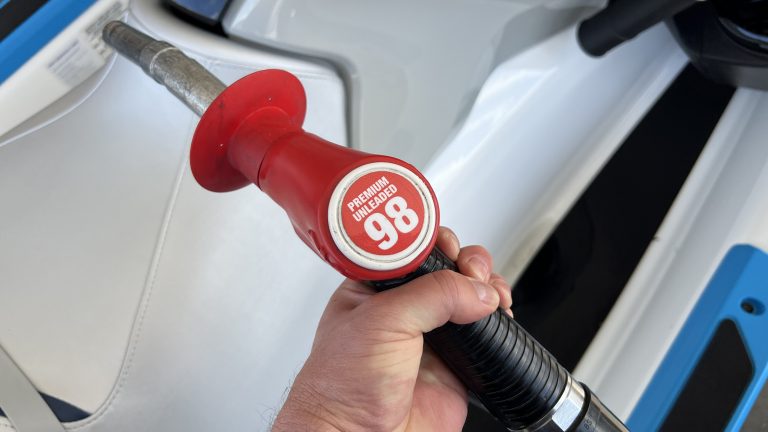 The other element to consider is what E10 does to your Jet Ski mechanically.
A Yamaha expert in Australia told Watercraft Zone: "You can use E10 unleaded petrol for any Yamaha WaveRunner from 2003 onwards."
However, the Yamaha expert advised: "The negative side-effects of using E10 fuel would be the extra attention needed.
"As with all fuels, E10 deteriorates over time so it's best to go through an entire tank rather than store the watercraft with some E10 remaining in the tank," said the Yamaha expert. 
"In our opinion it is advisable not to leave E10 fuel in the tank for a long period of time – no longer than, say, two months."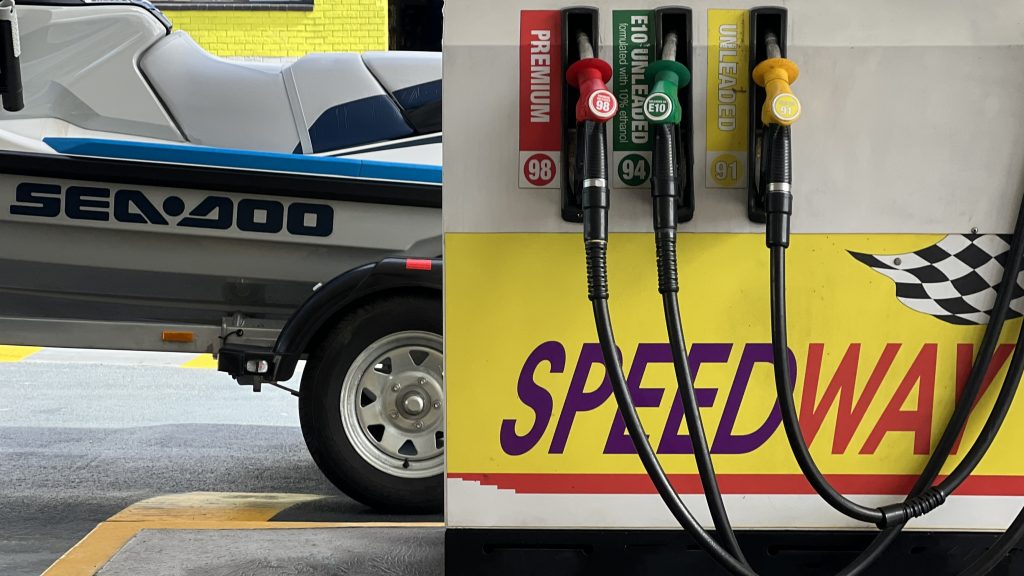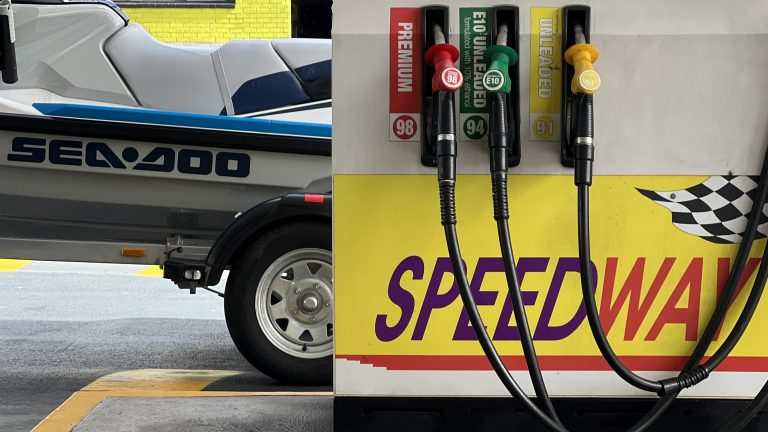 Experts for Sea-Doo and Yamaha WaveRunner told Watercraft Zone that, because ethanol fuel is hydroscopic, it is more prone to attract moisture than premium unleaded petrol. 
"In some cases this can perish fuel hoses due to the ethanol content," said a Yamaha technician.
The Sea-Doo expert told Watercraft Zone: "Most modern Sea-Doo watercraft can operate on E10 – including supercharged models – because E10 generally has a higher octane rating (close to 94 octane).
"However, the potential issue is that ethanol is hydroscopic, so adding that to a marine environment is asking for trouble in my opinion."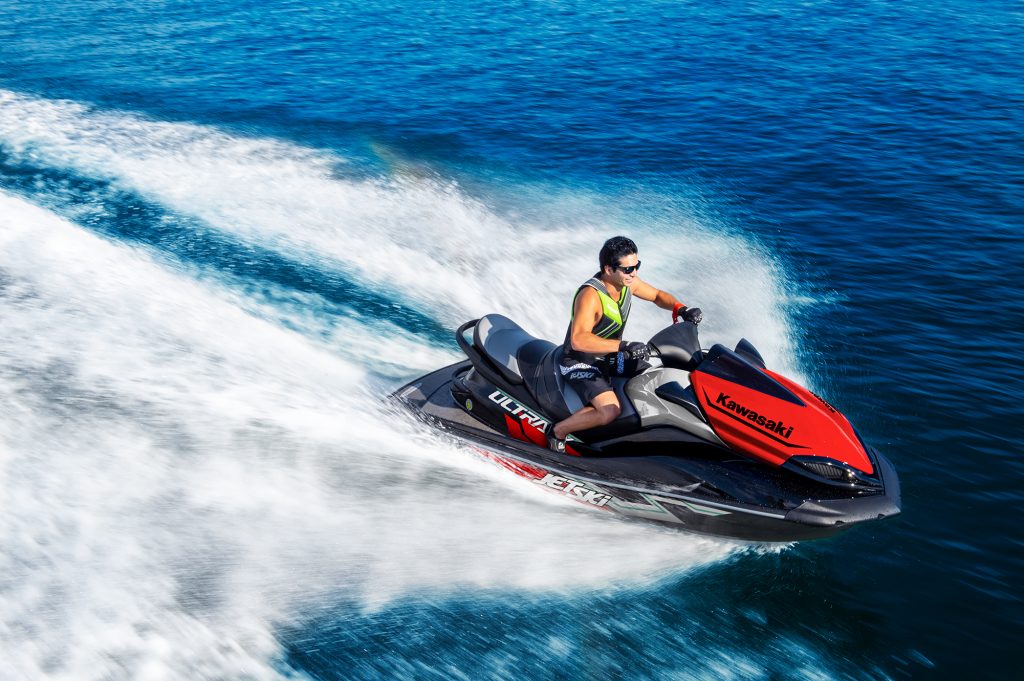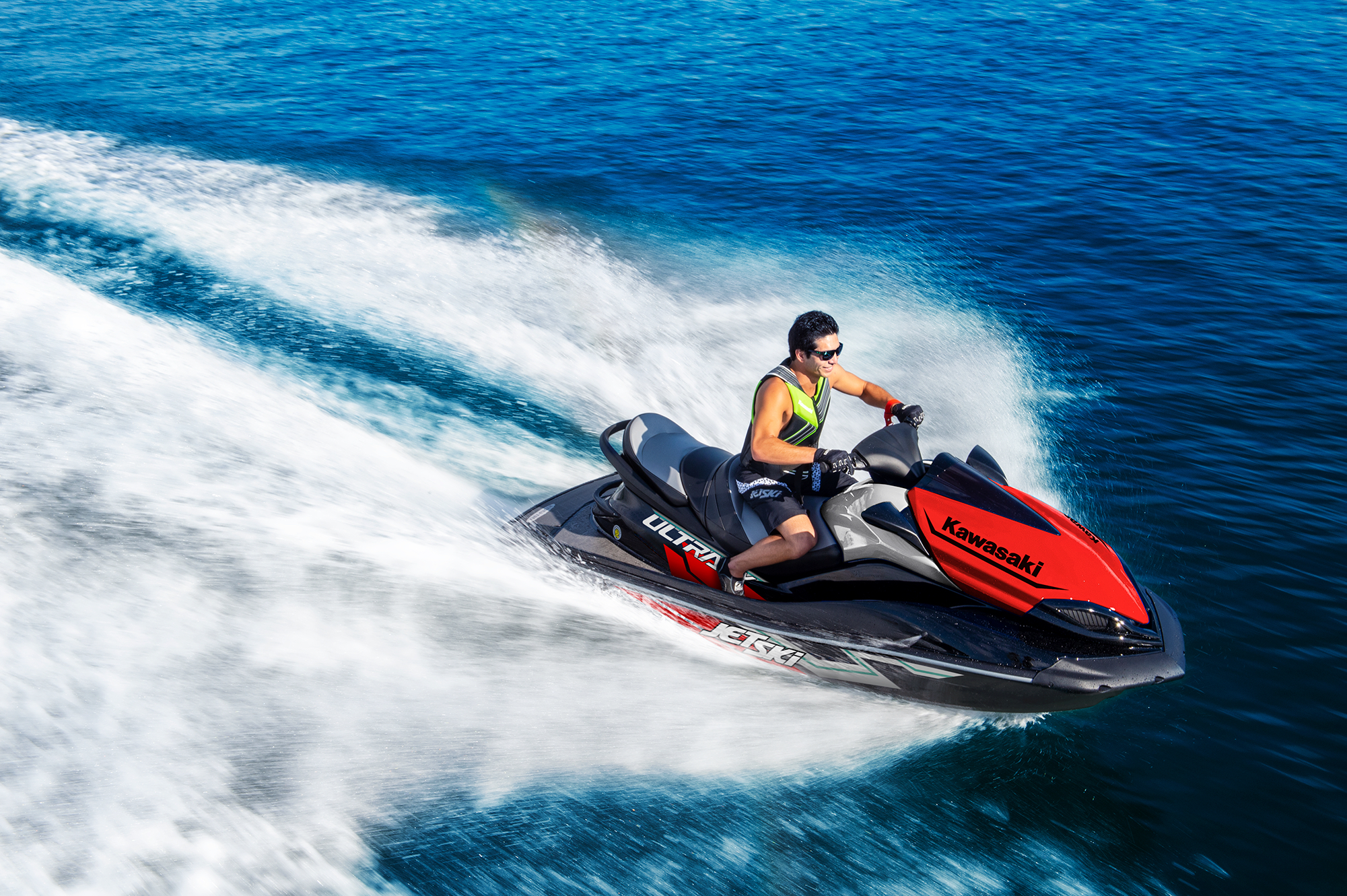 Our Kawasaki Jet Ski expert told Watercraft Zone: "We do not recommend the use of E10 at all, our skis haven't been designed for it.
"We recommend a minimum of 95-octane premium unleaded for non-supercharged Kawasaki Jet Skis and 98-octane premium unleaded for supercharged Kawasaki Jet Skis."
The Kawasaki Jet Ski expert also advised: "Australia has summer fuel and winter fuel, which is why it is best to run higher octane fuels. You don't buy a Jet Ski for fuel economy. That's why Toyota doesn't make them."
However, opinions on Facebook forums remain divided.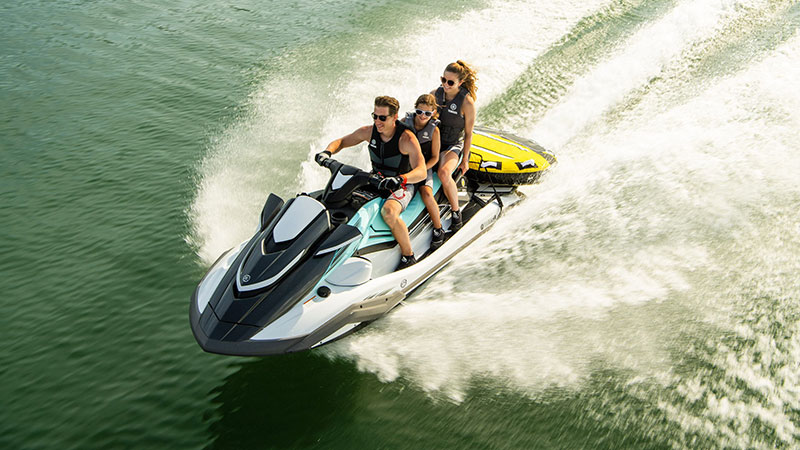 Queensland-based Jet Ski rider Jeff Lakeford has been active in the sport since 1998.
Over that time he has owned two Yamaha WaveRunners, two Kawasaki Jet Skis, and is now on his fifth Sea-Doo (a 2016 Sea-Doo GTX Limited 260 iS).
Mr Lakeford told Watercraft Zone he has clocked up more than 500 hours on his latest supercharged Sea-Doo using E10 and has had "zero fuel problems".
"My Sea-Doo is five years old and has more than 500 hours on it," said Mr Lakeford. "I have never had a fuel issue, and my ski has run on E10 for most of those 500 hours."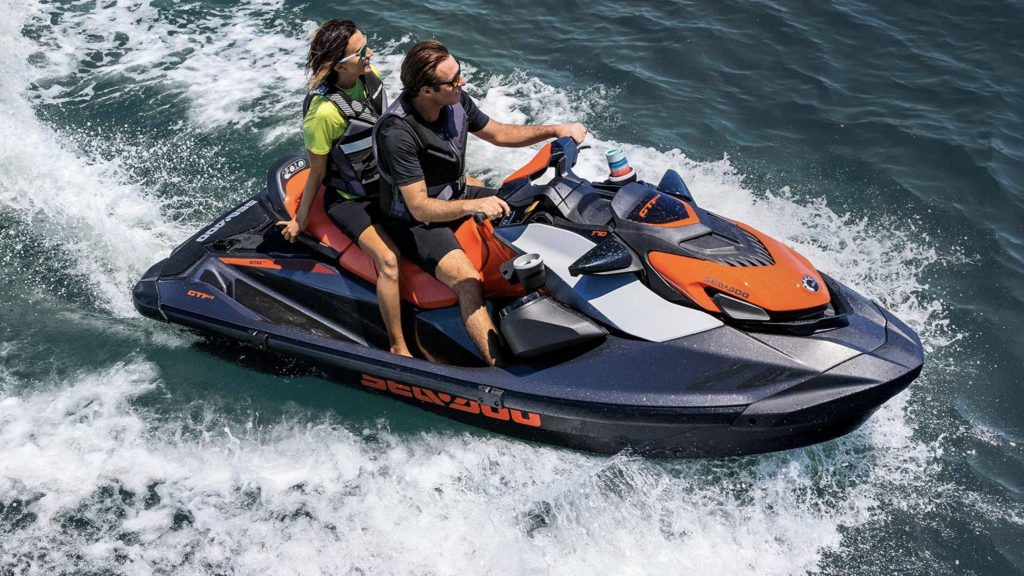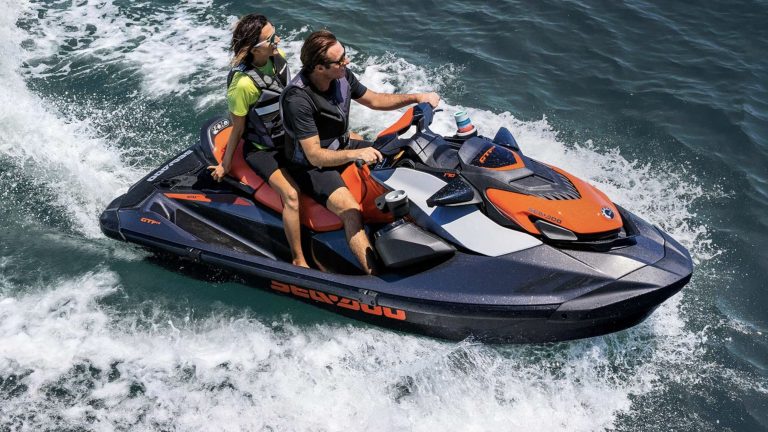 Sydney-based Jet Ski rider Sebouh Bahadourian – who has owned 19 Sea-Doo watercraft since 1998, including a mix of supercharged and non-supercharged models, and clocks up close to 200 hours a year – is also an advocate for E10 fuel.
"When I saw the E10 sticker on the new Sea-Doos I thought I'd try it," said Mr Bahadourian, who now works for the Beaches Sea-Doo dealership on Sydney's northern beaches. 
"I figure if the manufacturer says it's ok to use E10, then who am I to disagree? I know not everyone agrees, but E10 works for me.
"I haven't noticed any significant loss in power or top speed, in fact I believe it runs smoother," he said. "I don't use 95-octane premium unleaded, it's E10 or 98-octane for me."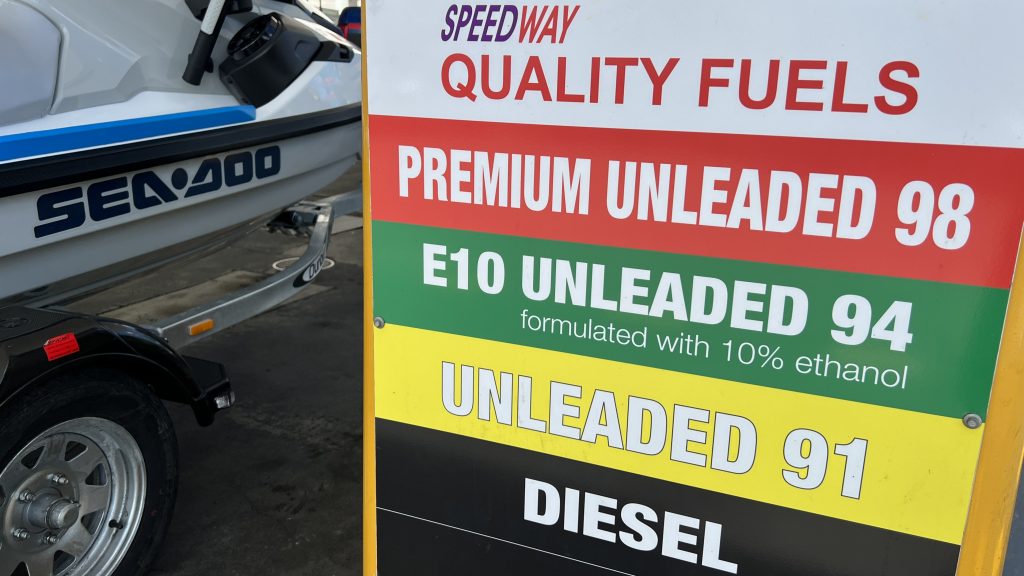 However, Mr Bahadourian agreed the use of E10 in a personal watercraft requires more attention.
"The maximum amount of ethanol your watercraft can use without a problem is 10 per cent (E10)," he said. 
"Never use fuel labeled E85 (85 per cent ethanol); higher levels of ethanol attract water, which is less than ideal in the marine environment, and can result in starting and operating difficulties, deterioration of rubber and plastic parts, corrosion to metal and damage to internal engine parts."
Queensland rider Dallis Hertsch wrote on the Jet Ski Riders Gold Coast and Brisbane Facebook page: "E10 would be fine, just use the full tank that day or within a week or two."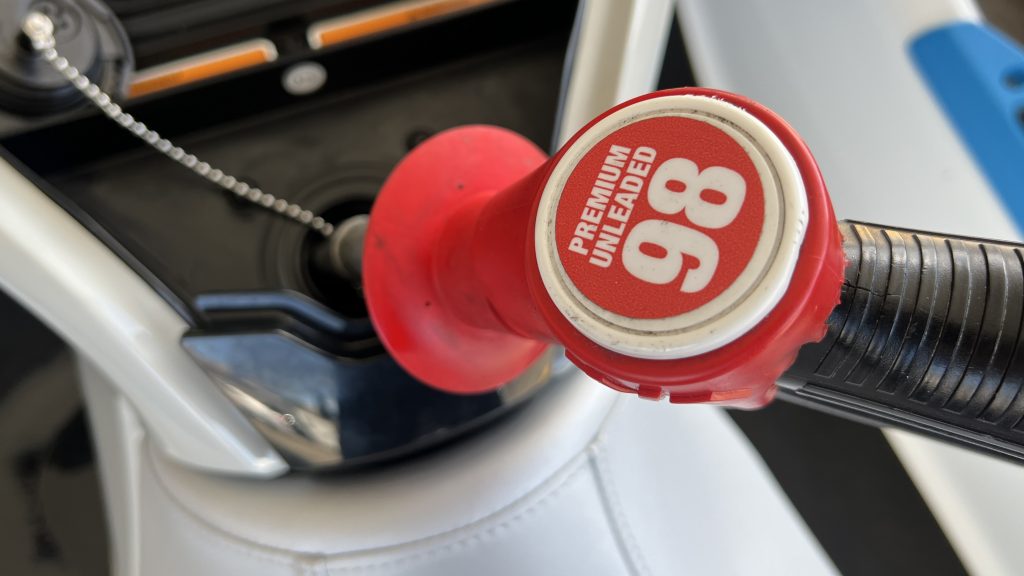 But there was also plenty of support for those who believe E10 should be avoided for use in a Jet Ski.
Queensland rider Mik Walmsley wrote on the Jet Ski Riders Gold Coast and Brisbane Facebook page: "If you can't afford the good stuff (premium unleaded), change your hobby. The pennies saved don't equate to the repair bills."
Facebook commenter Jason Hawkins addressed the financial pros and cons: "There's 4.7 per cent less energy per litre in E10 than regular 91 … but it's only 2 or 3 per cent cheaper than (regular 91-octane unleaded)."
Watercraft Zone's advice is to avoid E10 unless you're going through fuel regularly and don't need to maximise riding range, can properly maintain the ski and, ideally, top up with premium unleaded after running on E10.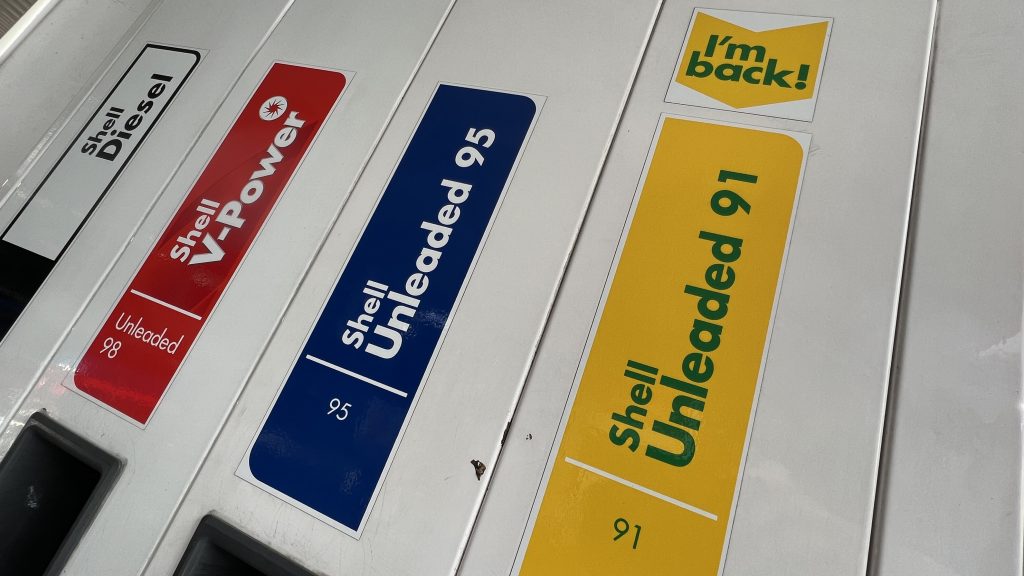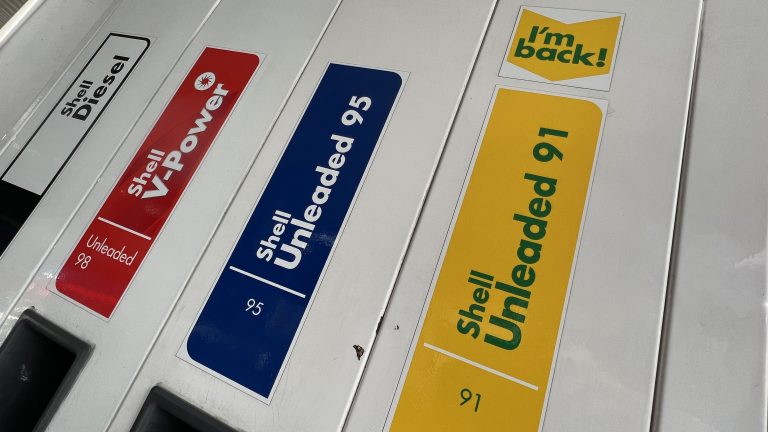 Above: Not every fuel supplier is a fan of E10. After the public backlash, oil giant Shell dropped E10 in favour of a return to regular 91-octane unleaded in key outlets.
MORE: Follow us on Facebook so you don't miss any future updates
MORE: All our news coverage in one click
MORE: Comparing fuel costs for popular Jet Skis
MORE: What Sea-Doo says about E10 fuel
MORE: What BoatUS.com says about E10 fuel
MORE: All our Sea-Doo coverage in one click
MORE: All our Yamaha coverage in one click
MORE: All our Kawasaki coverage in one click