Watercraft Zone has compiled a list of fuel costs for Australia's most popular Jet Skis and personal watercraft amid rising prices for unleaded petrol.
While the long term average price for unleaded petrol in Australia over the past couple of years has been $1.50 per litre (with premium a little higher), we have calculated the fuel cost to run a Jet Ski or personal watercraft across key price points, to make it easy to grasp how much – or how little – is the cost difference. 
Watercraft Zone has created two tables: one chart calculates the cost of fuel to fill an empty tank, while the other chart takes into consideration the average fuel consumption of each Jet Ski or personal watercraft running on premium unleaded.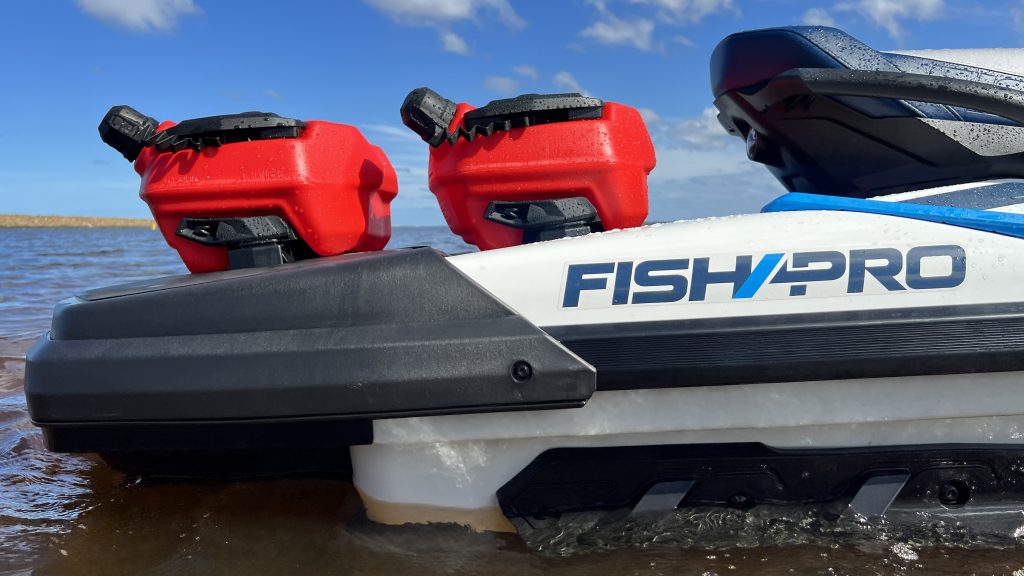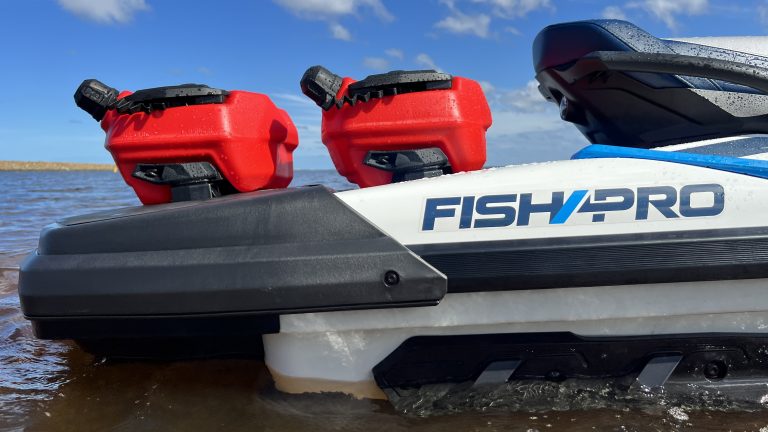 Why two charts? If we calculated only the refill cost from empty, then the Sea-Doo Spark would be the cheapest to run based on its modest 30-litre tank.
And while the Sea-Doo Spark is certainly one of the most efficient watercraft on the market, the fuel tank refill only tells part of the story.
Our second chart runs the numbers based on consumption – litres per 100km of use, the same calculation used on motor vehicles.
Please note, average fuel consumption numbers listed below are a guide only.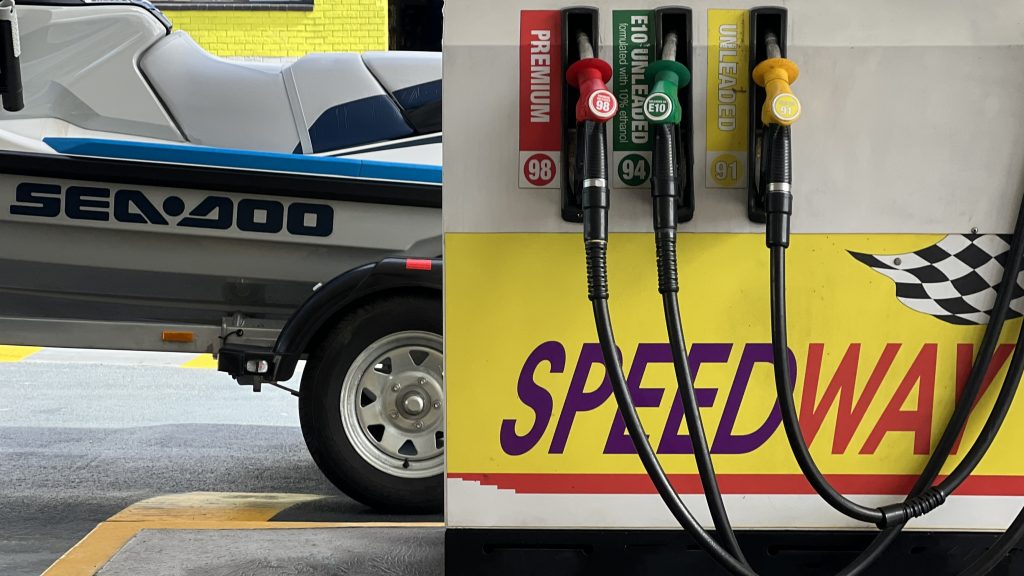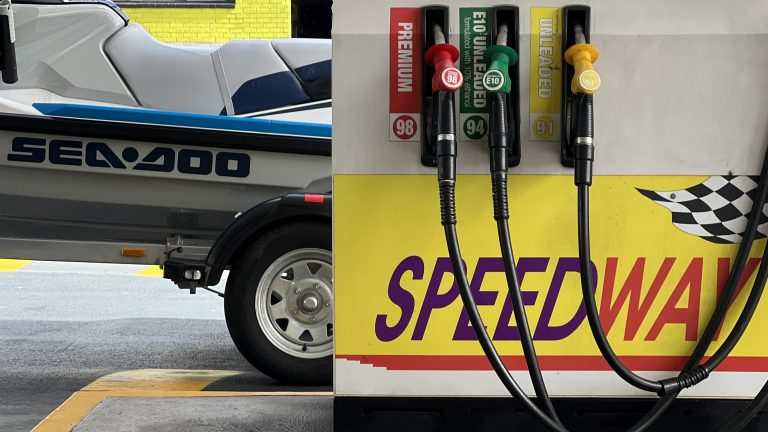 Your Jet Ski or personal watercraft could use more or less fuel than the averages shown based on riding style, water conditions (flat water versus surf or chop), the weight of the rider, and the number of people on board.
The average figures we have published are based on personal experience: starting with a full tank on each ride we used a GPS unit to track the exact distance travelled, and then compared that distance with the amount of litres required to refill the tank after the ride.
Consumption also depends on what fuel you use. In a Sea-Doo Fish Pro Sport 170, for example, our long term average has been 45 to 46 litres per 100km, though we recently dipped to 42 litres per 100km with a tank full of 98-octane premium unleaded.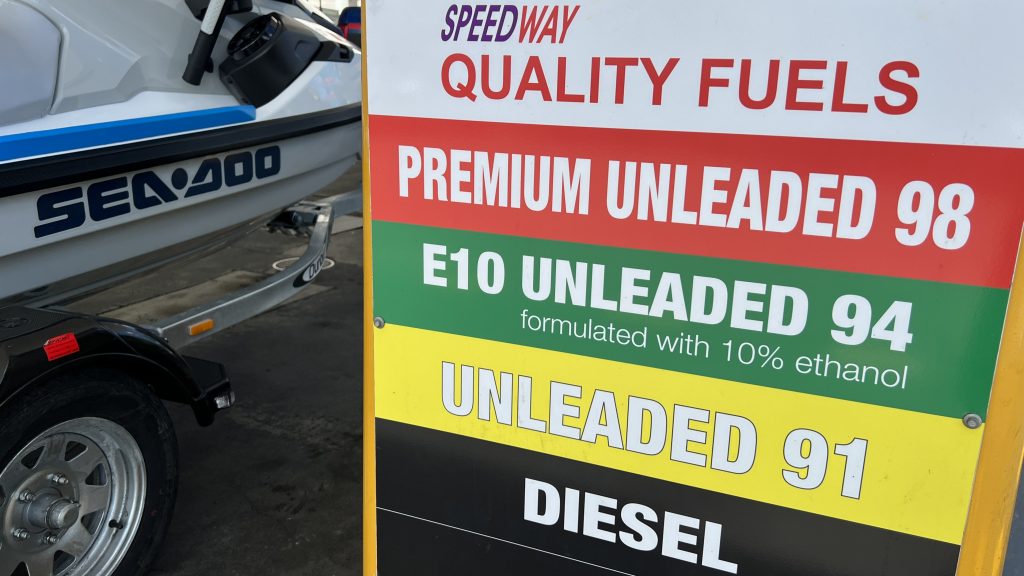 On a current model Yamaha FX HO WaveRunner we routinely see between 50 and 51 litres per 100km on long ocean rides, though it could use more than this with stop-start riding, towing, wave-jumping, or high-speed river riding.
In our experience, the supercharged versions of all Jet Skis and personal watercraft from Sea-Doo, Yamaha, and Kawasaki use more fuel than their non-supercharged equivalents.
In our testing, Sea-Doo supercharged models are slightly more efficient than Yamaha supercharged models – and supercharged Kawasaki Jet Skis are by far the thirstiest craft on the water.
We have used 65 litres per 100km as a guide in our chart for the supercharged Kawasaki Jet Ski, but we have seen consumption climb to 67 or 68 litres per 100km. Fortunately, the Kawasaki has a 78-litre fuel tank, the biggest in the business.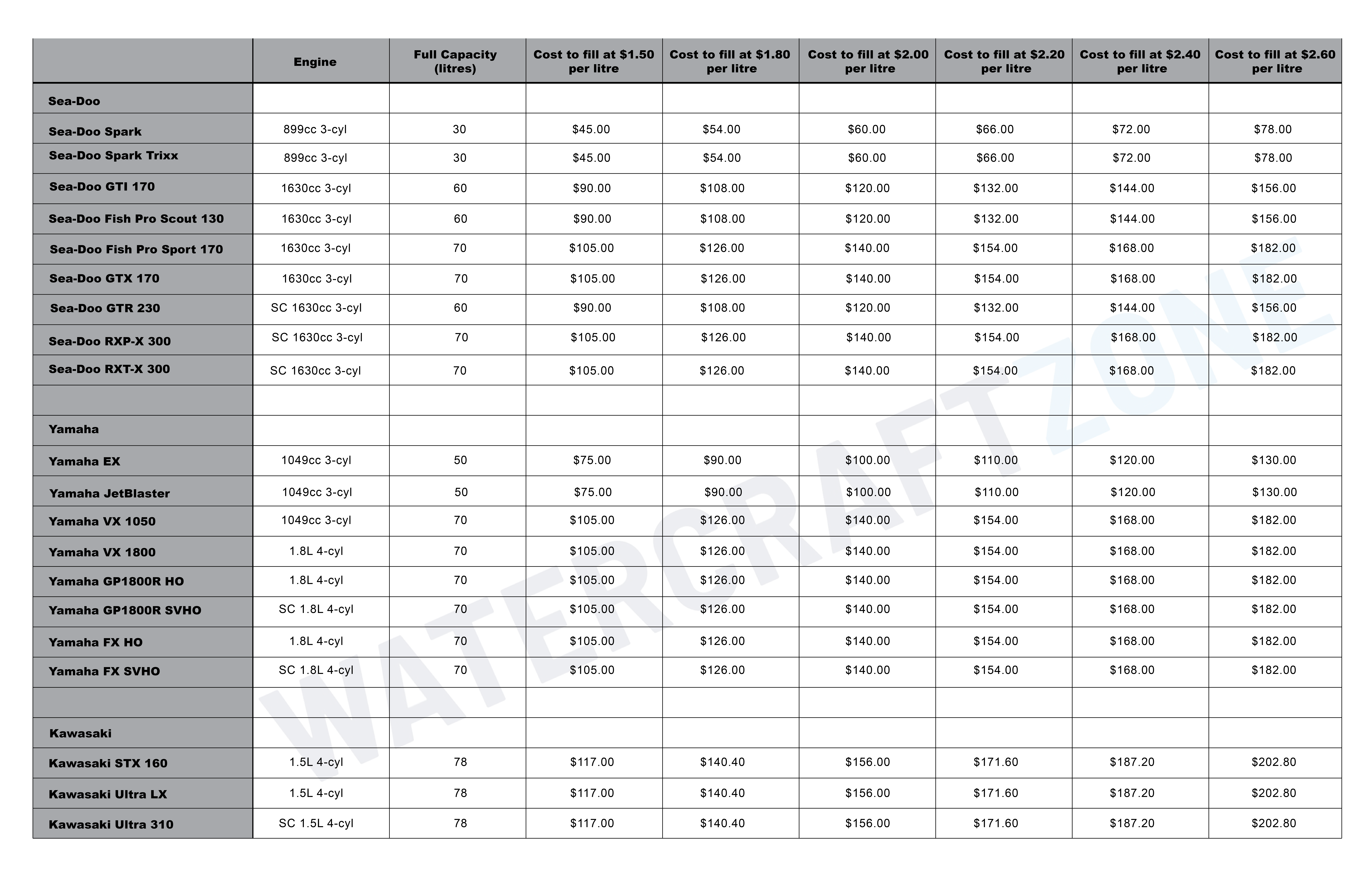 Above: The cost to refill popular Jet Skis and personal watercraft at key price points. Source: Watercraft Zone.
As our tables show, we have compared fuel costs at various price points to provide a quick reference as to what you can expect when you pull up at the bowser.  
The price points we have selected as a reference guide are $1.50, $1.80, $2.00, $2.20, $2.40 and $2.60 per litre. Here's hoping we don't need to update these charts to see how fuel costs compare at $3.00 a litre. Above: The estimated cost to operate popular Jet Skis and personal watercraft at key price points. Consumption figures based on our testing, individual results will vary. Source: Watercraft Zone.
Meantime, should you run cheaper E10 fuel (10 per cent ethanol blended with 90 per cent regular unleaded) in your Jet Ski or personal watercraft?
The short answer: E10 is a false economy. It is cheaper to buy but burns faster, so you don't go as far as you would when running on premium unleaded.
Technical experts for all three brands expressed caution about using E10 in a Jet Ski due to high consumption and the potential for corrosion – even on E10 compatible watercraft – but we also received feedback from strong supporters of E10 fuels.
You can read our full story about the use of E10 fuel in Jet Skis here.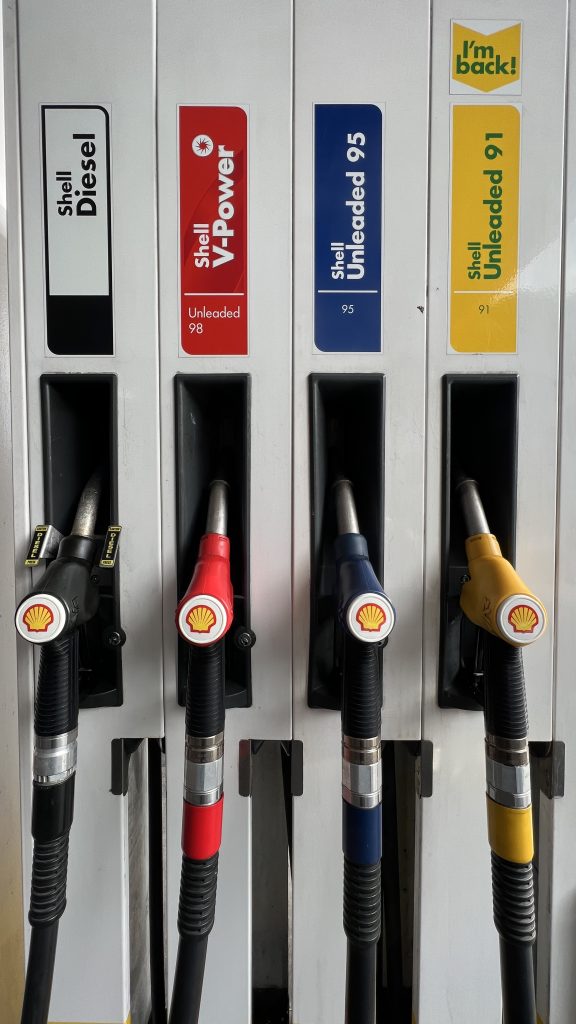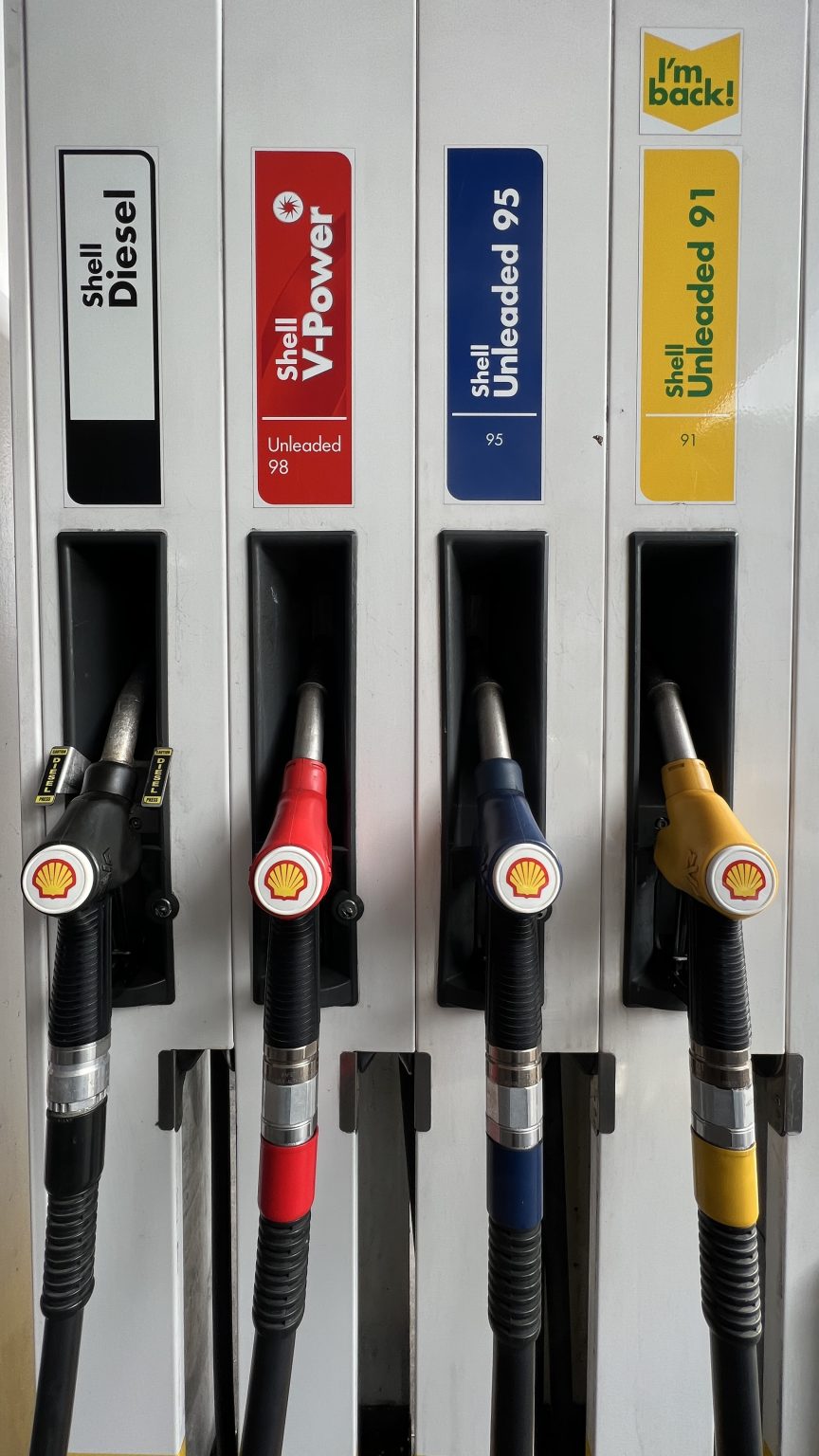 MORE: Follow us on Facebook so you don't miss any future updates
MORE: All our news coverage in one click
MORE: Should you use E10 fuel in a Jet Ski?
MORE: All our Sea-Doo coverage in one click
MORE: All our Yamaha coverage in one click
MORE: All our Kawasaki coverage in one click