Maritime Safety Queensland has introduced new speed limits for all boat users – including Jet Skis – in the popular Pumicestone Passage on the Sunshine Coast near Caloundra.
The new speed restrictions zones for all vessels including Jet Skis and personal watercraft are as follows:
Between Golden Beach and Bulcock Beach (Caloundra): was 40 knots or 74km/h, now 20 knots or 37km/h
The lower reaches of Bells Creek: now six knots or 11km/h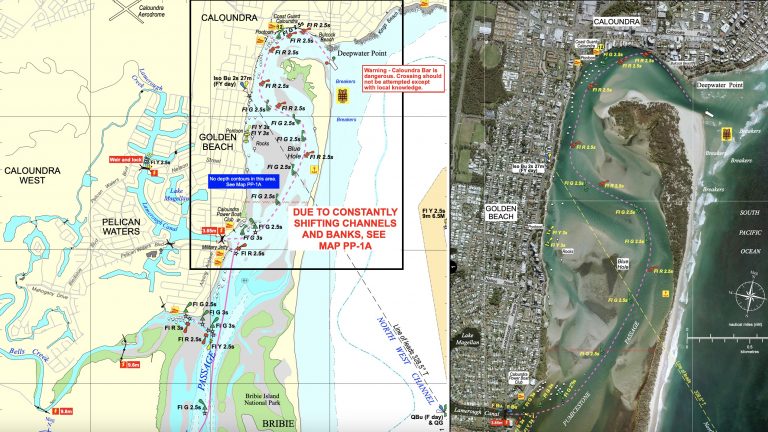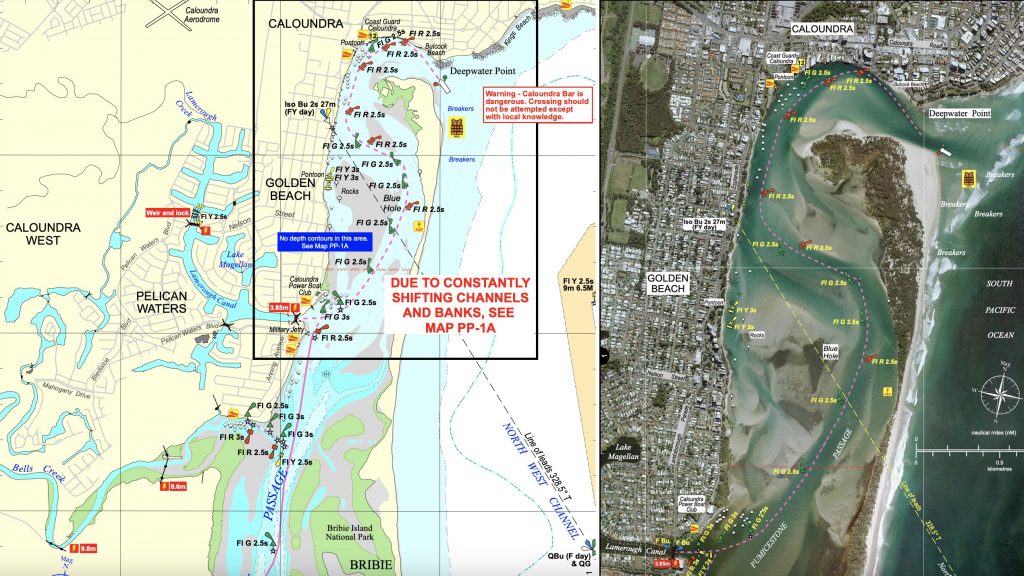 A statement from Marine Safety Queensland said: "Over the past five years, new registrations of personal watercraft increased at more than six times the rate of recreational (boat) registrations in the Brisbane maritime region.
"Rolling into 2022 and (beyond), maritime safety campaigns will continue to include targeted education, engagement, and enforcement activities that focus on licensing, lifejackets, free-styling, speed and distance-off requirements."
Experienced Jet Ski rider Jeff Lakeford – who is one of the administrators of the Jet Ski Riders Gold Coast and Brisbane page on Facebook – welcomed steps to make the area safer for all waterway users.
However, Mr Lakeford said there needed to be more high visibility policing on local waterways to help discourage dangerous riding and speeding boat operators.
"It's one thing to introduce new speed restriction zones, but how will excessive speeds be enforced, how will authorities be able to accurately estimate speed, and when will we see more of a presence from waterway police," said Mr Lakeford.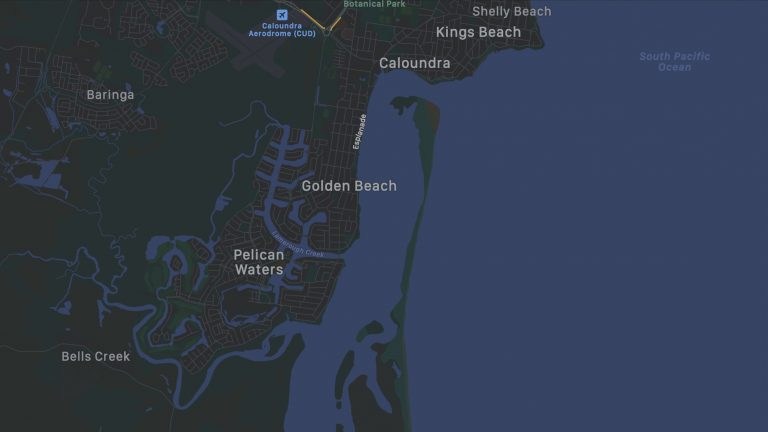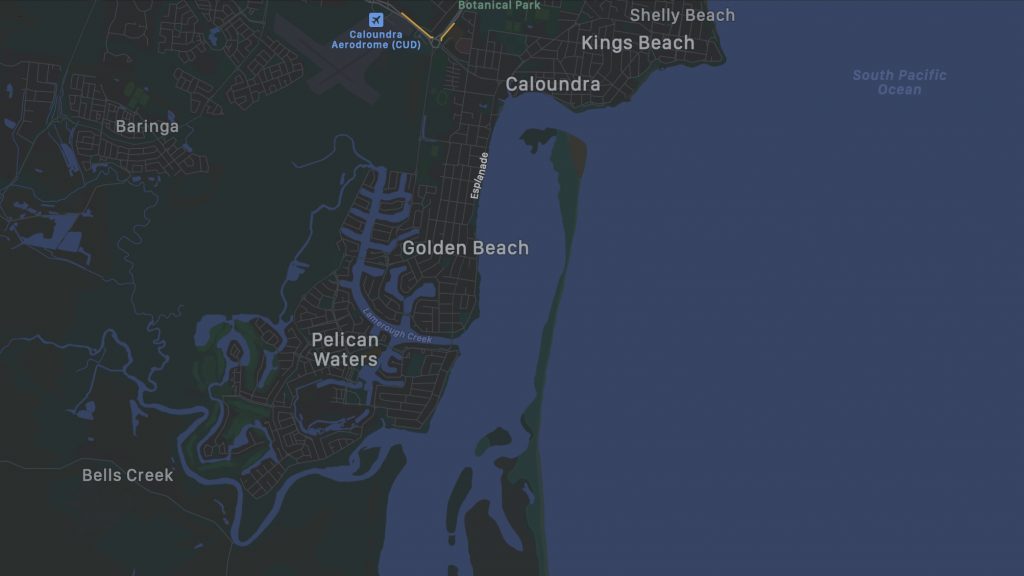 The Queensland State Government Member for Caloundra, Jason Hunt, told Sunshine Coast News the new speed limits were introduced by Maritime Safety Queensland after feedback from the public.
"MSQ consulted on a proposal to reduce the speed limit on waters off Golden Beach to Bulcock Beach to 20 knots (37km/h) from 40 knots (74km/h) after growing safety concerns," Mr Hunt told Sunshine Coast News.
"This area is heavily used, not only by boaties, but also by families, swimmers, kayakers, paddle boarders, and more.
"While a six-knot (11km/h) zone had applied within 100m of the shore between Military Jetty and Bulcock Beach, the remainder could be traversed at speeds up to 40 knots.
"The strong support during public consultation for the proposal showed stakeholders clearly felt speed limits needed to be reduced in the interest of safety for all."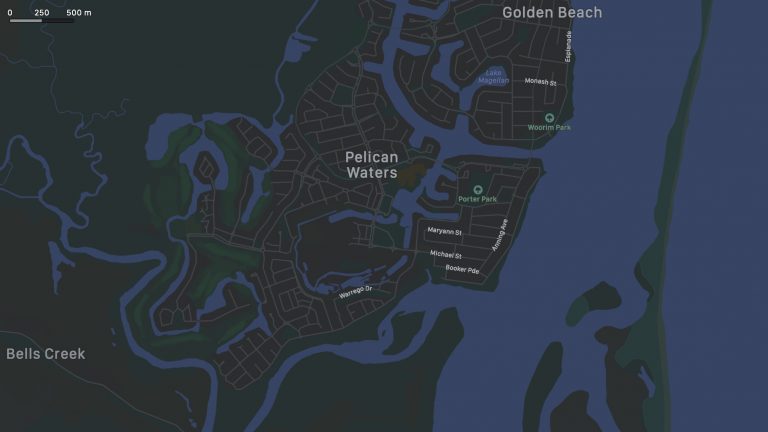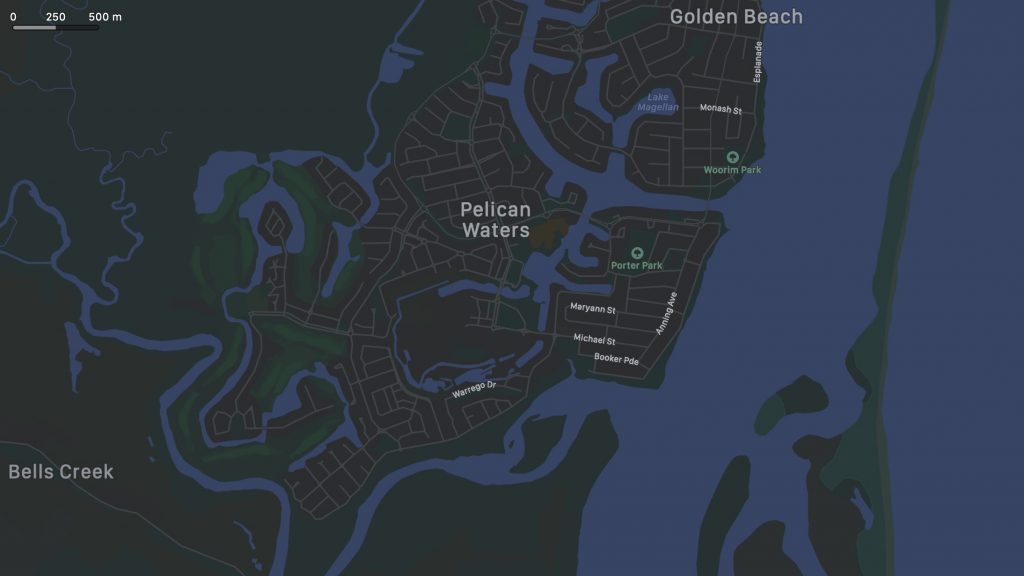 A new six-knot zone in the lower reaches of Bells Creek had also been introduced.
"This waterway is narrow and shallow and is used by many craft for anchoring and mooring," Mr Hunt told Sunshine Coast News.
"The new speed limits have been gazetted and MSQ will follow up with an education campaign and signage to raise awareness."
Local waterway experts said the recent breakthrough near the northern tip of Bribie Island – following severe storms – had also added to local waterway safety concerns.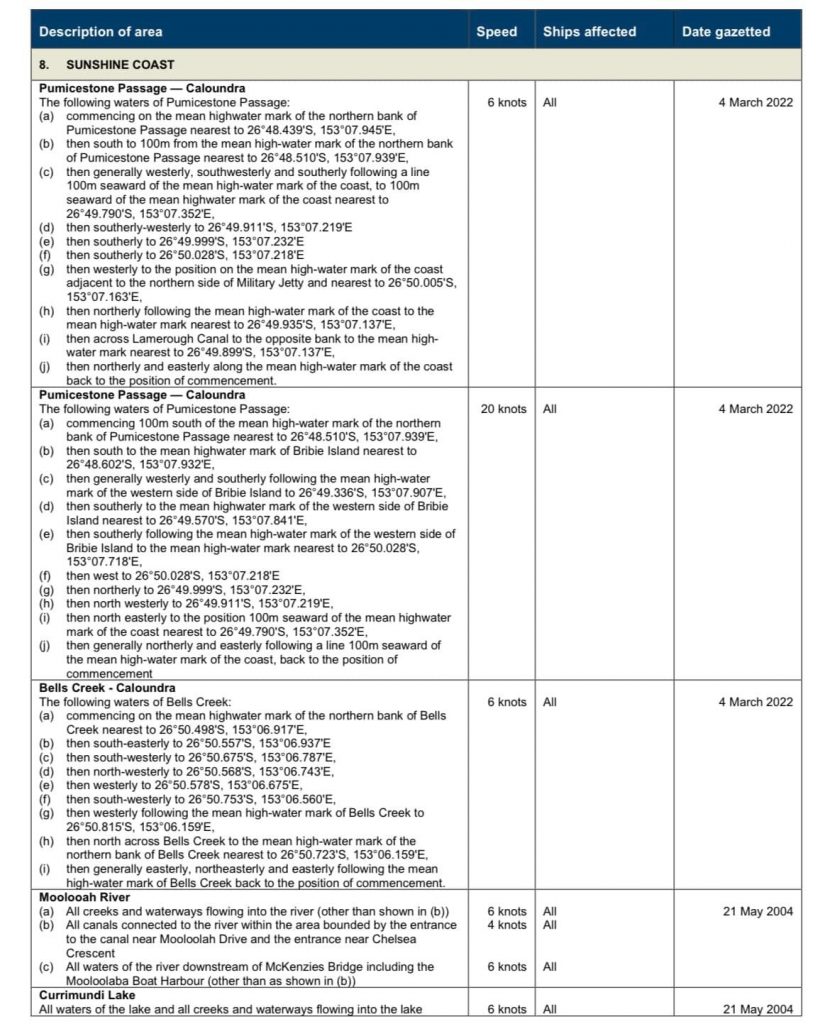 MORE: Follow us on Facebook
MORE: Yamaha Australia issues apology for those stuck in the queue
MORE: What to do if you're stuck in a Jet Ski waiting queue
MORE: All our Jet Ski recall coverage in one click
MORE: 2022 Yamaha WaveRunner prices and model changes
MORE: 2022 Sea-Doo prices and model changes
MORE: 2022 Kawasaki Ultra 310 prices announced, sold out til mid-year