COMMENT
Jet Ski buyers are blowing up on Facebook – and complaining to friends – about being stuck in a queue for a 2022 model-year watercraft from Sea-Doo, Yamaha, and Kawasaki.
But the reality is, all the complaining in the world won't make your new Jet Ski or personal watercraft arrive any sooner.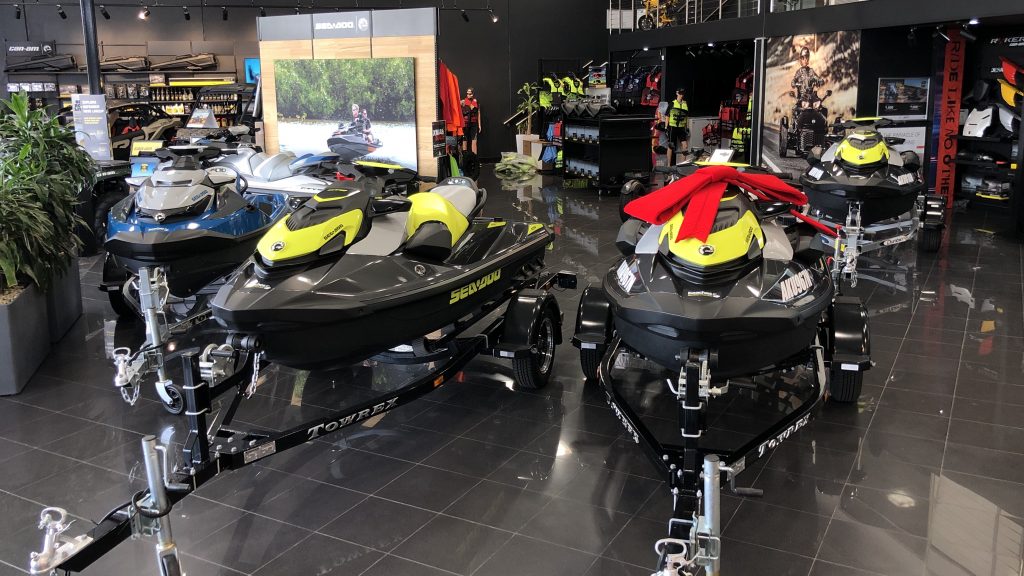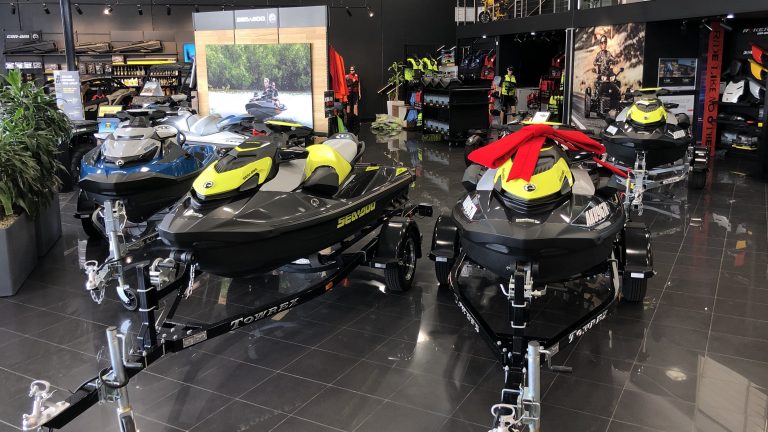 Earlier this week, Yamaha Australia took the unprecedented step of issuing an apology, and provided more clarity around the reasons for the delays.
As customer tempers flare, it was a call for calm – no matter which brand of Jet Ski or personal watercraft you're buying.
A small number of lucky customers who got their orders in early – last year – have managed to secure one of the skis that have been trickling through over the Australian summer.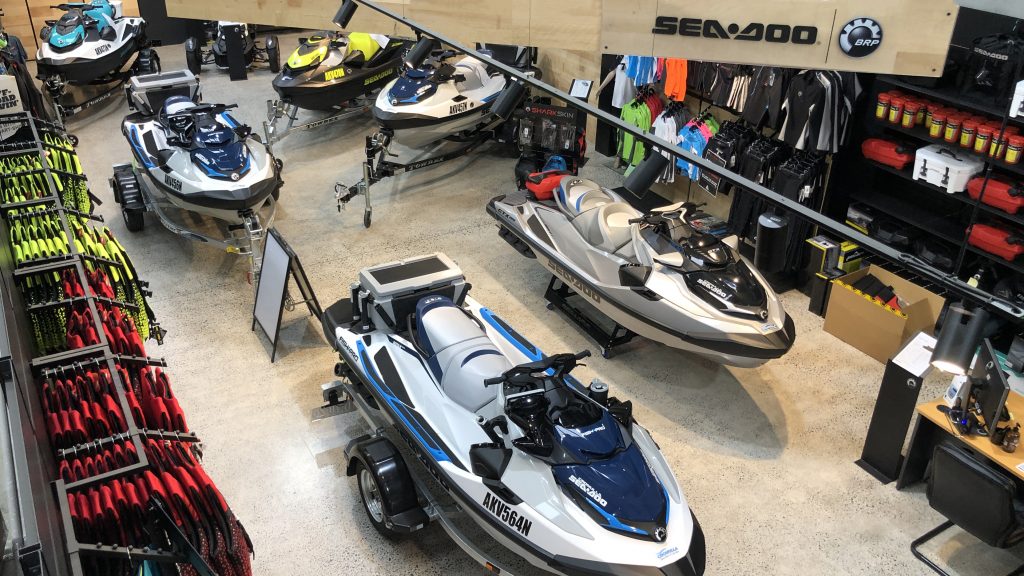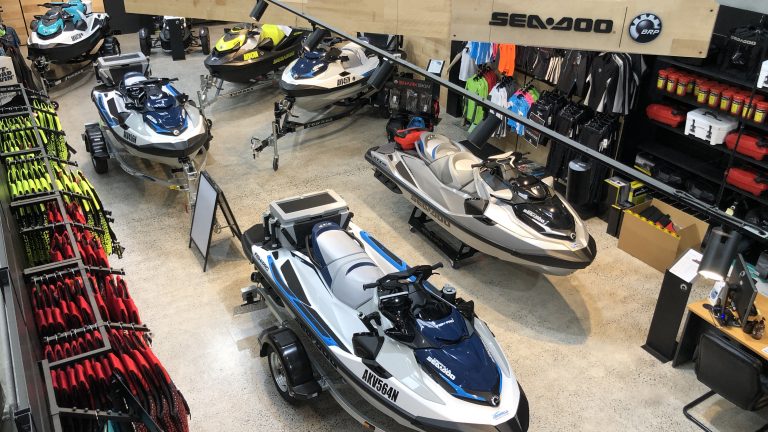 But for the silent – and not-so silent – majority of customers without their orders filled, the waiting times keep getting extended.
This dilemma is not unique to the Jet Ski and personal watercraft industry. 
The global automotive industry has been crippled by parts shortages and intermittent slowdowns on vehicle assembly lines due to absenteeism caused by COVID-19.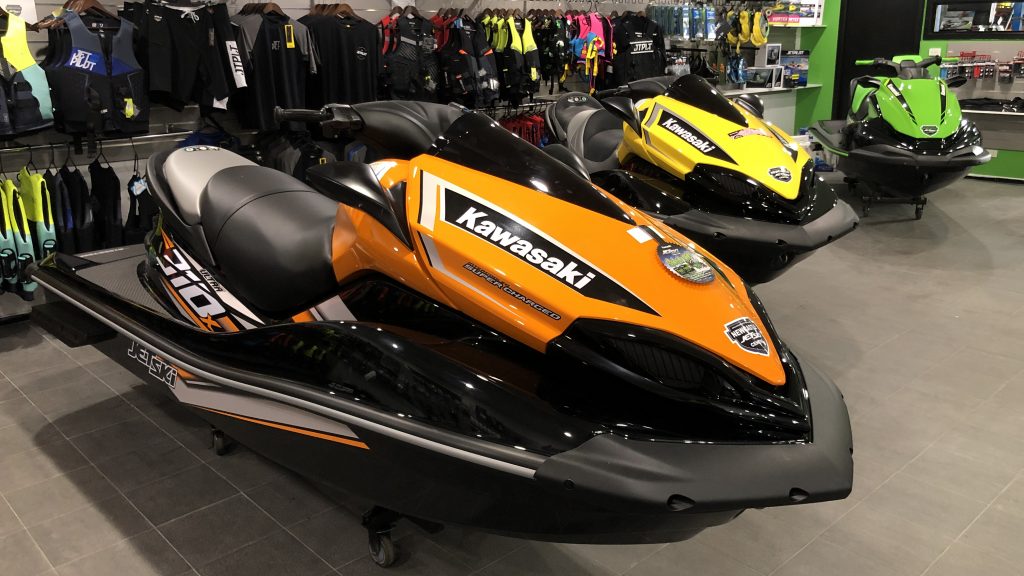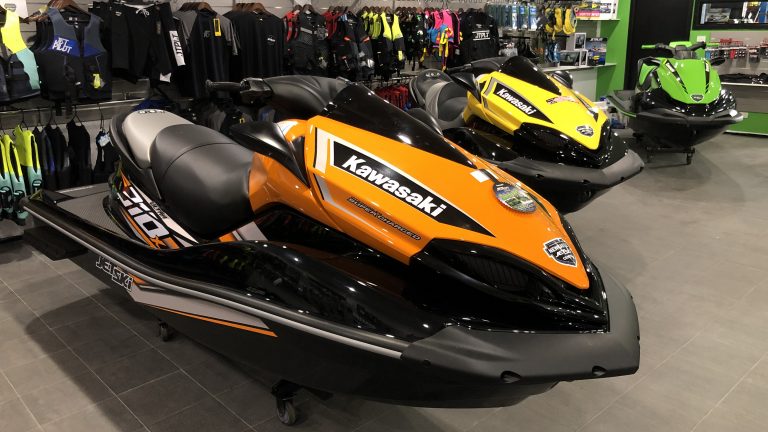 Most major car companies are quoting delivery times of three to six months on popular models, while some cars have waiting times of six to 12 months. Or longer.
New-car dealers currently don't have good "forward visibility" of what vehicles are in the production pipeline or are already on the way. The Jet Ski and personal watercraft industry is grappling with the same uncertainty.
Dealers for all three personal watercraft brands – Sea-Doo, Yamaha, and Kawasaki – have been doing their best to keep customers updated.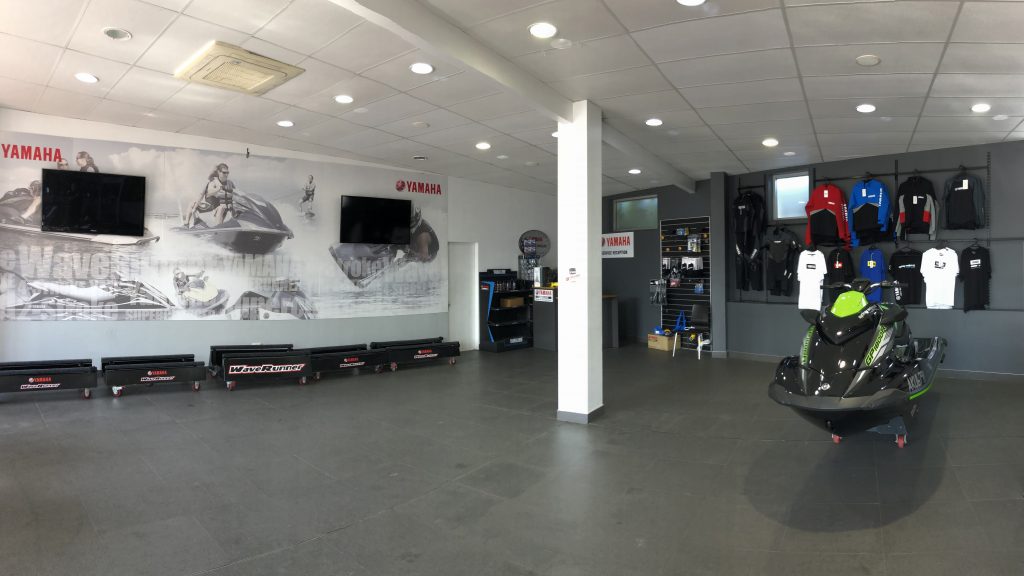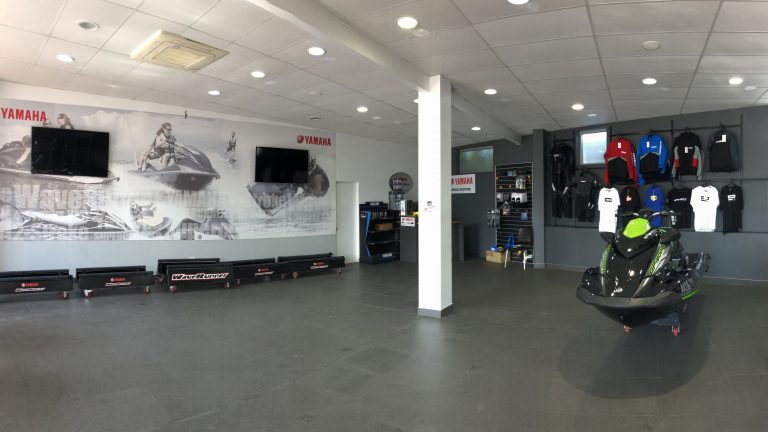 But even that information isn't always solid, because the situation on the production line changes daily.
Dealers are just as frustrated as customers. They don't get paid until the Jet Ski or personal watercraft is out the door. Many dealers are relying heavily on their workshops to keep the showroom doors open and staff paid.
So, if you are in the queue, please be patient. These are unprecedented times, and the personal watercraft industry has never seen anything like this before. It is also not the only industry to have its world turned upside down over the past two years.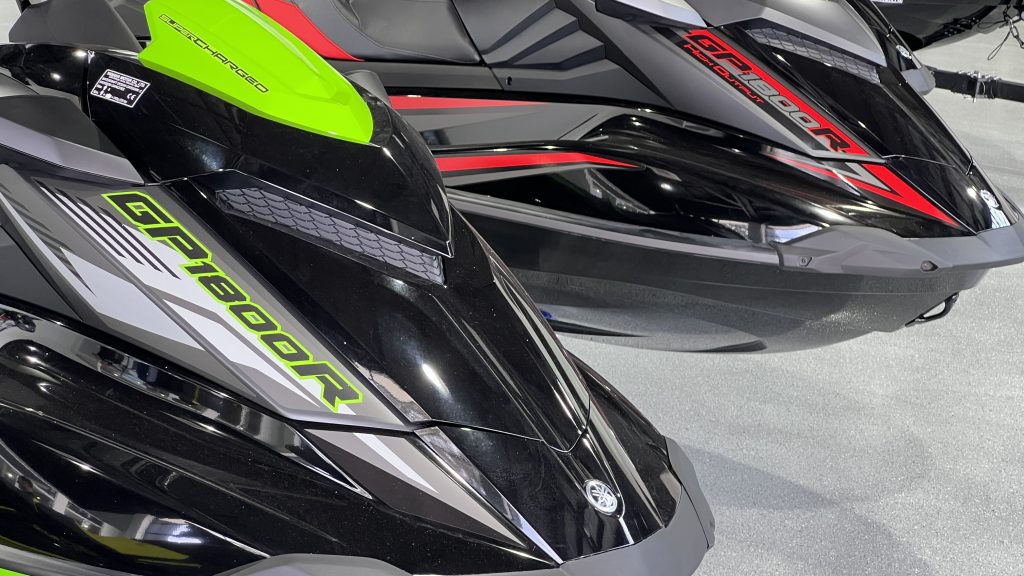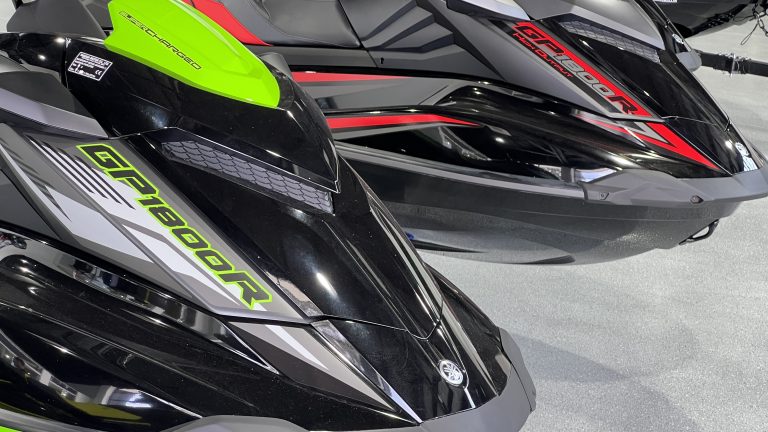 Most dealers canvassed by Watercraft Zone are going through their customer waiting lists and aim to deliver each ski on a first-come, first-served basis – as they were ordered.
However, some customers have become so frustrated, they have demanded their deposits back. In most instances, the dealer has happily obliged. Dealers don't enjoy being abused on a daily basis – while they try to keep their businesses afloat with limited stock during what should have been peak season.
Interestingly, some customers who had their deposits refunded have come back to the same dealer with their tail between their legs – because they can't get a ski anywhere else either. Now they're at the back of the queue.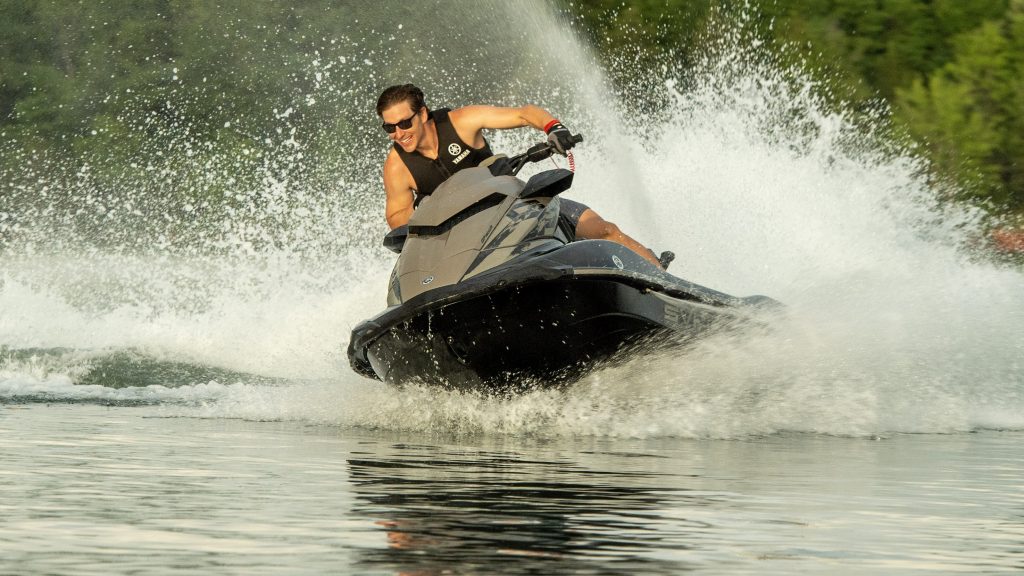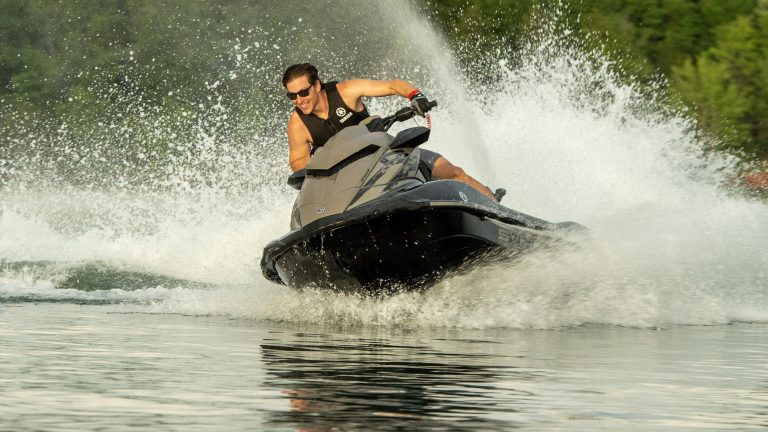 If you shop around – and are prepared to consider another type of ski, or even another brand – you could get lucky. But you need to hit the phones, and have your credit card ready to place a deposit.
Based on information gleaned by Watercraft Zone, in Australia, Sea-Doo dealers appear to have been the least affected by the current stock shortages.
However, most display models in Sea-Doo showrooms already have names on them. Stock is extremely tight, with free-supply not expected until the second half of this year – in time for next summer.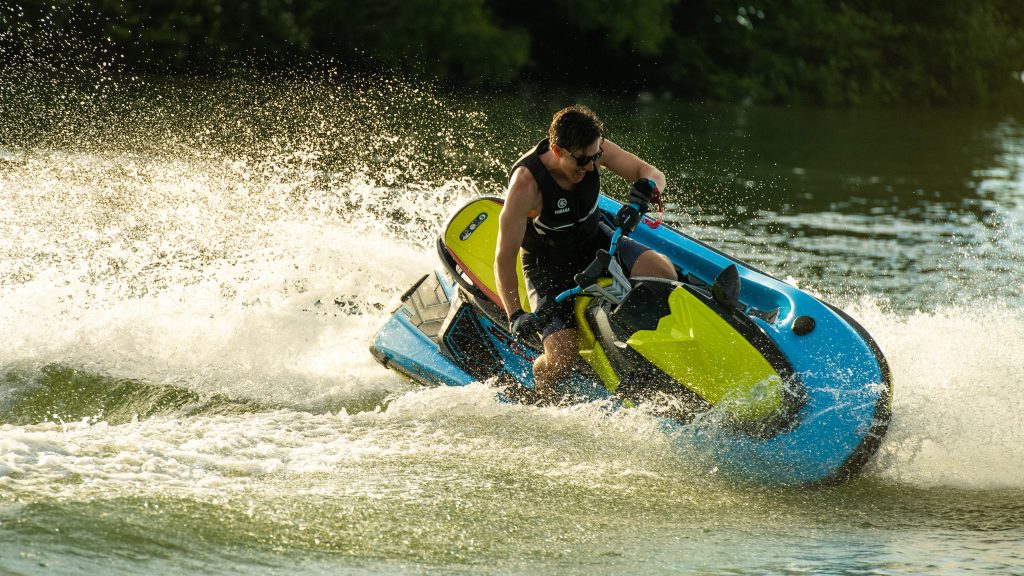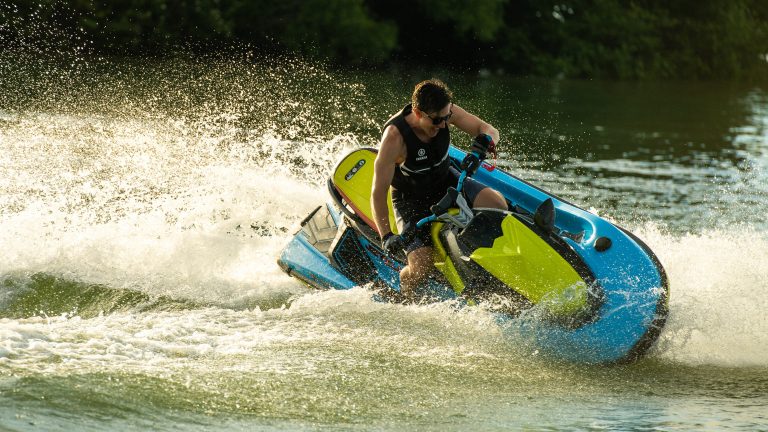 Yamaha dealers have managed to get a number of 2021 and 2022 model-year WaveRunners out the door in recent weeks. But they evaporated, and now the wait is on for the next shipment.
Kawasaki appears to have been hit the hardest. Based on information from dealers canvassed by Watercraft Zone, Kawasaki dealers are getting a fraction of their expected allocations of Jet Skis this year.
To sum up: Be patient. Shop around. But also know the dealer is not deliberately misleading you when they can't give you an accurate delivery time.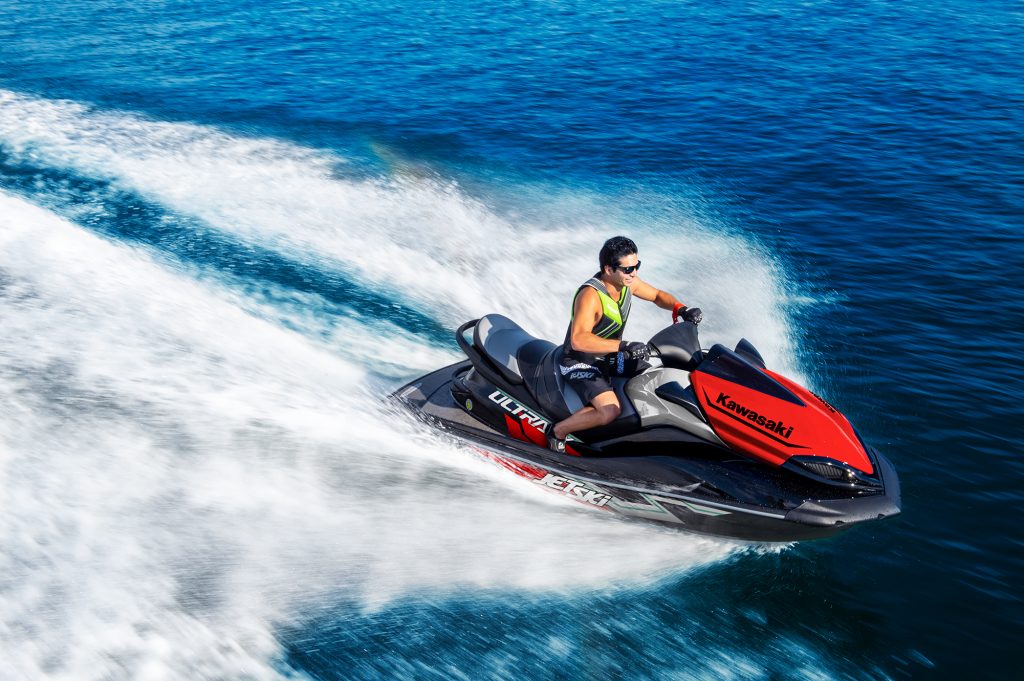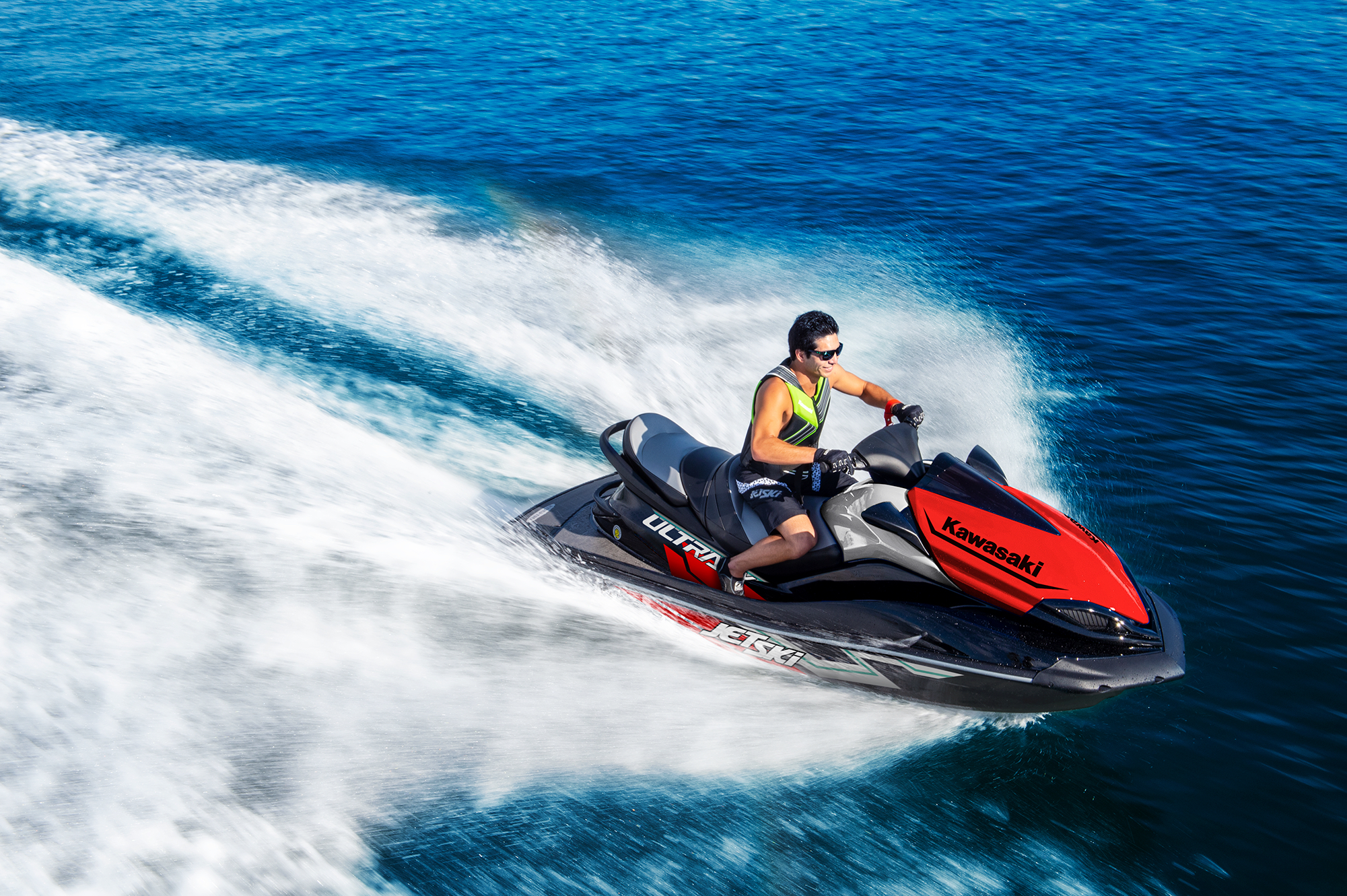 At the moment, estimated delivery times are anyone's guess. In the car trade, some dealers won't inform customers their shiny new vehicle has arrived until the truck pulls up on the forecourt. 
With extended shipping delays – on top of production slowdowns – don't be surprised if the same level of caution starts being applied to the personal watercraft industry.
Here's hoping supply of Jet Skis and personal watercraft return to normal in the second half of 2022 – and 2023 is better again.
MORE: Follow us on Facebook
MORE: Yamaha Australia apologises for extended delivery delays
MORE: Our earlier coverage on Jet Ski stock shortages in Australia
MORE: 2022 Yamaha WaveRunner prices and model changes
MORE: 2022 Sea-Doo prices and model changes
MORE: 2022 Kawasaki Ultra 310 prices announced, sold out til mid-year