Australian customers waiting for 2022 model-year Jet Skis and personal watercraft now have a clearer picture of the reasons behind the chronic stock shortages and extended delivery delays.
While Sea-Doo dealers have received limited stock of certain models – and Kawasaki Jet Ski dealers have received barely a fraction of their expected allocation – Yamaha WaveRunner showrooms in Australia have now been roped into the latest round of delays.
It means thousands of customers across all three watercraft brands Australia-wide – who have been waiting for months to take delivery – have largely missed the summer season that historically accounts for the industry's biggest spike in sales.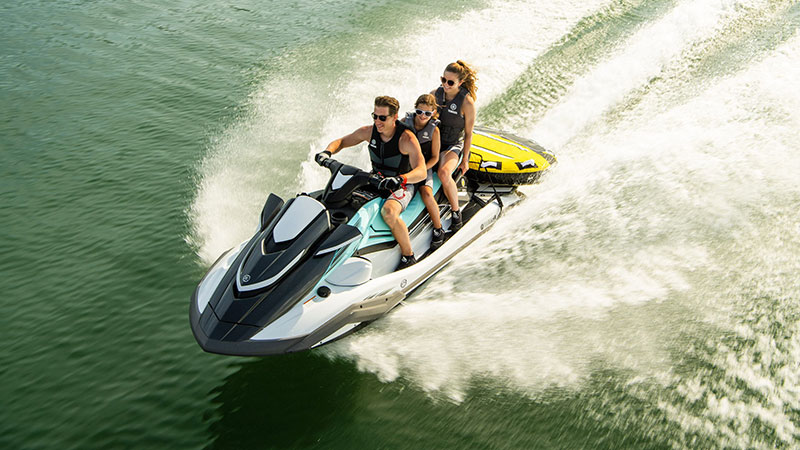 While a small number of 2022 Yamaha WaveRunners – and a handful of 2021 models – have trickled through in recent weeks, Australian customers are being advised to expect even longer wait times than originally forecast, due to circumstances out of Yamaha's control.
A confidential bulletin sent to Yamaha Australia dealers – a copy of which was posted on social media – advised shipments of 2022 Yamaha WaveRunners expected to arrive in the first few months of this year, will now be delayed until "June to August" 2022 at the earliest.
"Please allow an additional two- to three-month delay from your original … plan as a minimum," said the Yamaha Australia dealer bulletin. "We will continue to update you when these units are on-water (being shipped from the US)."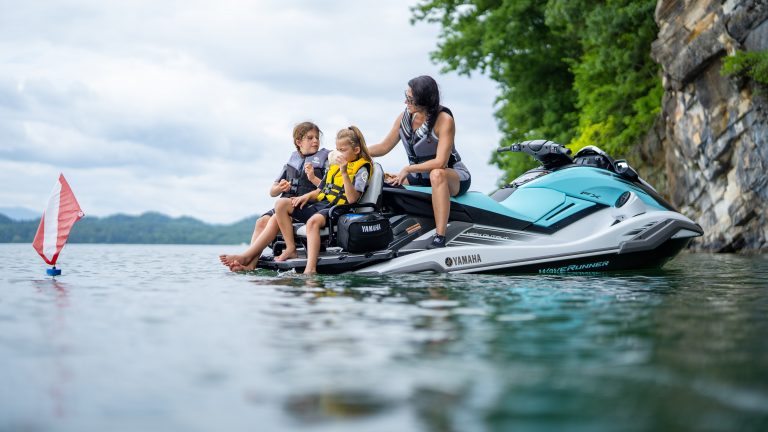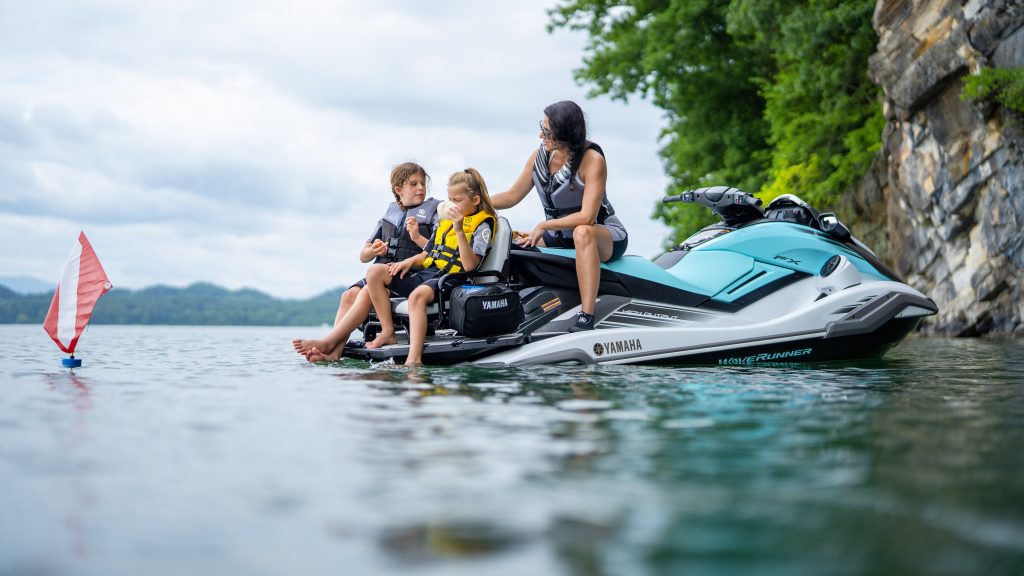 As with the global car industry – which is struggling to provide accurate delivery times because of ongoing parts shortages and intermittent production-line absenteeism due to COVID-19 – Yamaha says its latest delivery estimate of mid-2022 is subject to change.
"Please note that the delivery month … is a guide only," said the Yamaha Australia bulletin. "As a consequence of global logistics challenges and production delays, (Yamaha Australia) is unable to provide exact arrival timings – especially for (WaveRunners) that have not left the US port."
The confidential dealer bulletin encouraged Yamaha WaveRunner dealers across Australia to: "Please communicate the necessary information with your customers."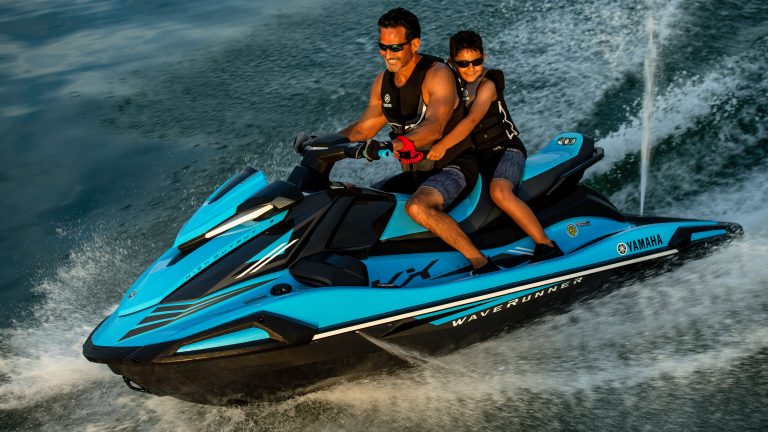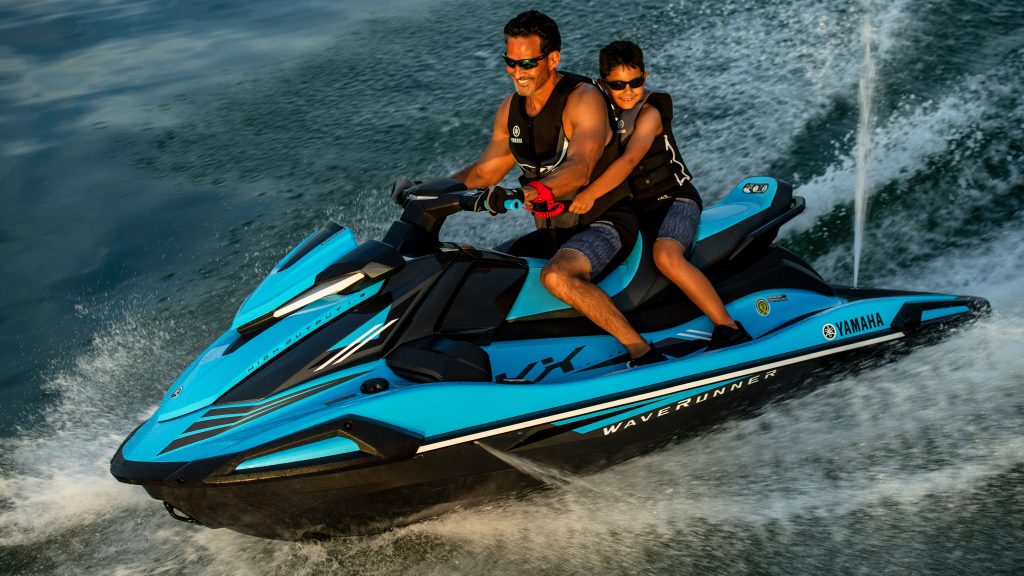 Yamaha Australia has also drafted a letter of apology to WaveRunner customers – for dealers to distribute to customers looking for further confirmation of the delays.
It is a similar approach taken by executives at car giant Toyota, who apologised to customers waiting up to 12 months for certain models.
"Please be assured that we are doing our utmost to rectify this situation and provide as much accurate information as possible to the WaveRunner network," the Yamaha Australia dealer bulletin continued.
"We appreciate and share the frustration customers and dealerships are feeling at the moment, as we all face the continuing challenges presented to us by the pandemic."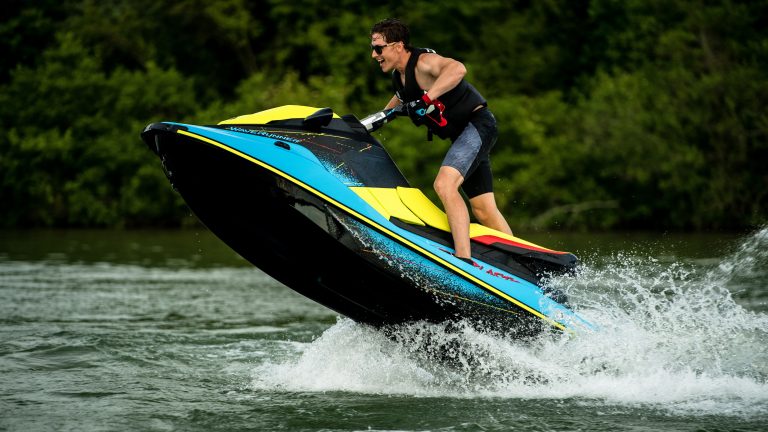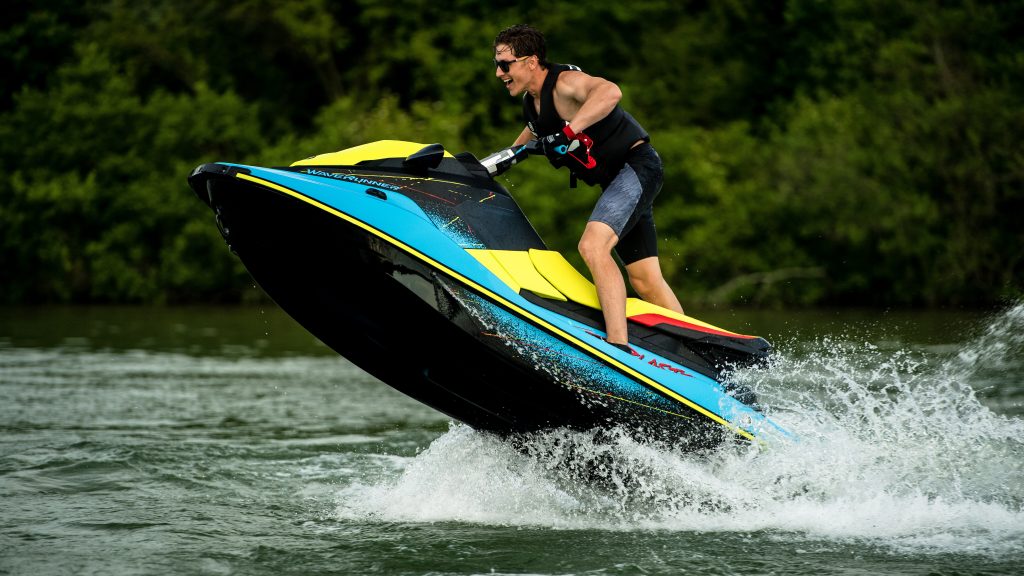 Yamaha Australia outlined the reasons for the unprecedented delays for personal watercraft over the summer season.
"Globally, COVID-19 continues to disrupt our working environment and the factory is not immune. With changing variants of the disease – and government protocols – the factory has been forced to rationalise operational hours," the dealer bulletin continued. 
Yamaha Australia also said a shortage of truck drivers in the US created a bottleneck between the WaveRunner factory and shipping ports.
"The American Trucking Associations (ATA) estimates that the US is short 80,000 truckers – an all-time high for the industry. A shortage of drivers is not new, but an increase in freight demand as the US economy reopened after lockdowns, waves of 'baby boomer' retirements, and the pandemic have made it worse."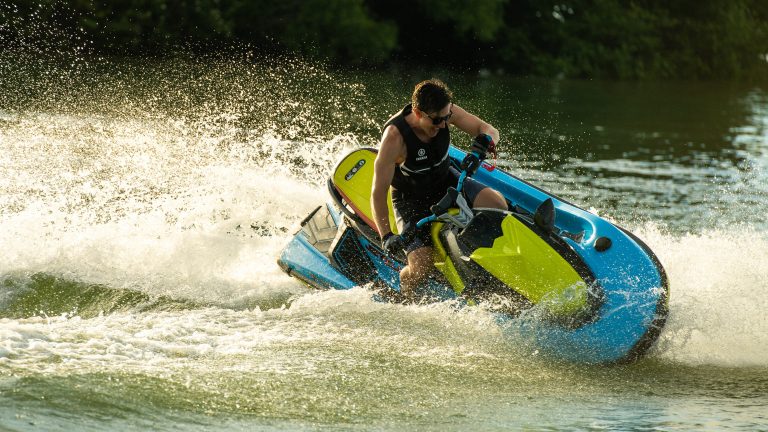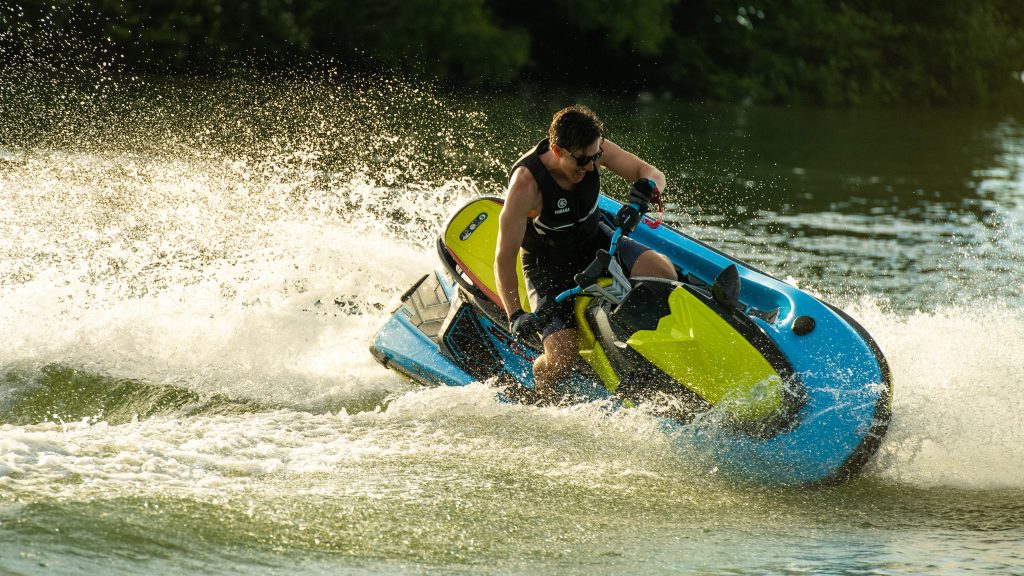 Yamaha Australia noted the current global shipping container shortage as another reason for the delay.
"An unforeseen cascade of events caused by the pandemic has forced a worldwide container shortage crisis," Yamaha Australia advised its dealers. 
"Many are in inland depots. Others are piled-up in cargo ports, and the rest are onboard vessels, especially on trans-pacific lines."
Yamaha Australia says it has been advised that shipping a container through major US ports "now takes triple the time it normally does."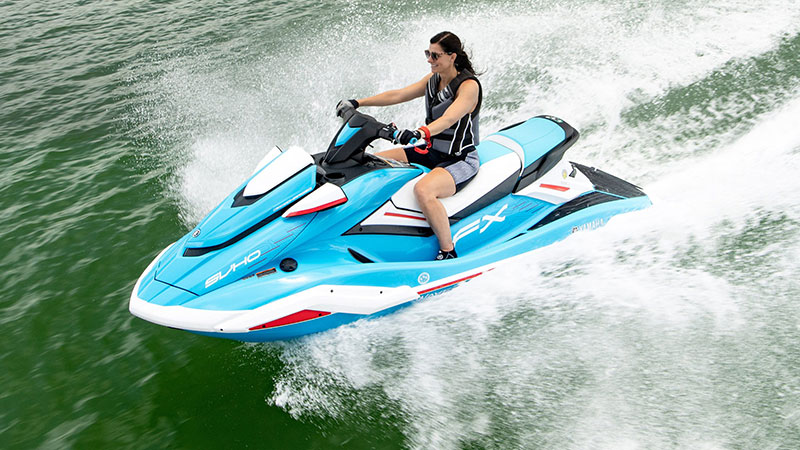 "The US Government has tried to fix the problem by ordering ports to stay open 24 hours, but this has only marginally helped," said Yamaha Australia. 
"Ongoing labour shortages – and a lack of coordination among the multiple players in the US supply chain – has blunted the effect of the move (to 24-hour operation)," said the Yamaha Australia bulletin.
"Port congestion will likely persist to some extent through to at least the middle of 2022," Yamaha Australia advised.
"Again we apologise to you and your customers for the inconvenience these circumstances have caused. Thank you for your patience and understanding. We will do our very best to satisfy your orders as soon as practicable."
MORE: What to do if you're stuck in a Jet Ski waiting queue
MORE: Follow us on Facebook
MORE: Our earlier coverage on Jet Ski stock shortages in Australia
MORE: 2022 Yamaha WaveRunner prices and model changes
MORE: 2022 Sea-Doo prices and model changes
MORE: 2022 Kawasaki Ultra 310 prices announced, sold out til mid-year