Prices for 2022 model year Jet Skis and personal watercraft are estimated to increase by between $500 and $2500, according to early estimates by a leading industry analyst and commentator based in the USA.
While 2022 model year examples of Sea-Doo, Yamaha and Kawasaki Jet Skis and personal watercraft are months away from being unveiled – and prices are yet to be confirmed – the industry expert has forecast substantial price rises due to continued production restrictions and strong demand.
In a weekly live YouTube episode, Kevin Shaw, editor in chief and publisher of The Watercraft Journal, the world's biggest personal watercraft magazine, said: "I got some bad news … pricing's going to go up, guys."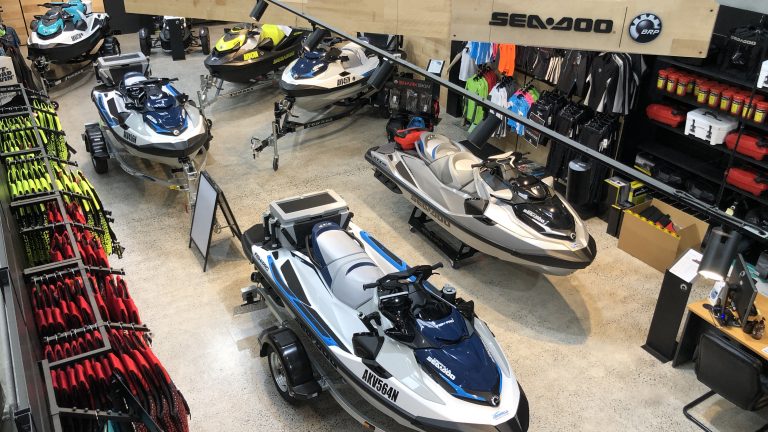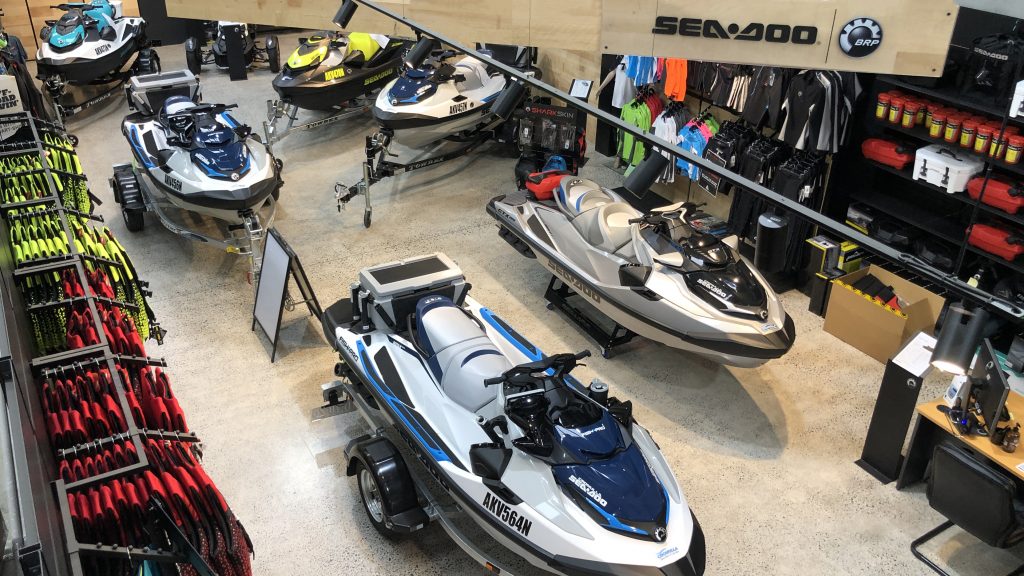 Based on information from industry insiders, Kevin Shaw said: "I've heard (price rises) upwards of $500, $800 and as high as $2500 for 2022 units."
"Everyone wants predictions for next year, those are mine," he said, predicting the 2022 price of the flagship 2022 Sea-Doo GTX 300 Limited could eclipse $US20,000 compared to its current RRP of $US17,999.
Based on current foreign exchange rates, that means the 2022 Sea-Doo GTX 300 Limited could eclipse $AU30,000 in Australia before the cost of a trailer and registration are added, compared to its current RRP of $AU26,699.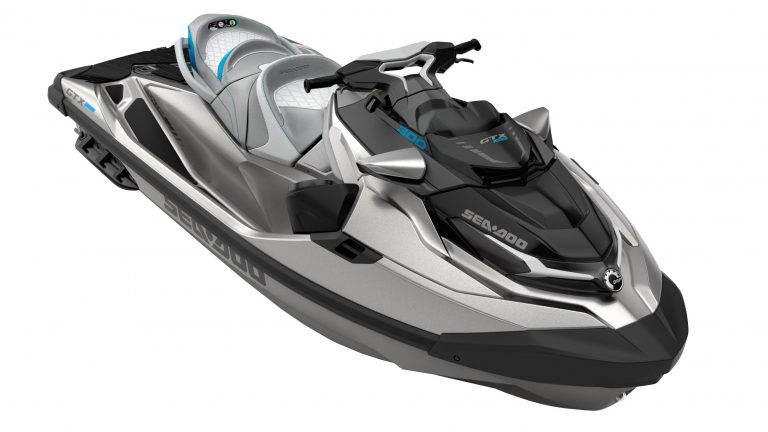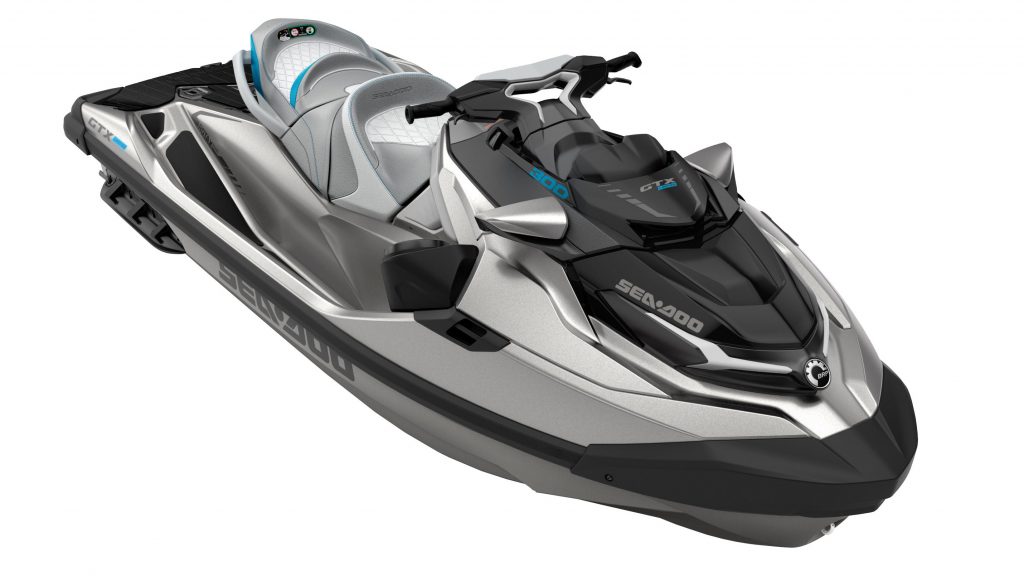 "I think we'll see the first Sea-Doos over $US20,000 next year," said Kevin Shaw. "I hope I'm wrong … but (based on) everything that I've seen, we might see a GTX 300 Limited at $US20,000 next year, that's the hard truth."
Going into more detail about production slowdowns behind the chronic stock shortages in the US, Canada, Europe and Australia, Kevin Shaw said interruptions to the supply of raw materials, delays in shipping, and "insane demand" had created "a perfect storm".
"You cannot bake a cake without the necessary ingredients," said Kevin Shaw, in reference to recent Texas ice storms that wiped out chemical refinery plants that made many of the plastics and adhesives used in the manufacturing of personal watercraft in the USA.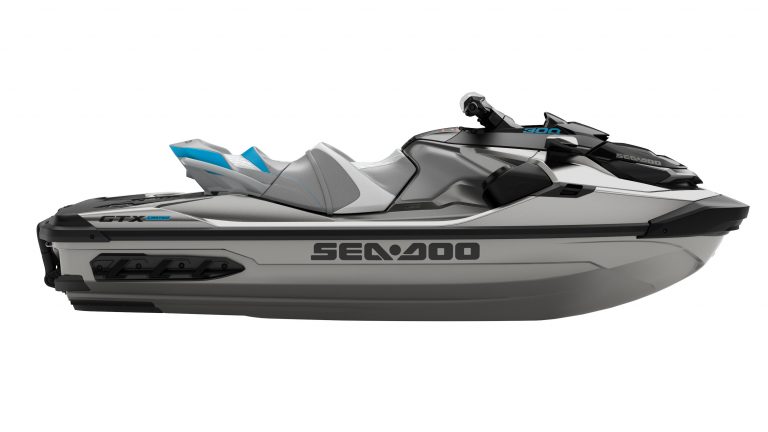 While manufacturing facilities for Yamaha, Sea-Doo and Kawasaki were "scrambling to get up to speed", Kevin Shaw said the current stock shortage was in part caused by a forecast that demand would slump in the wake of the coronavirus crisis.
"We were coming into 2021 with a lot of momentum, sales numbers coming out of 2020 were killer, the demand was so high that representatives for all three manufacturers … (believed) it was a bubble that was going to pop," said Kevin Shaw.
The big three personal watercraft brands believed demand had peaked in 2020 and would plummet throughout 2021, he said.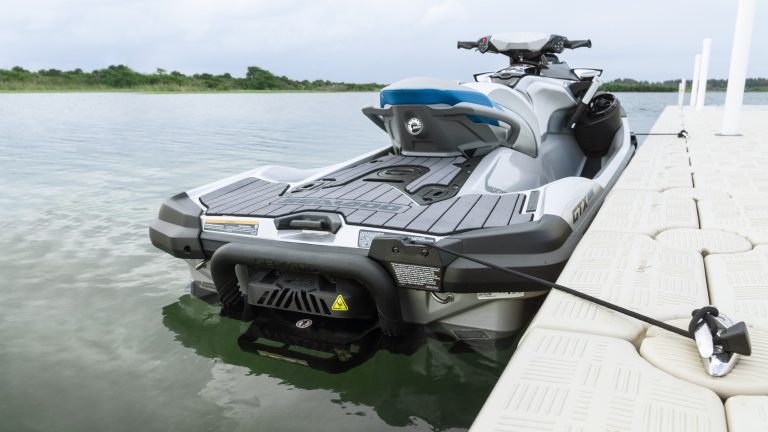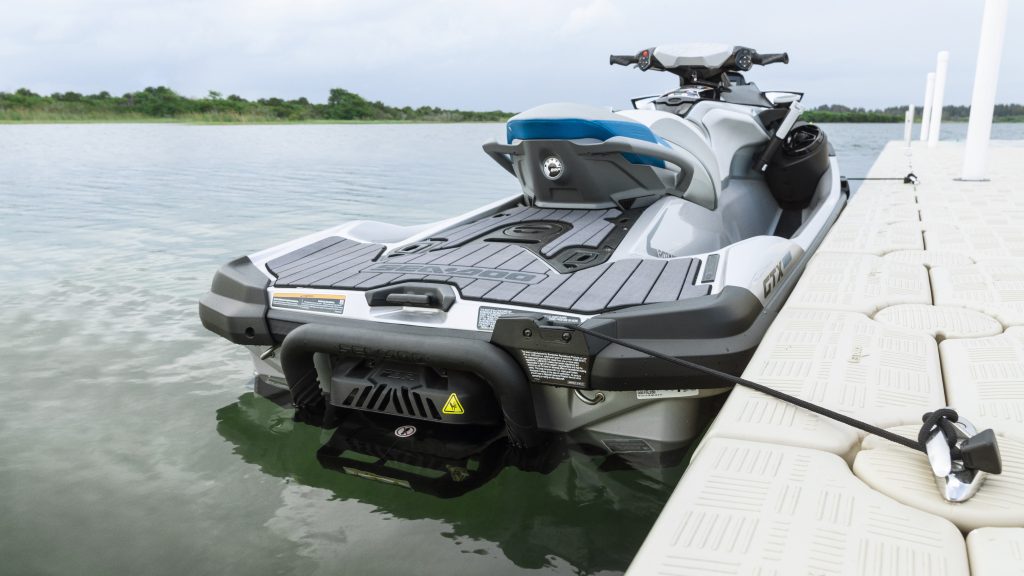 "Weirdly enough, demand has actually increased … and demand is still crazy high," said Kevin Shaw. "That giant influx of people … overwhelmed the market. Quite frankly Yamaha, Sea-Doo and Kawasaki did not produce enough new (watercraft) to satisfy market demand."
Meanwhile, speaking about the confidential Yamaha dealer bulletin which advised the company had cancelled 15 per cent of its remaining 2021 model year production – published here – Kevin Shaw said: "Yamaha is not trying to pull a fast one on any one … or deceive anyone. Yamaha wants to sell the product and have happy customers."
However, he said, Yamaha had been caught out with not enough stock and production slowdowns due to a shortage of raw materials and other critical supplies required for the manufacturing process.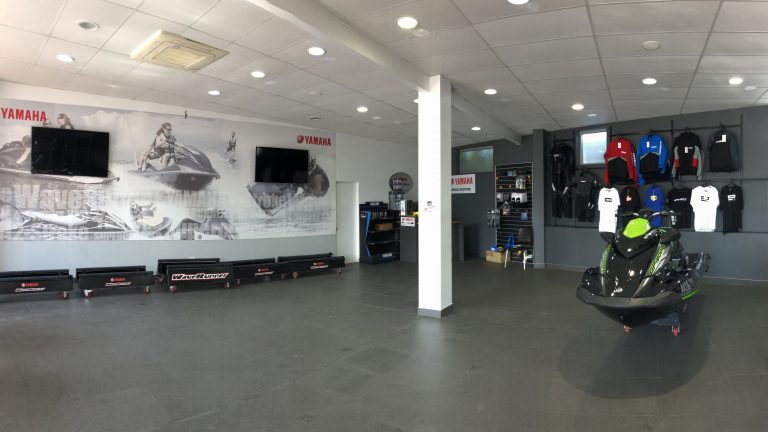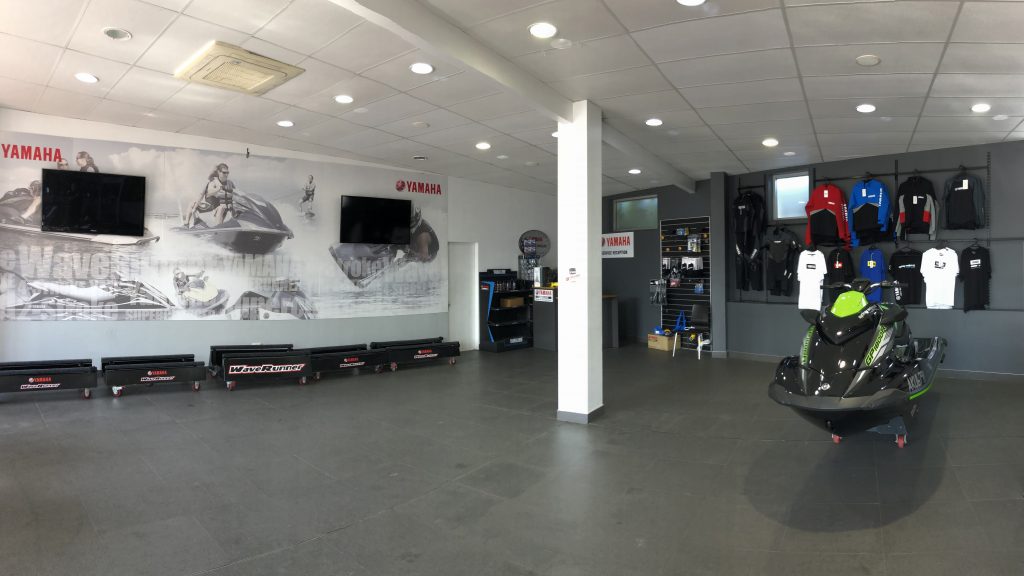 He said in some cases, major dealers in the USA were scrolling through Facebook Marketplace advertisements and "buying up … decent used units" just so they could stock their showrooms.
Watch this week's full video by Kevin Shaw by clicking this link. And be sure to subscribe to The Watercraft Journal's YouTube channel so you don't miss any future updates.
The Watercraft Journal's YouTube live seminar is free, though donations are welcome and Kevin Shaw aims to answer as many questions as possible on all personal watercraft topics. 
MORE: Yamaha cancels 15 per cent of production in 2021 
MORE: All our news coverage in one click
MORE: All our Yamaha coverage in one click
MORE: All our Sea-Doo coverage in one click
MORE: All our Kawasaki coverage in one click