Sea-Doo says it has fixed faults in its debris removal tech – known as IDF for "Intelligent Debris Free" – after a "stop sale" notice was issued when a number of watercraft were left stranded, losing drive in forward and reverse.
IDF debris-removal technology – a reverse thrust to eject weeds and plastic bags from the intake grate – was unveiled in late 2020 as part of technology changes introduced as an option on the 2021 Sea-Doo Fish Pro 170, 2021 Sea-Doo GTX 230, and 2021 Sea-Doo GTX 300 Limited.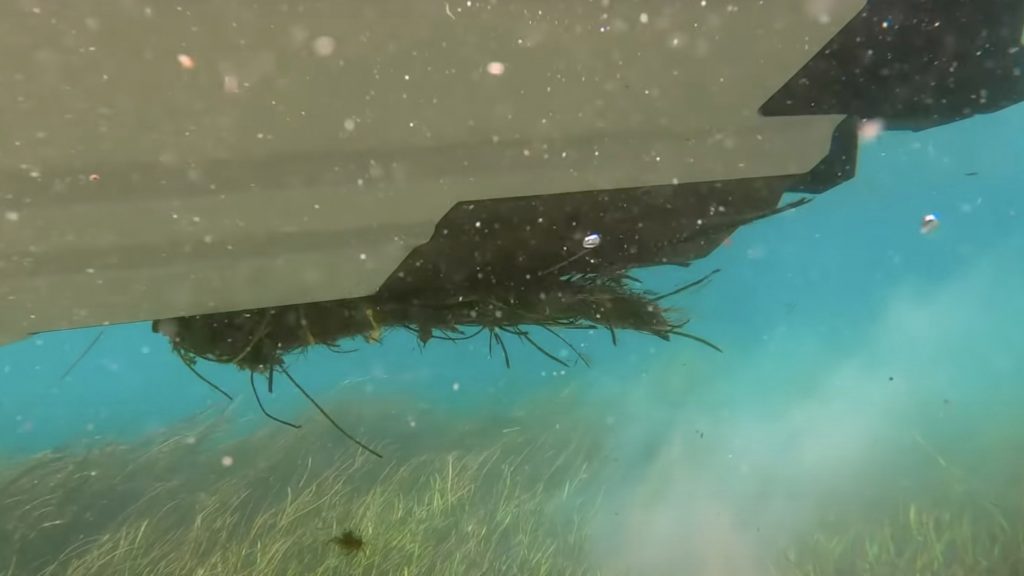 From 2022, Sea-Doo will begin offering its industry-first IDF technology across more models – and the reverse thrust will be standard on all examples of the upcoming jet-powered Sea-Doo Switch pontoon boat.
The company says stronger replacement parts will be retro-fitted free of charge to early IDF-equipped Sea-Doos that experience faults.
Upgraded hardware has been fitted on the production line to all Sea-Doo IDF models since July 2021, with six new heavy duty components introduced as a running change.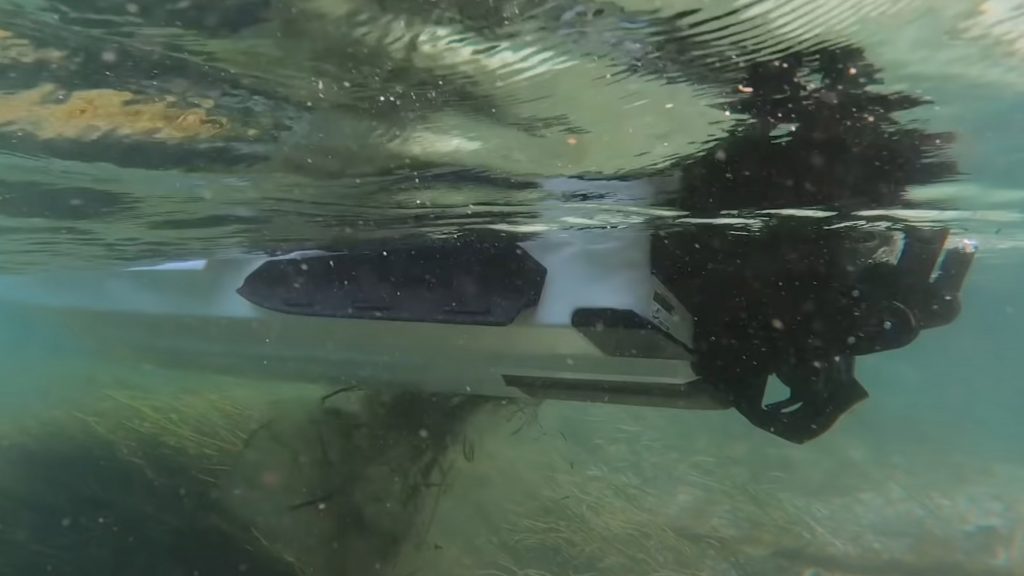 In an interview with the world's largest Jet Ski magazine, The Watercraft Journal, Sea-Doo's global head of development for marine products, Martin Lachance, explained the changes in detail to editor-in-chief Kevin Shaw.
Sea-Doo estimates IDF failures occurred on about 10 per cent of models equipped with the technology in the first few months of 2021.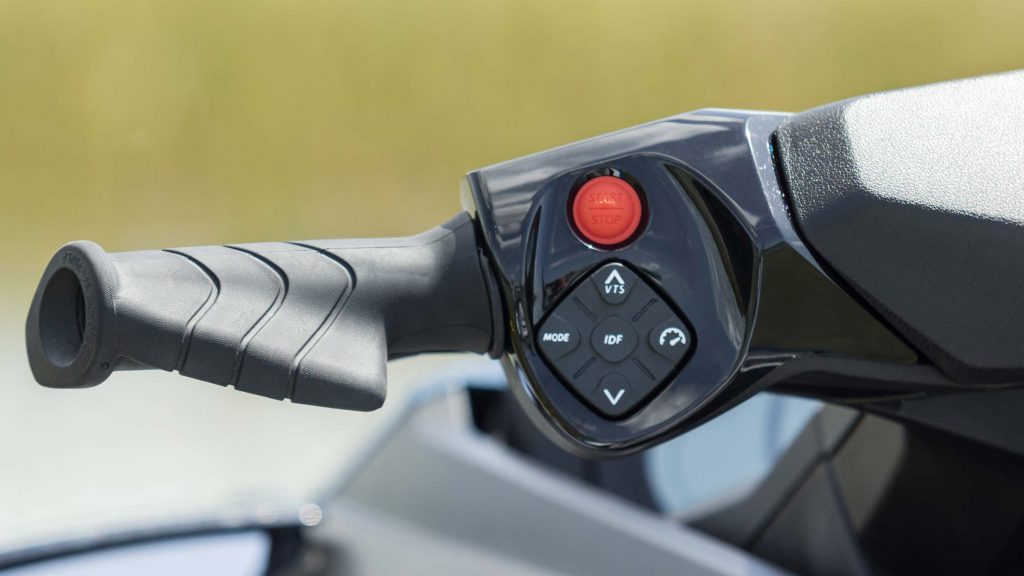 However, Sea-Doo said, IDF systems that did fail would do so in the first two to four hours of operation, after the "dog gears" would not engage, leaving riders without forward or reverse.
"That means Sea-Doo was able to identify the issue quickly and come up with a fix," said Kevin Shaw, who said the six replacement parts include a new high-tension spring, a new wishbone, and more robust "dog gears."
Sea-Doo says it has not had a failure since installing upgraded IDF hardware.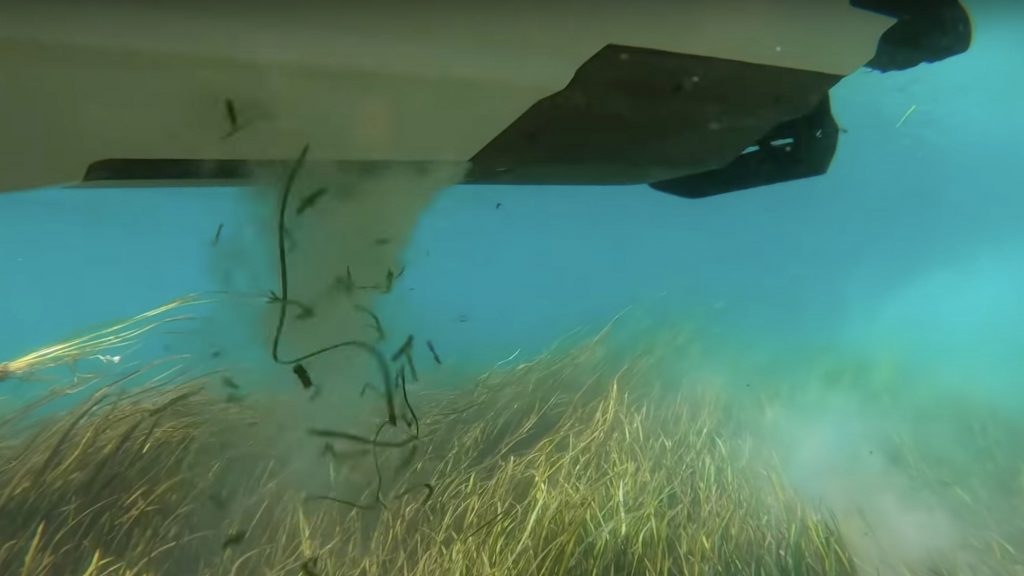 In Australia, the technology is a $600 factory-fitted option on the 2021 Sea-Doo Fish Pro 170 ($21,299 compared to $20,699 not including trailer, registration, or speakers).
On the 2021 Sea-Doo GTX 300 Limited, the IDF tech is a a $1200 option ($27,899 versus $26,699 not including trailer and registration).
A "stop-sale notice" was issued in Australia in early 2021 but was cleared in March 2021 and, instead, dealers were advised to conduct forensic pre-delivery inspections.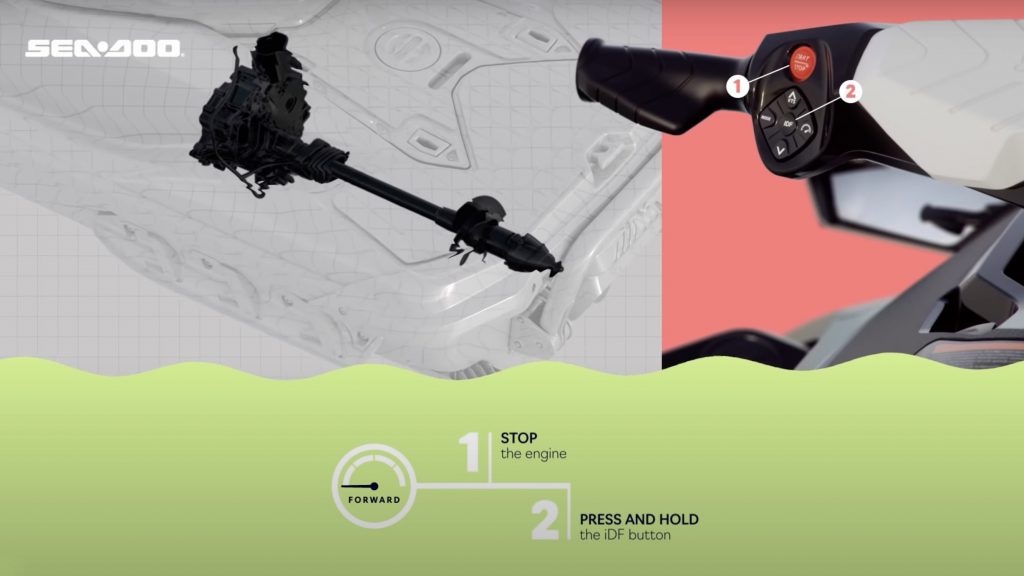 When the IDF system fails, the watercraft is effectively stuck in neutral – with no drive in forward or reverse – potentially leaving riders stranded and, at the very least, requiring a tow back to the boat ramp or dock.
A number of Sea-Doo dealers told Watercraft Zone they were continuing thorough pre-delivery inspections – and, in some cases, pre-delivery on-water tests – even though the hardware has since been upgraded from the factory.
Watercraft Zone has been told, in Australia at least, the parent company of Sea-Doo – BRP – has agreed to cover towing if costs if a tow back to the boat ramp is due to an IDF fault.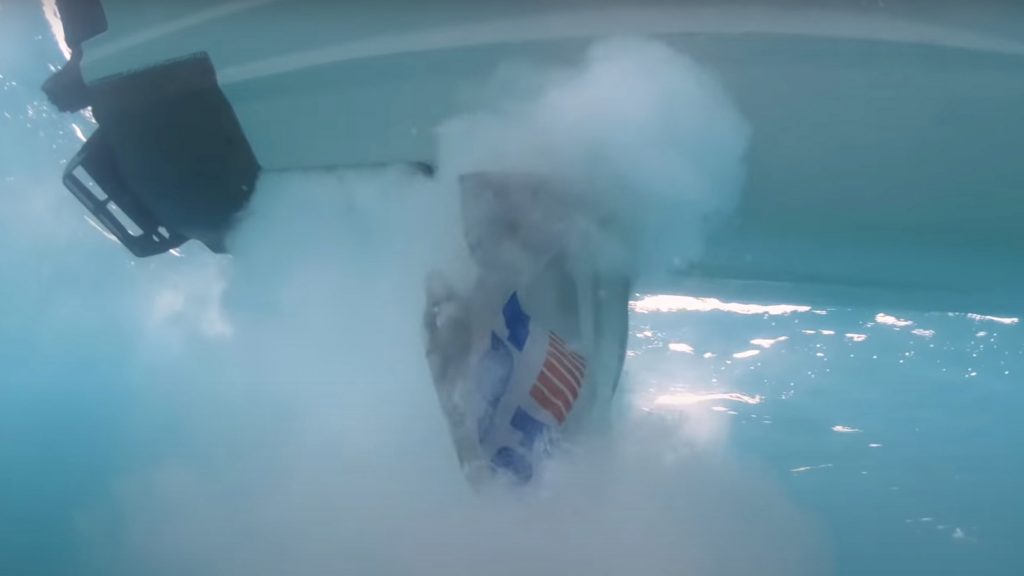 Further, say Sea-Doo experts, the manufacturer is replacing faulty IDF components with the new assemblies, and there is also a modification to the oil gallery to help prevent future failures.
As one dealer explained: "Sea-Doo has reacted quickly and appropriately and, as dealers, we are also going above and beyond to make sure the craft is right before it goes out."
Another dealer said he was covering the cost of an extra hour or so of labour to remove, inspect, and refit the IDF system – before customer delivery – to make sure each one is in perfect working order.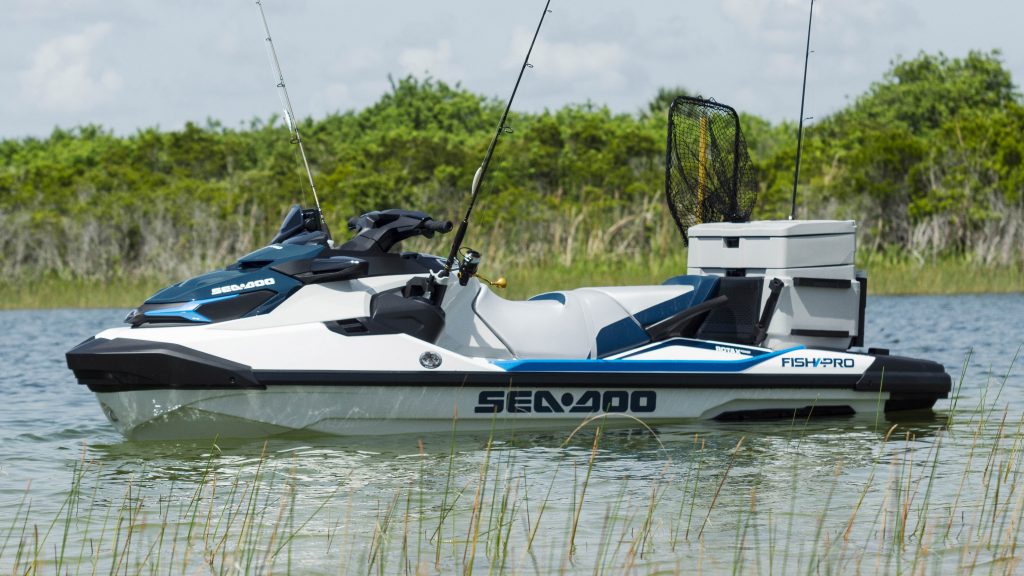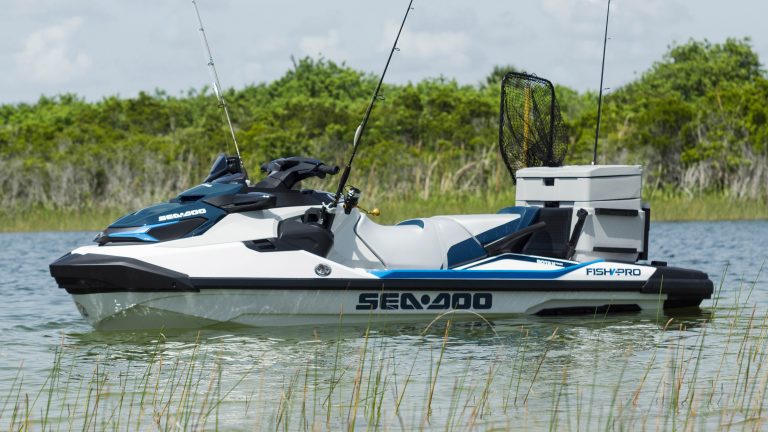 Dealers in Australia claim the issue is not widespread here, but the consensus is that it affected up to 1 in 10 craft equipped with IDF in the initial batches.
Sea-Doo has subsequently made changes on the production line to improve the quality and reliability of the IDF operation.
Dealers were originally advised by Sea-Doo "the IDF gearbox may disengage causing loss of propulsion".
The service advice provided to dealers instructs them to "replace the output shaft, selector fork spring, IDF gearbox bearing, and install an oil gallery plug."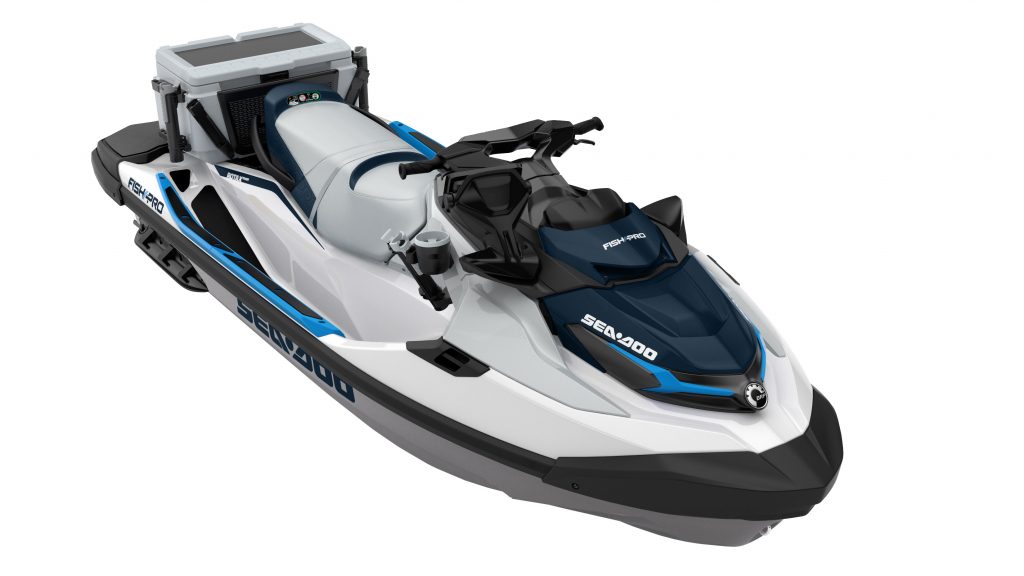 As is the case with all warranty claims, repairs of faulty Sea-Doo IDF systems will be at no cost to customers.
In Australia Sea-Doo has two years warranty, versus three years for Yamaha, and five years for Kawasaki.
However, dealers have been advised by Sea-Doo the warranty campaign is due to expire on January 31, 2024.
Any Sea-Doo customers who experience a fault with their watercraft's IDF system are advised to get their watercraft repaired before the deadline.
MORE: Video of the debris removal tech in action
MORE: Tested: 2020 Sea-Doo Fish Pro
MORE: All our Sea-Doo coverage in one click
MORE: 2021 Sea-Doo prices
MORE: All our recall coverage in one click
MORE: Sea-Doo recalls