A Jet Ski rider whose watercraft conked out on the Georges River – and was left drifting with the current – has this week been rescued after receiving help from a police helicopter and two ladies enjoying a sunny day out in a small outboard boat.
It is unclear why the Jet Ski lost power however the matter was deemed serious enough for the rider to contact emergency services, who enlisted the help of the NSW Police air wing.
A social media post published this week by NSW Police said: "Today PolAir 1 (a helicopter) was called to the Georges River and assisted a Jet Skier in distress.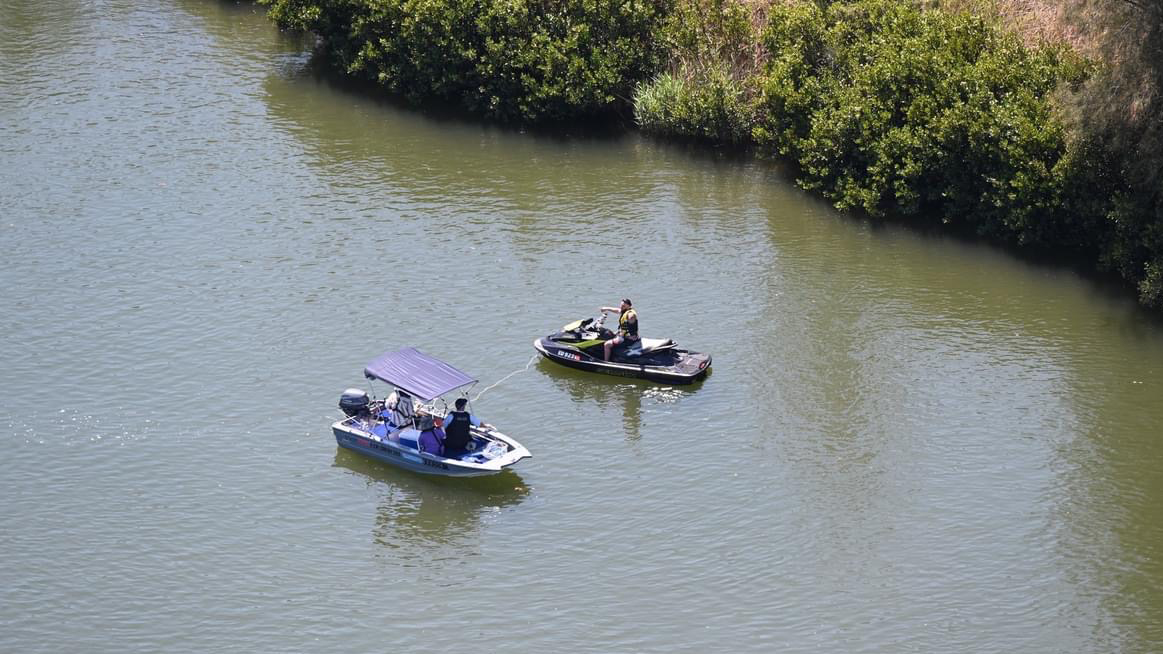 "PolAir 1 arrived on scene and located the Jet Ski rider drifting down the river.
"With the assistance of our onboard (loud speaker) , PolAir 1 communicated with a passing boat and directed them to the location of (a police officer on the ground), where he 'commandeered' the boat and was able to safely tow the Jet Ski and rider back to a nearby boat ramp.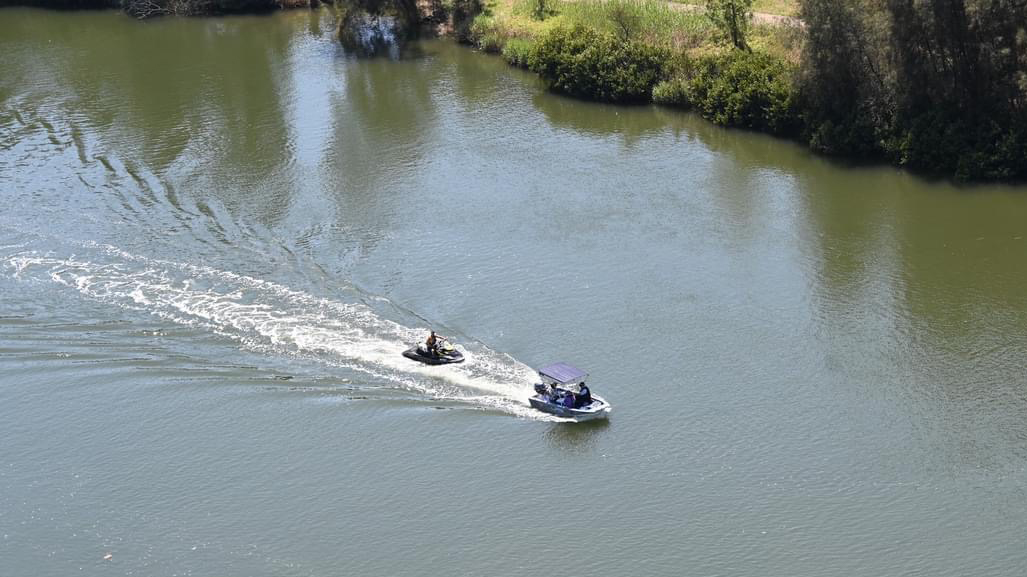 "Police would like to thank the two ladies in the passing boat and give special mention to Liverpool 14 (the call sign of the responding police officer on the ground) for his efforts.
"It is important when planning a trip on the water you are well prepared like this Jet Skier today, who wore a life jacket and had a device to contact emergency services."
Photo credit: NSW Police Facebook page.
MORE: All our Sea-Doo coverage in one click
MORE: All our Yamaha WaveRunner coverage in one click
MORE: All our Kawasaki Jet Ski coverage in one click
MORE: All our news coverage in one click
MORE: Follow us on Facebook
MORE: Follow us on YouTube