An early batch of 2021 Yamaha GP1800R SVHO models have been fitted with the wrong transom plate, a dealer bulletin from Yamaha USA has confirmed.
The notice issued to Yamaha dealers in the USA and Australia on 5 March 2021 – and widely published on social media over the weekend – confirms what many owners of the 2021 Yamaha GP1800R SVHO had suspected all along. That some models were accidentally fitted at the US factory with the older 155mm transom plate rather than the new 160mm transom plate. 
The Yamaha dealer bulletin says: "This letter is to inform you that certain 2021 model year GP1800R SVHO WaveRunners were produced with an incorrect specification transom plate."
The official notice continues: "Certain units were assembled with a 6ET (155mm) transom plate instead of a 6JN (160mm) transom plate."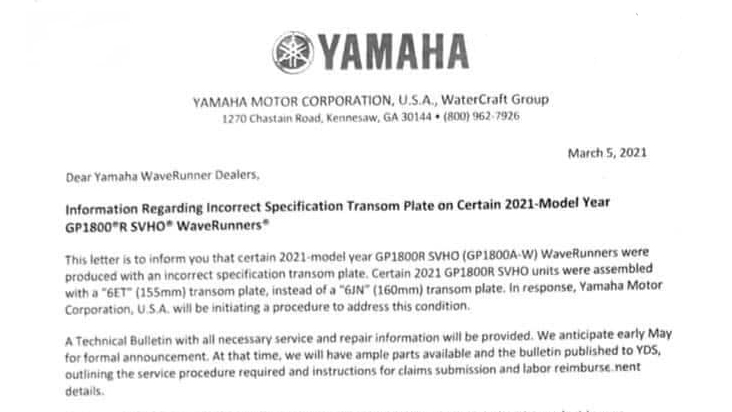 While stopping short of using the word recall – which is normally reserved for safety-related issues – Yamaha said: "In response, Yamaha Motor Corporation USA will be initiating a procedure to address this condition."
Yamaha said it expected the parts to be available in May, and a technical service bulletin will be issued to advise dealers on how to replace the incorrect part. 
Dealers and customers will be supplied the replacement part, and labour costs will be charged back to Yamaha. Customers will not be out of pocket or asked to pay for the fix.
The service campaign will require dealers to contact owners of affected models and ask them to bring in their 2021 Yamaha GP1800R SVHO for the part changeover.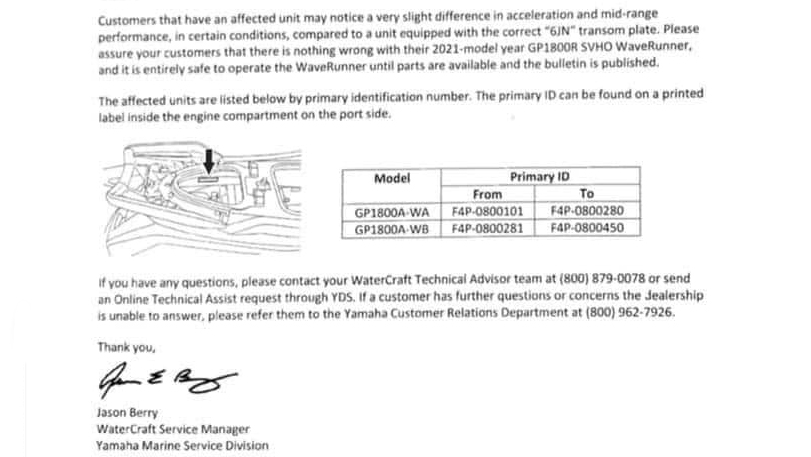 While not a safety concern (the previous model year Yamaha GP1800R was equipped with a 155mm transom plate) the bulletin said: "Customers that have an affected unit may notice a very slight difference in acceleration and mid-range performance in certain conditions, compared to a unit equipped with the correct 6JN transom plate."
"Please assure your customers that there is nothing wrong with their 2021 model year GP1800R SVHO and it is entirely safe to operate the (watercraft) until parts become available."
As reported earlier, a transom plate is a thick metal assembly that routes water from the top of the intake grate and into the jet pump.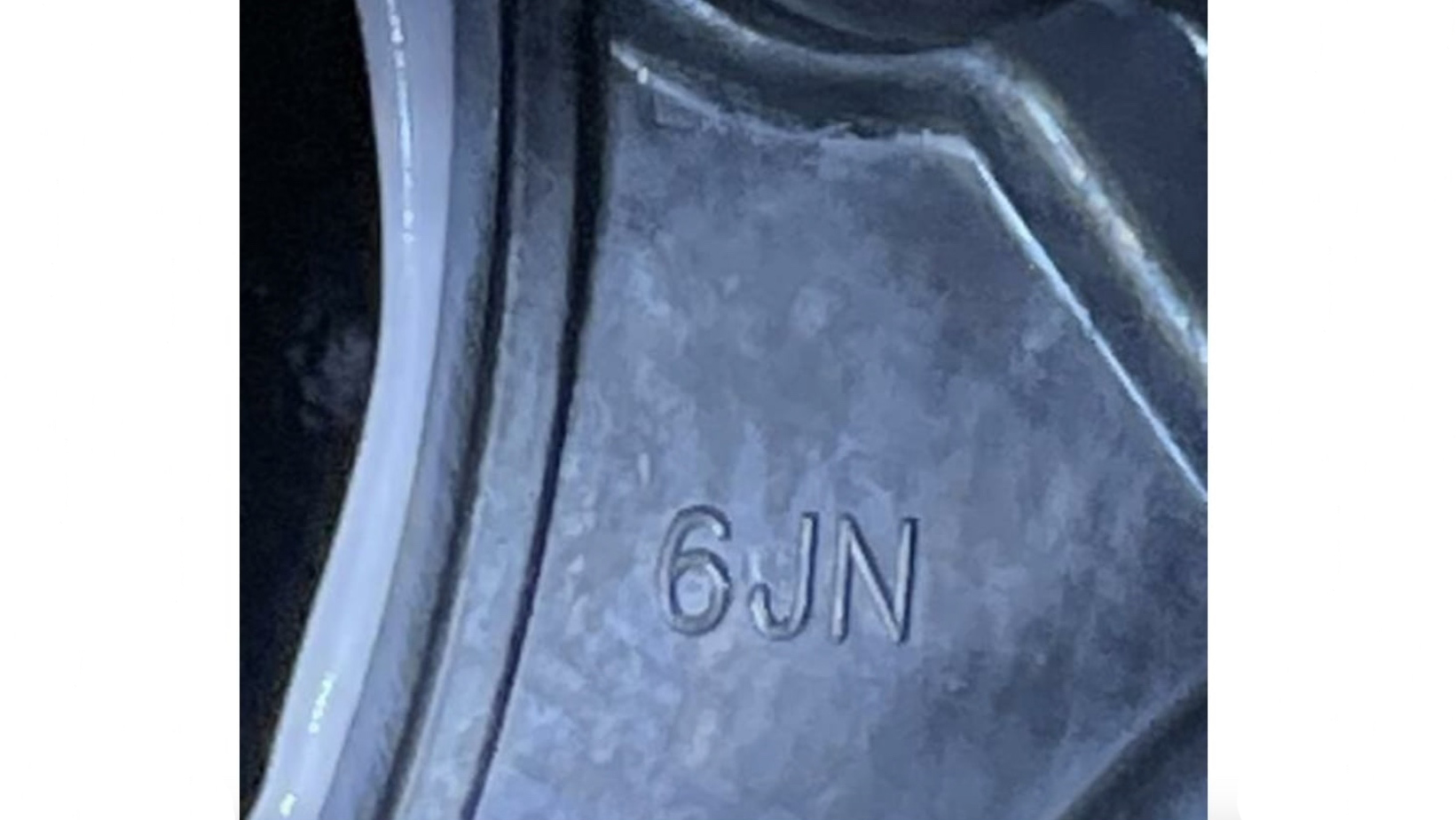 For years, the GP1800R SVHO has had a smaller 155mm ring in the transom plate feeding water into a 160mm jet pump.
However, there was a change to a larger diameter 160mm transom plate on the 2021 Yamaha GP1800R SVHO.
Yamaha Australia has confirmed owners of affected 2021 Yamaha GP1800R SVHO models have been contacted and asked to bring their watercraft back to their dealer for the free part changeover.
It's a welcome turnaround after an initial suggestion Yamaha might not be obliged to replace the incorrect part.
However, a fix is now certain for owners in the USA and Australia after the dealer notice admitted there was a production error.
Due to the parts shortage and shipping times, the replacement transom plates for affected 2021 Yamaha GP1800R SVHOs in Australia may not arrive until mid year.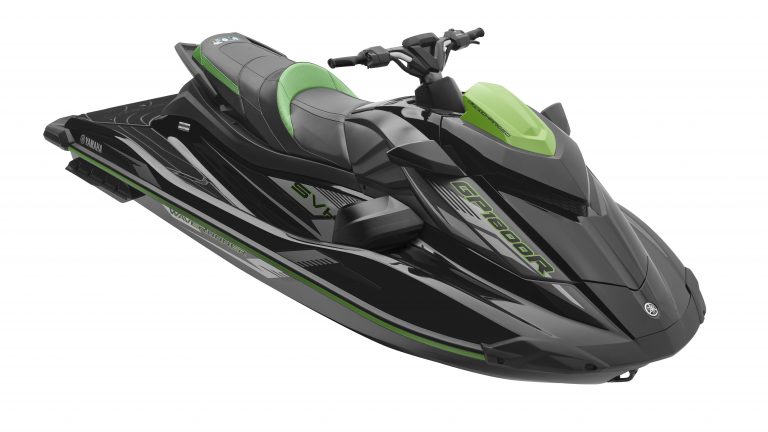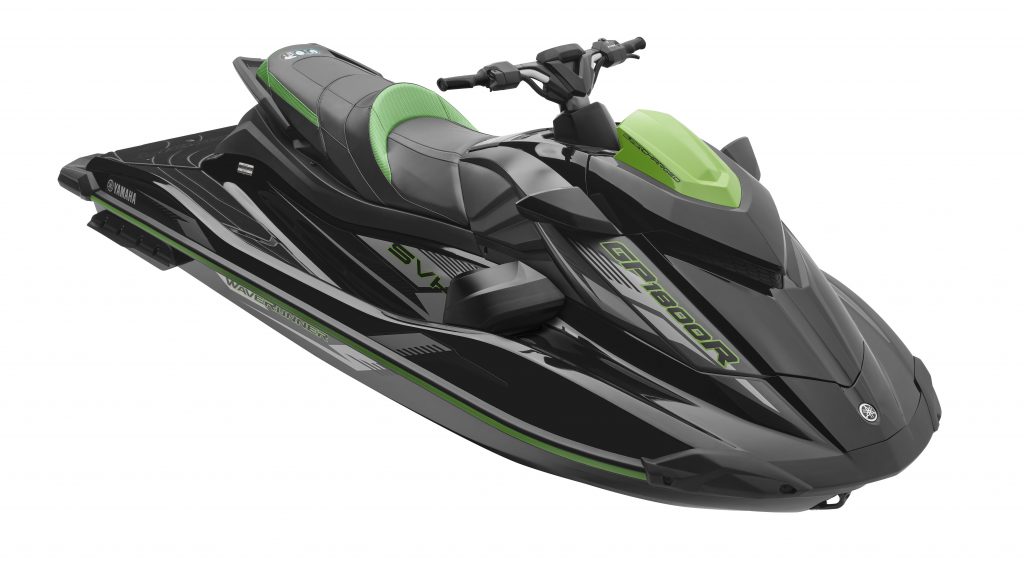 It is not known exactly how many examples are affected in Australia. However it is understood early build batches manufactured in late 2020 – estimated to be fewer than 50 watercraft delivered locally – will require a transom plate change.
Watercraft Zone recommends owners of 2021 Yamaha GP1800R SVHO models contact their local dealer to check if their example is affected – if they have not already heard from Yamaha Australia.
In the meantime, anyone hoping the correct transom plate will turn the tables on the recent and thorough head-to-head speed test between the 2021 Yamaha GP1800R SVHO and 2021 Sea-Doo RXP-X 300 – in which the Sea-Doo won – is likely to be disappointed.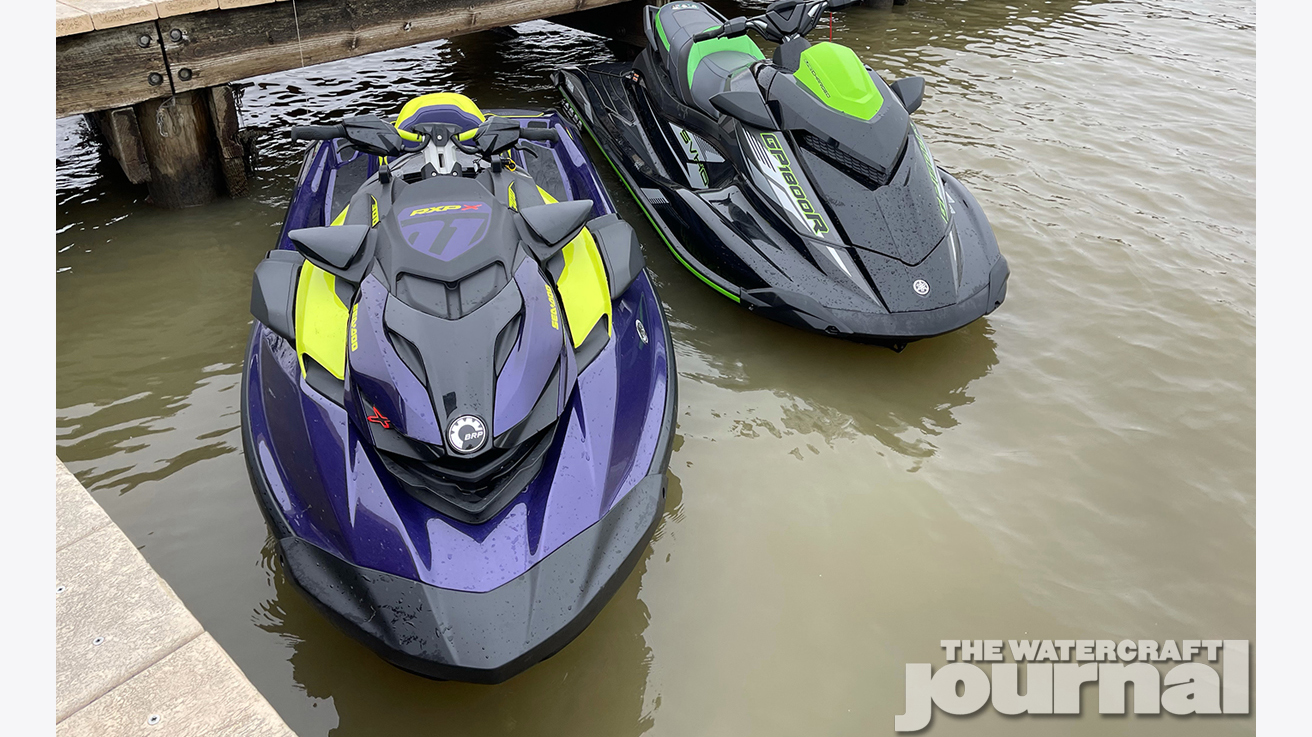 The guys at GreenHulk Garage and The Watercraft Journal (pictured above) made sure the Yamaha they tested was equipped with the correct 160mm transom plate, so the result still stands.
As the video and expert analysis by The Watercraft Journal show, the 2021 Sea-Doo RXP-X 300 accelerates faster than the Yamaha with the correct transom plate.
For a recap, check out the GreenHulk Garage video below. And read The Watercraft Journal's thorough analysis here. Be sure to hit like and subscribe to their channels so you don't miss any future updates.
MORE: Some 2021 Yamaha GP1800R SVHOs have the wrong transom plate
MORE: All our Yamaha coverage in one click
MORE: All our Sea-Doo coverage in one click
MORE: All our Kawasaki coverage in one click
---