EXCLUSIVE
The first Australian shipments of the 2022 Kawasaki Ultra 310 Jet Ski series have been pushed back a further six months and are now not due until next summer – as shipping restrictions continue to put a stranglehold on imported products.
The first limited allocations of 2022 Kawasaki Ultra 310 Jet Skis were supposed to have arrived in Australia by now.
Instead, Kawasaki dealers were advised this week about new extended delays.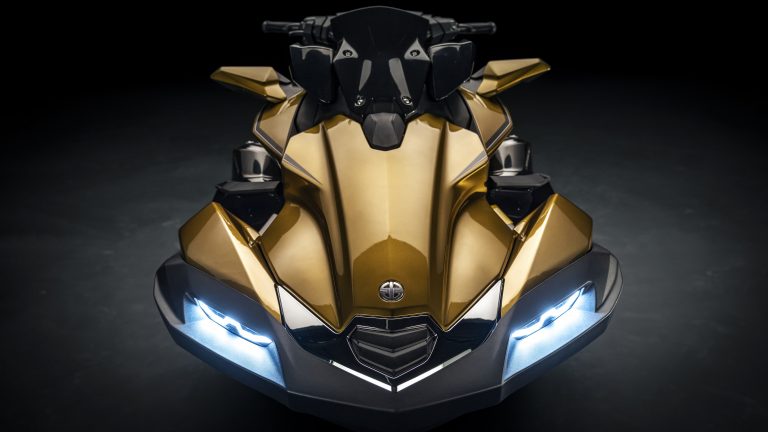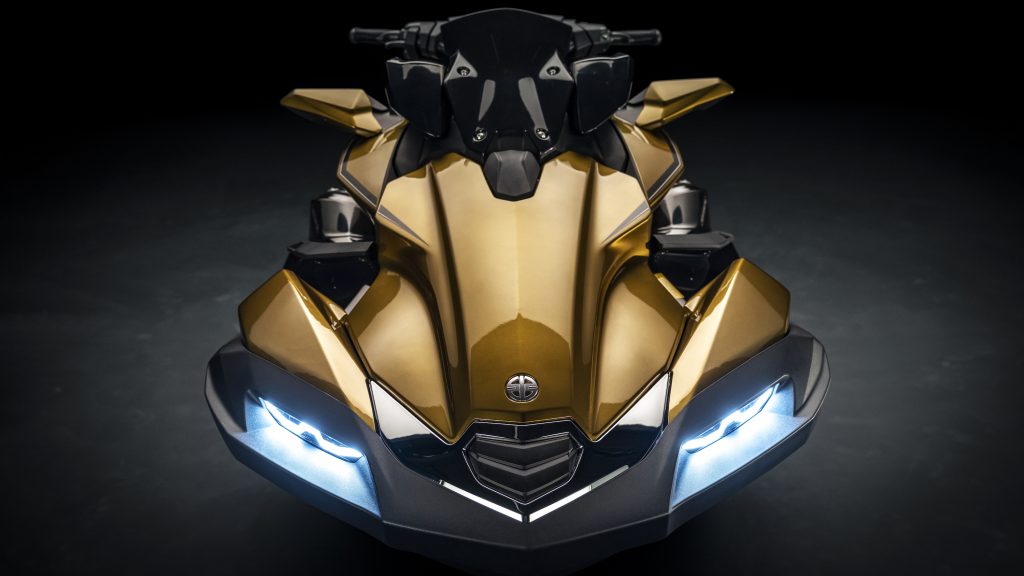 Sea-Doo and Yamaha WaveRunners are also experiencing chronic stock shortages and delivery slowdowns.
When the 2022 Kawasaki Ultra 310 Jet Skis eventually arrive, Kawasaki Jet Ski dealers in Australia have been told to expect a reduction in their original allocations.
This means some 2022 Kawasaki Ultra 310 customers in Australia may not take delivery until 2023, because the entire first allocation sold out months ago.
The 2022 Kawasaki Ultra 310 Jet Ski series is one of the most highly-anticipated models to arrive this year thanks to a new, more user-friendly top deck, and major technology upgrades.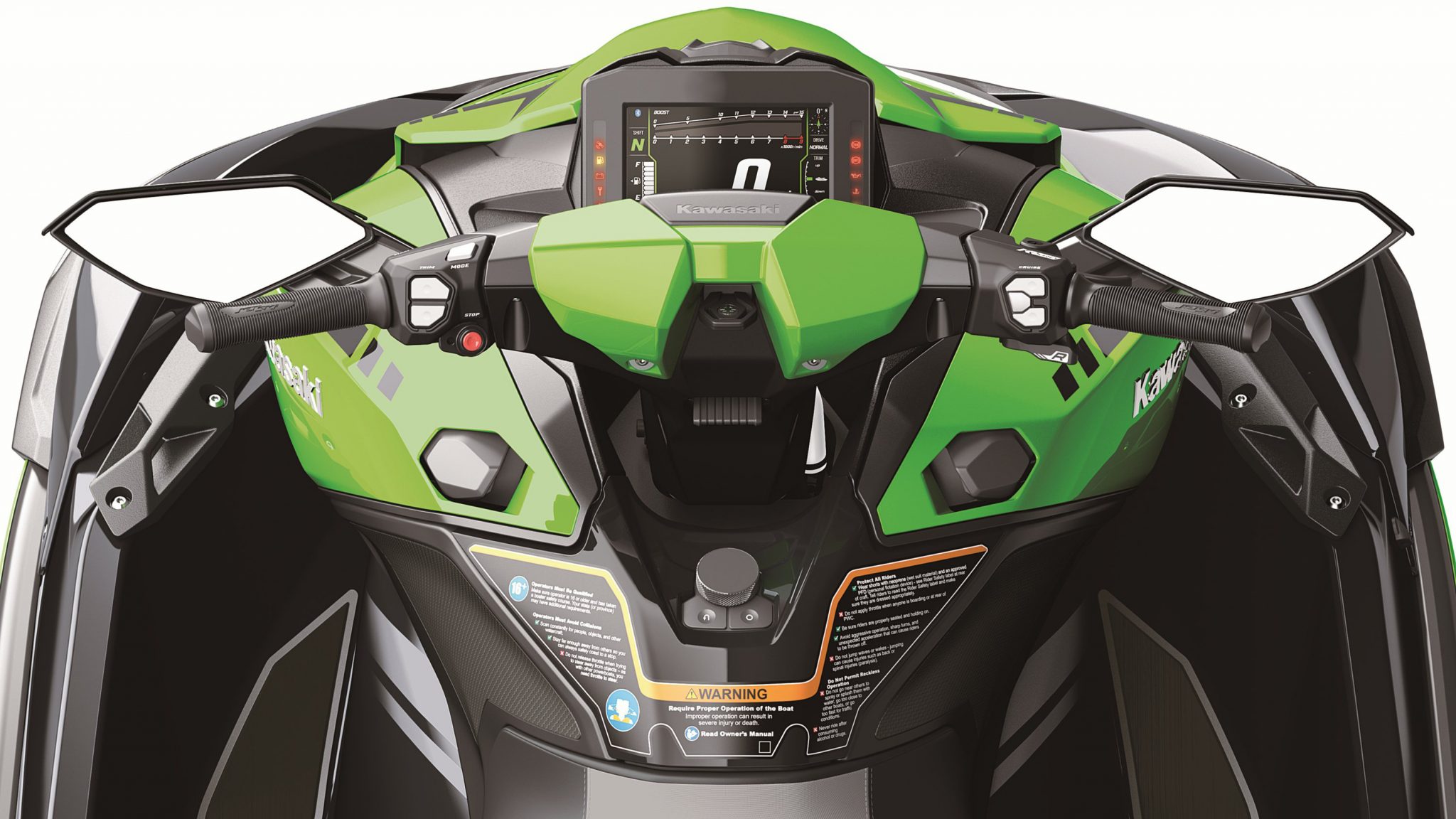 It is also the craft that will put Kawasaki back on the map in the local Jet Ski scene after years of dwindling market share.
The latest figures show Kawasaki Jet Skis represent about 5 per cent of the personal watercraft market in Australia, versus Sea-Doo (about 70 per cent) and Yamaha (about 25 per cent).
Kawasaki's Jet Ski business will no doubt receive a massive boost from the 2022 Kawasaki Ultra 310 Jet Ski series when the new model eventually arrives.
But that is now not likely to occur until very late this year, just before summer, or even spill into early next year – in the middle of the Australian summer and up to 12 months late.
Kawasaki customers who have already placed orders are encouraged to contact their dealer for updates on where they are in the queue.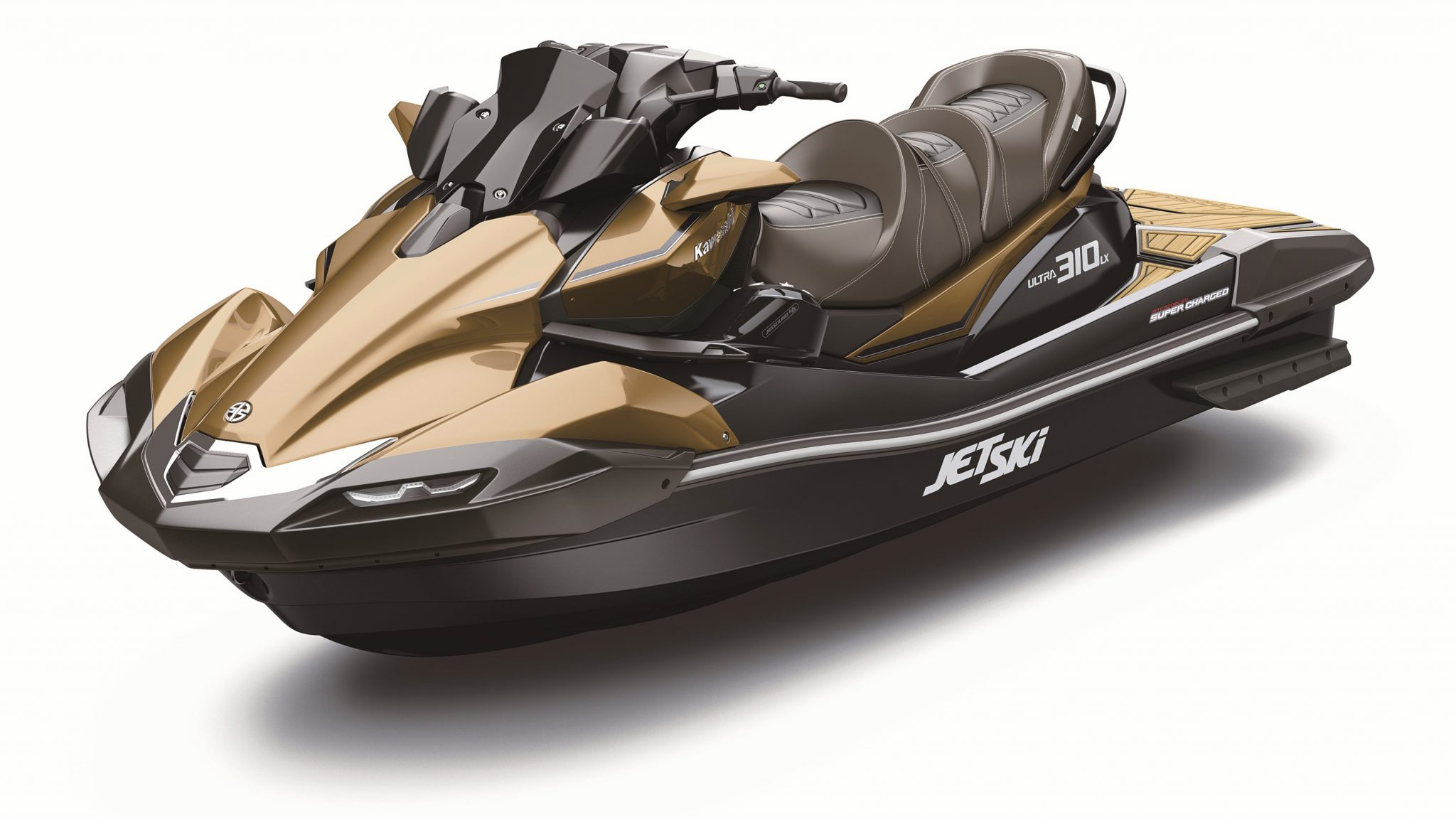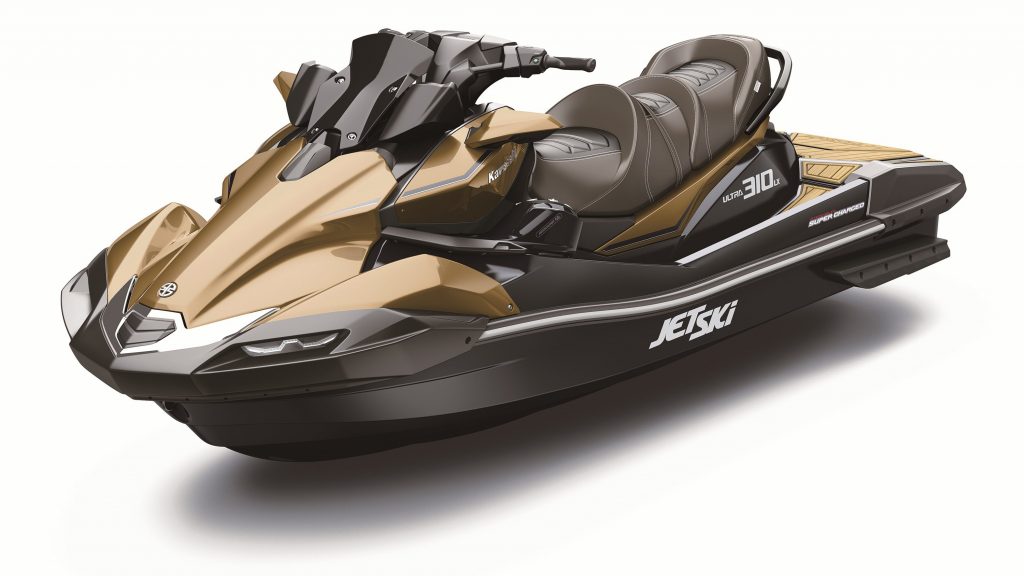 MORE: Follow us on Facebook
MORE: 2022 Kawasaki Ultra 310 Jet Ski range in detail
MORE: 2022 Kawasaki prices and model changes
MORE: 2022 Sea-Doo prices and model changes
MORE: 2022 Yamaha WaveRunner prices and model changes