Sea-Doo has issued an unprecedented global apology for ongoing delays for its personal watercraft, however Australian representatives are confident stock shortages will be addressed in time for our next summer.
While a limited number of 2022 Sea-Doo models continue to trickle through showrooms in Australia, Watercraft Zone understands the company will prioritise the US market in the coming months as it heads into the northern hemisphere summer – before ramping up production later this year for the Australian summer.
With peak season just around the corner in North America – the world's biggest market for Jet Skis – demand for personal watercraft is off the charts.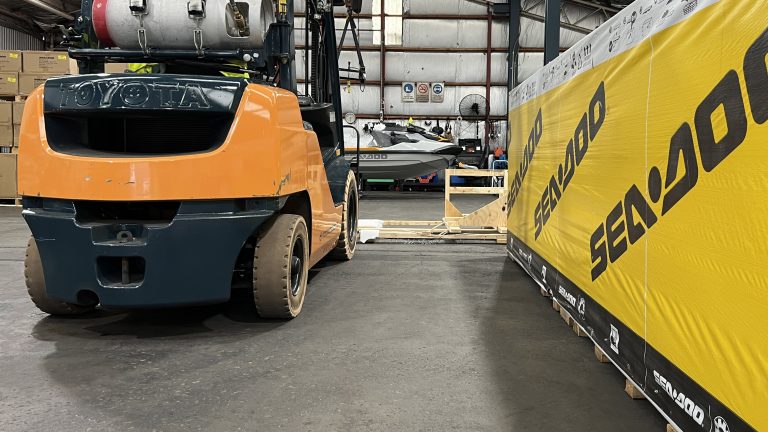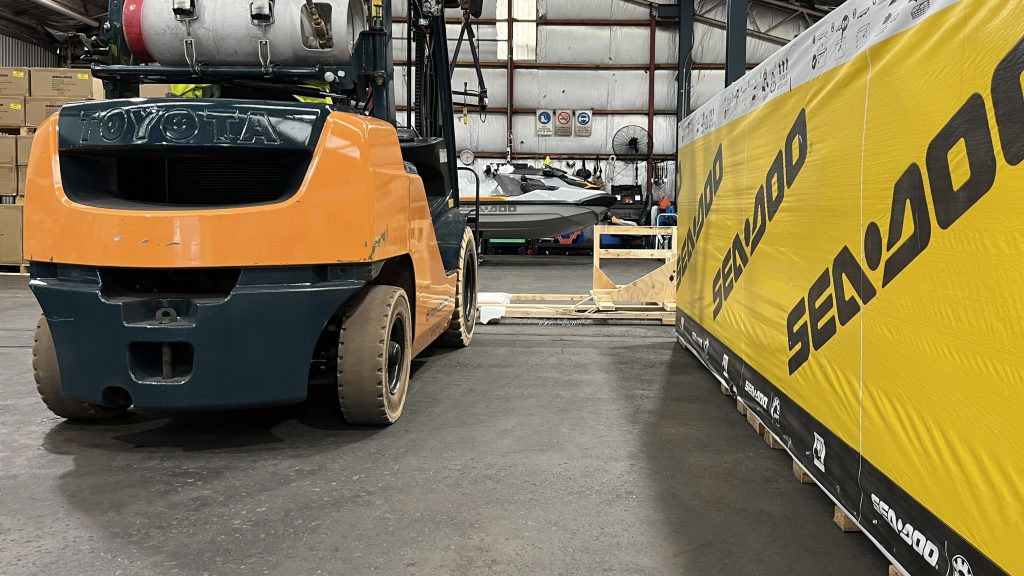 Ongoing interruptions to production, parts shortages, and freight restrictions have compounded delays – at a time when sales of personal watercraft are at an all-time high globally.
In a video address on YouTube, the global boss of Sea-Doo, Jose Boisjoli, apologised for the ongoing delays.
"I know some of you have been waiting a long time … and it is disappointing not to start your riding season as planned. I sincerely apologise for that," he said.
"I am sure you are aware that we are facing multiple challenges due to the pandemic, including a lack of electronic components, transportation back logs and, most recently, labour shortages.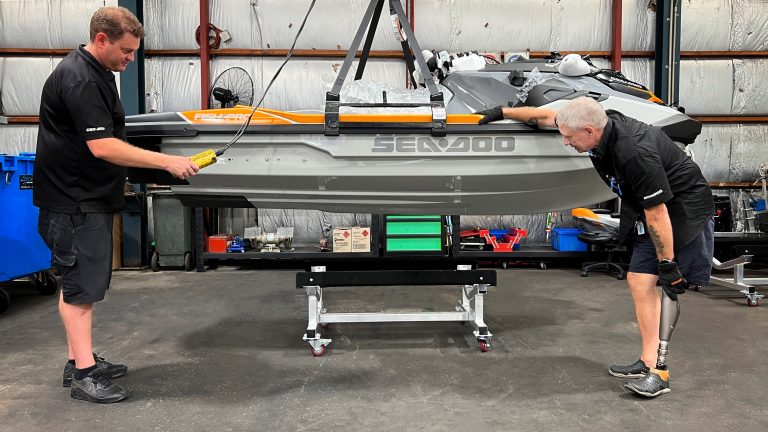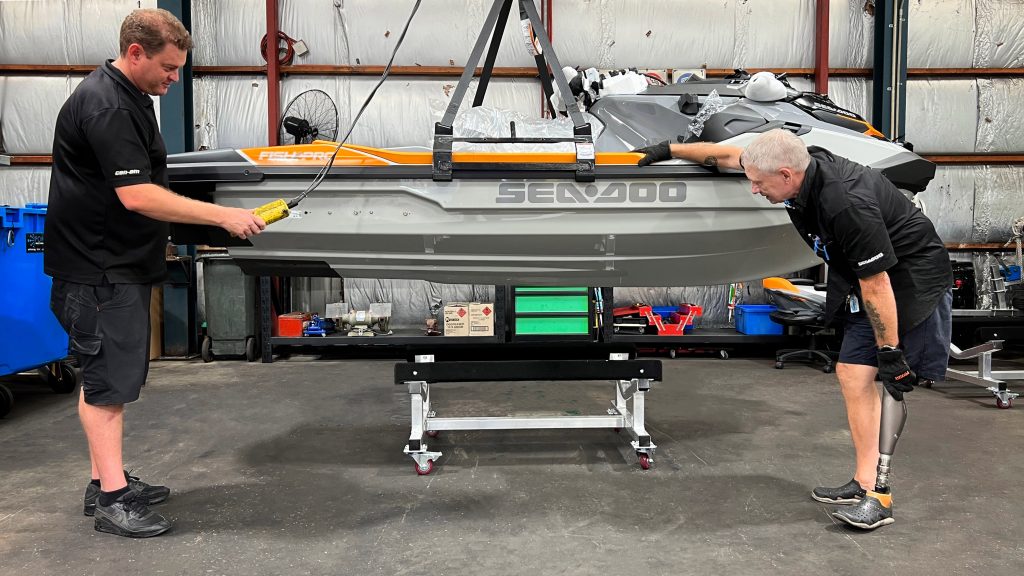 "Despite these difficulties we strive to meet our dealer orders, even though it may take more time than we wish.
"We believe this is the best way we can serve you rather than cancelling (orders)."
As with Yamaha WaveRunners and Kawasaki Jet Skis – which are also experiencing lengthy delays locally and in the US – Sea-Doo says its production and delivery forecasts change weekly. 
"The situation is evolving, we are monitoring several factors that might impact (further delays)," said Mr Boisjoli.
To reduce waiting times in the Australian market, in recent months Sea-Doo has shipped quantities of personal watercraft in partially completed form – and air-freighted digital instrument displays to be fitted locally by the selling dealer.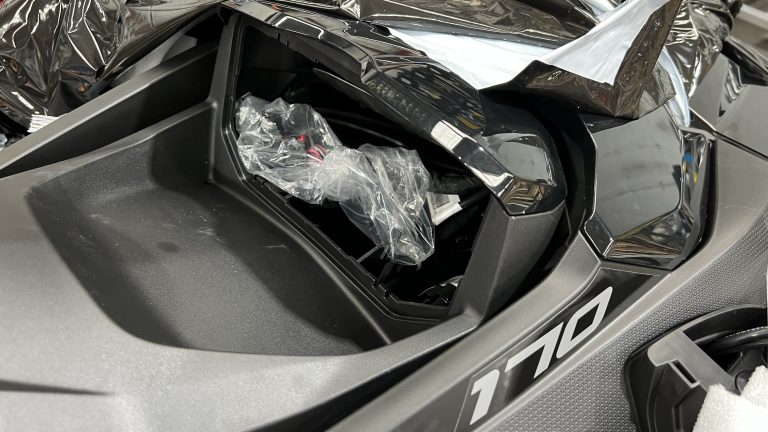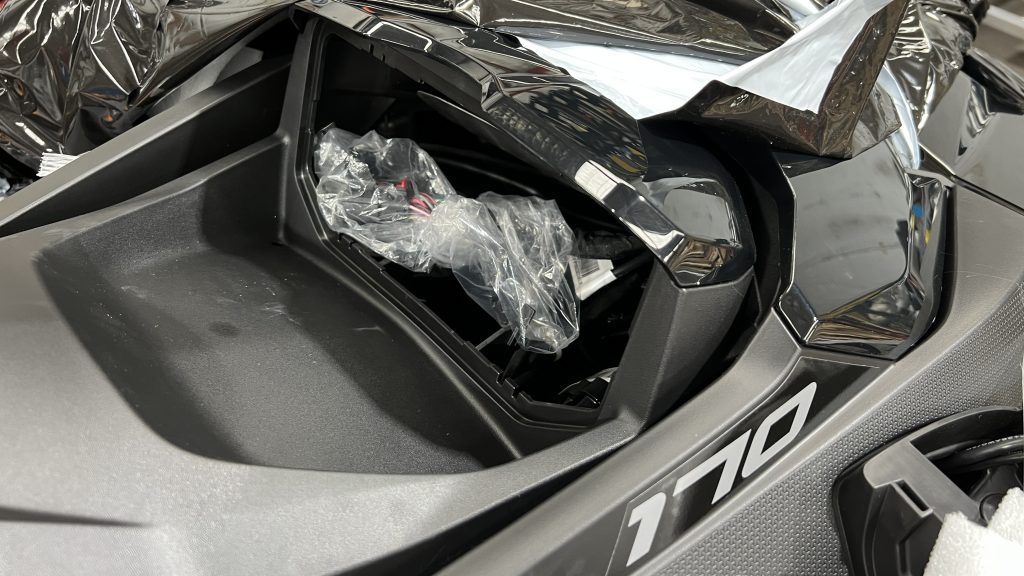 "We have sourced additional suppliers worldwide and chartered multiple flights to get parts quicker," said Mr Boisjoli.
"We have increased our manufacturing and storage capacity. We have changed production schedules and assembled units with some missing components that we retrofitted ourselves, or at the dealers at a later date.
"We have managed to expand weekend and night shifts, running some of our facilities 24/7 while several office employees have volunteered time outside of their usual work hours to build products on the assembly line."
In his closing remarks, the global Sea-Doo boss said: "You can be certain our 20,000 employees continue to work tirelessly to make sure you get your product as soon as possible."
MORE: Follow us on Facebook
MORE: Jet Ski waiting times, what to do if you're stuck in a queue
MORE: Yamaha Australia apologises for extended delivery delays
MORE: Our earlier coverage on Jet Ski stock shortages in Australia
MORE: 2022 Yamaha WaveRunner prices and model changes
MORE: 2022 Sea-Doo prices and model changes
MORE: 2022 Kawasaki Ultra 310 prices announced