The waiting time for 2022 Yamaha FX HO and 2022 Yamaha FX SVHO WaveRunners in Australia is likely to stretch well into the second half of this year – even though a handful were delivered to customers earlier this month.
Just six examples of the 2022 Yamaha FX series – most of them supercharged SVHO variants – arrived in Melbourne unexpectedly in late March and were delivered to customers in April who had pre-ordered last year.
Rather than hold back the six units until more 2022 stock arrived, Yamaha Australia elected to get them into customer hands as soon as possible.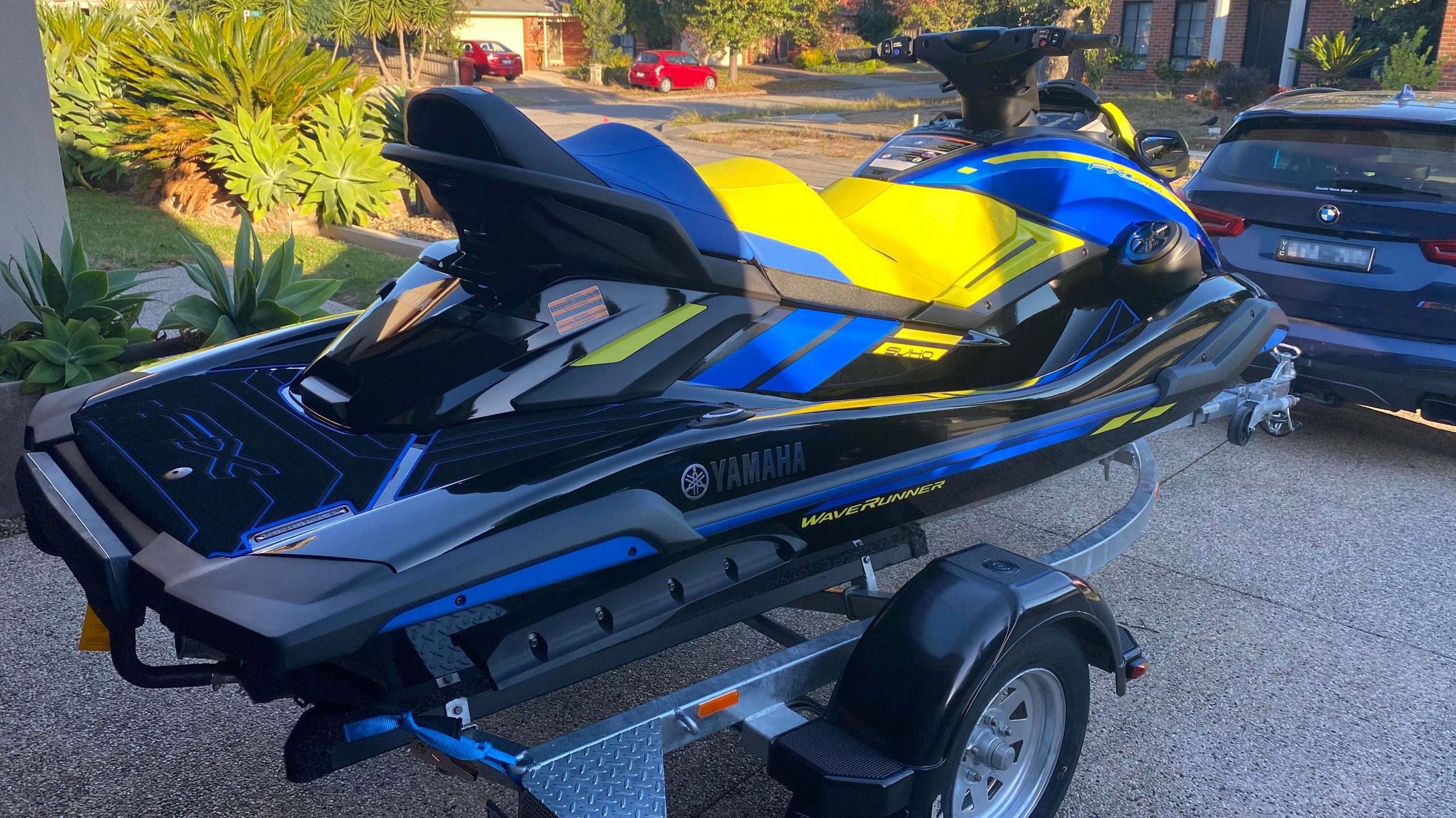 There are still hundreds of outstanding orders for the 2022 Yamaha FX HO and 2022 Yamaha FX SVHO across Australia – particularly in the warmer states of Queensland and NSW.
However, the bulk of Australia's allocation of 2022 Yamaha WaveRunners is still being stockpiled in the US near the Yamaha WaveRunner factory – until shipping can be guaranteed.
As previously reported by Watercraft Zone, freight costs have more than tripled since the pandemic – and even then there is no guarantee cargo will arrive on time due to massive interruptions to shipping schedules.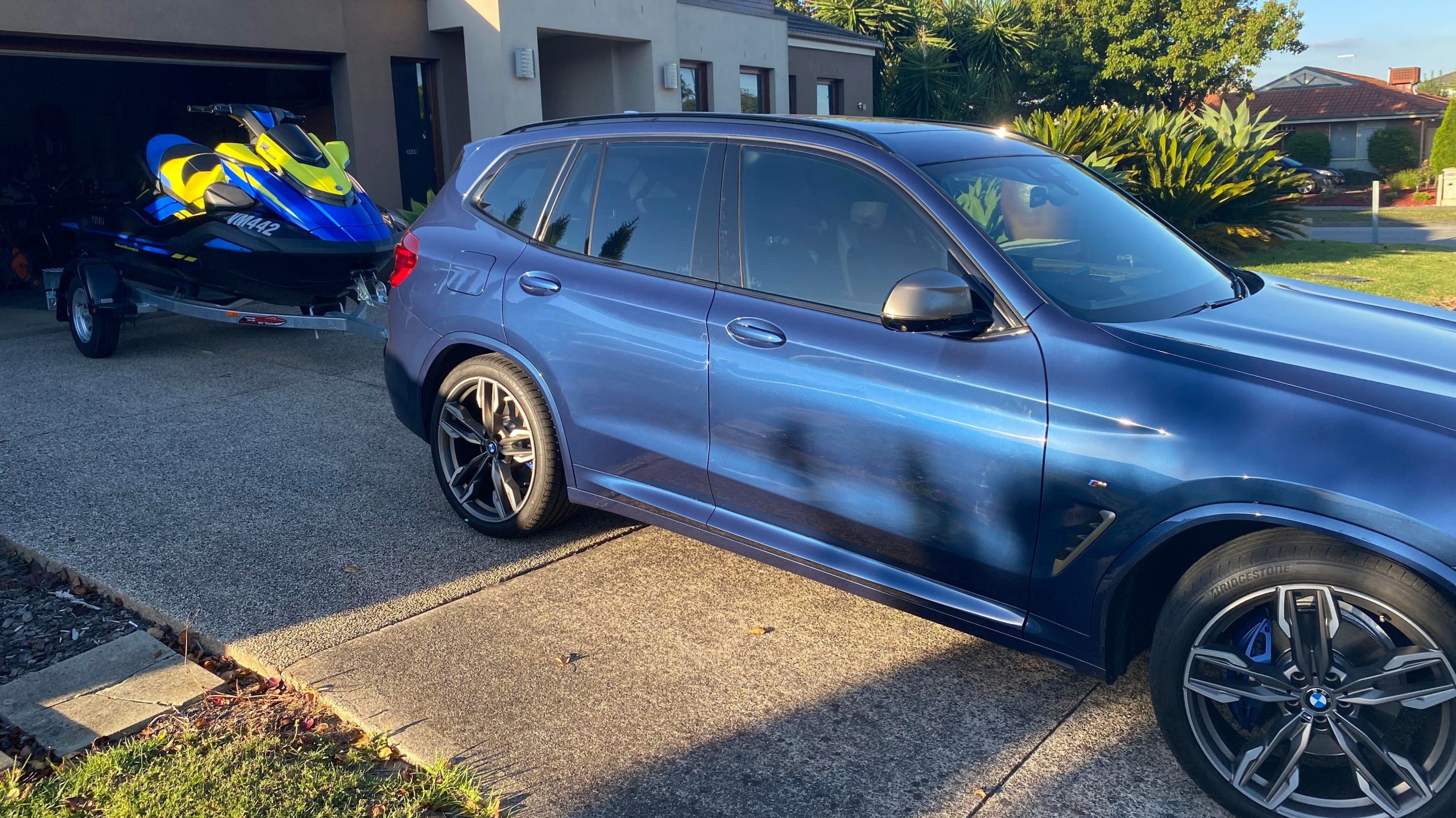 Amid the uncertainty around freight timing and rising shipping costs, all three watercraft manufacturers – Sea-Doo, Yamaha and Kawasaki – have delayed deliveries to Australia.
Sea-Doo and Kawasaki dealers in Australia are also experiencing waiting times that stretch to the end of this year.
The unexpected Australian arrival of half-a-dozen 2022 Yamaha FX models last month initially frustrated other customers stuck in the queue.
After seeing one Australian owner post a question on Facebook about the map system on his new 2022 Yamaha FX SVHO Cruiser, a number of Yamaha FX buyers took to social media to wonder when their ski is due.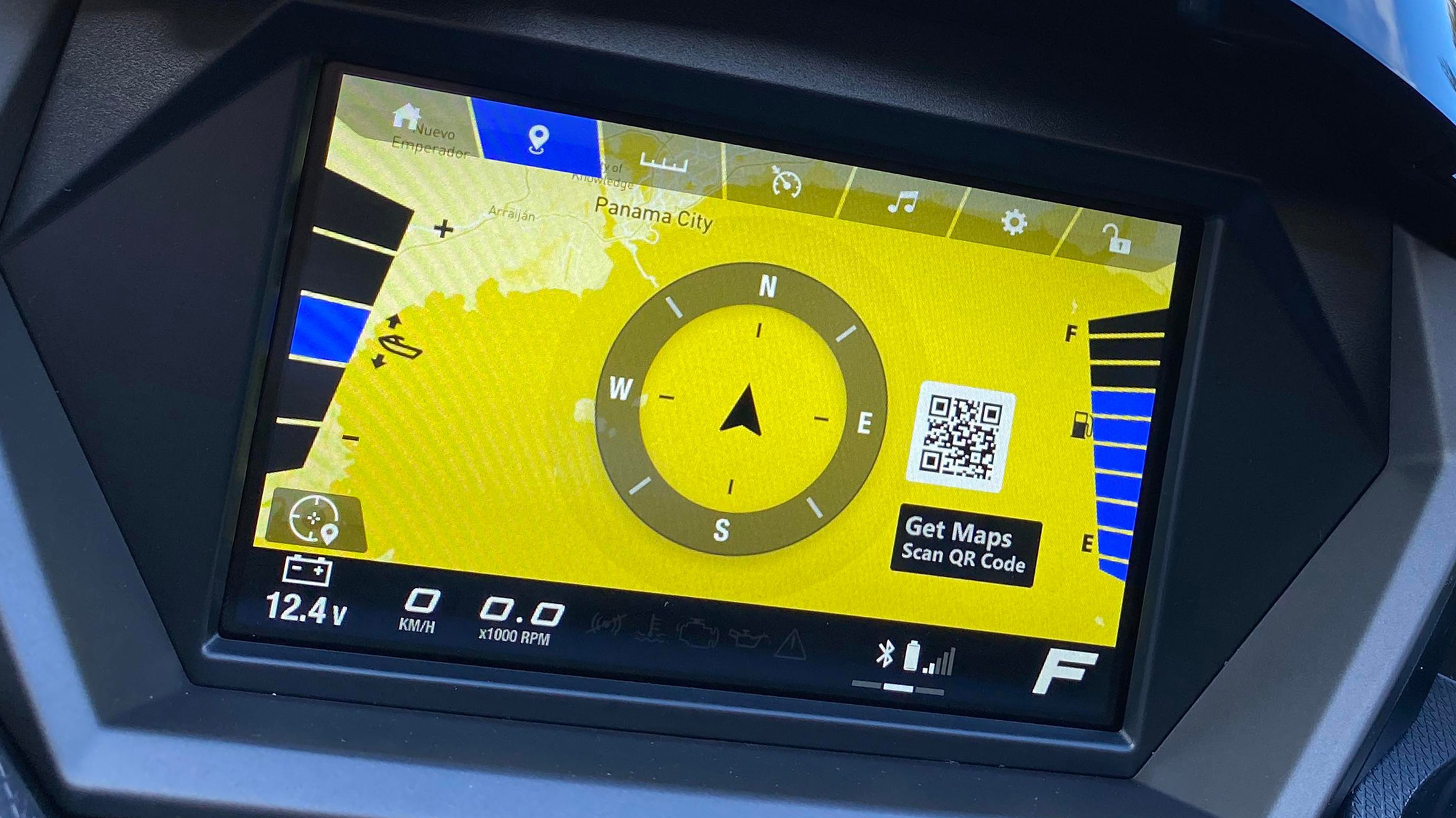 However, Watercraft Zone has been told by Yamaha Australia there were only six examples in the first unexpected shipment.
Rather than truck those six examples to the warmer states – where winter riding is more common – out of fairness Yamaha Australia decided to deliver the skis in the city they arrived, even though Victoria is the third-biggest market for personal watercraft in Australia.
A senior Yamaha Australia executive told Watercraft Zone: "We just wanted to get the skis out as quickly as possible. We know customers are frustrated and we want to fill everyone's order as quickly as possible, but unfortunately we, like many industries, are still experiencing delays."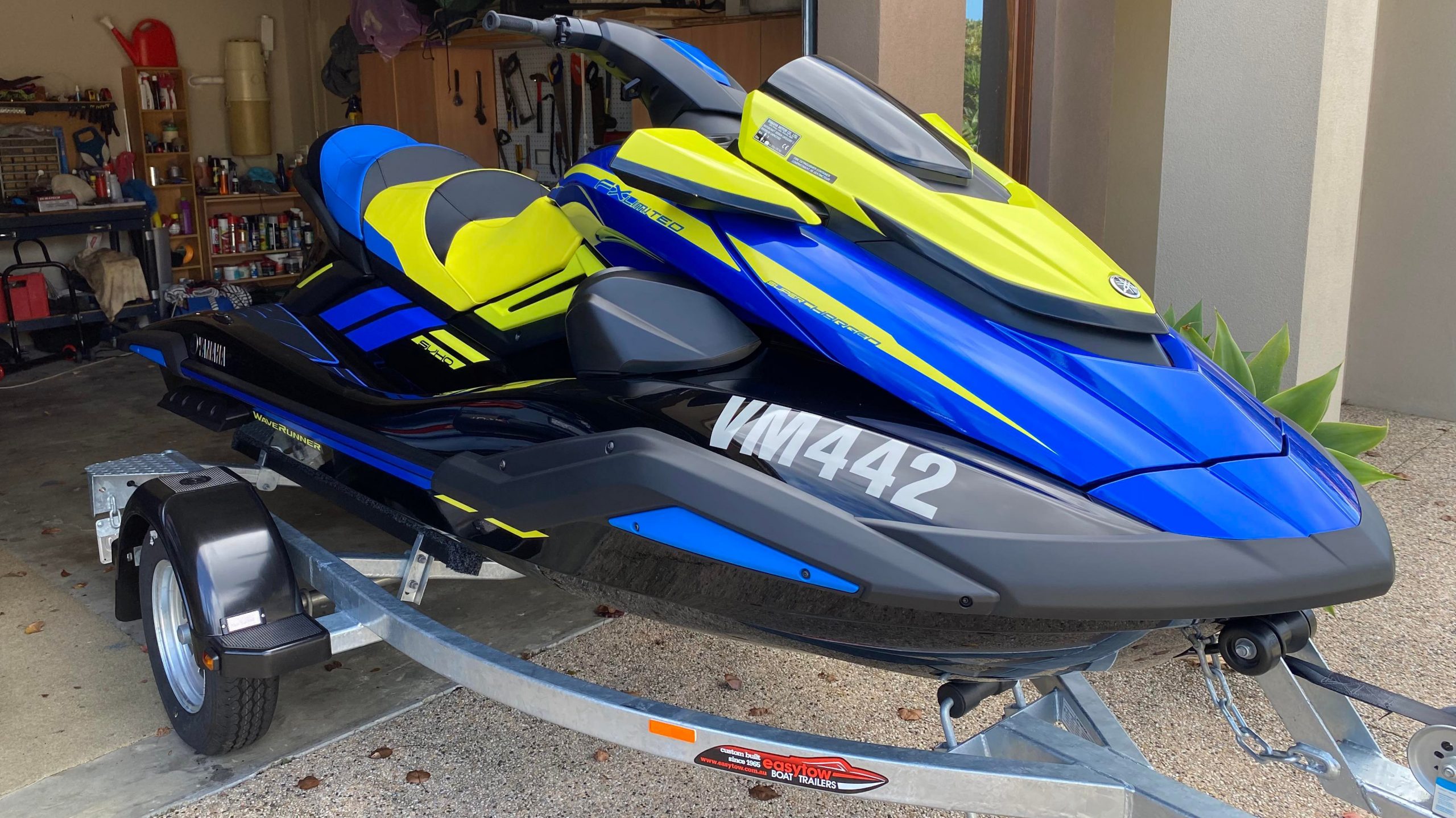 Earlier this year, a confidential bulletin sent to Yamaha Australia dealers advised shipments of 2022 Yamaha WaveRunners initially expected in the first few months of 2022 would be delayed until "June to August" 2022 at the earliest.
However, it now seems even that delayed deadline could be premature. It takes a minimum of six weeks to ship Yamaha WaveRunners to Australia from the factory gate in the US – where hundreds of skis are being stockpiled.
As previously reported, Yamaha Australia advised dealers earlier this year: "As a consequence of global logistics challenges and production delays, (Yamaha Australia) is unable to provide exact arrival timings – especially for (WaveRunners) that have not left the US port."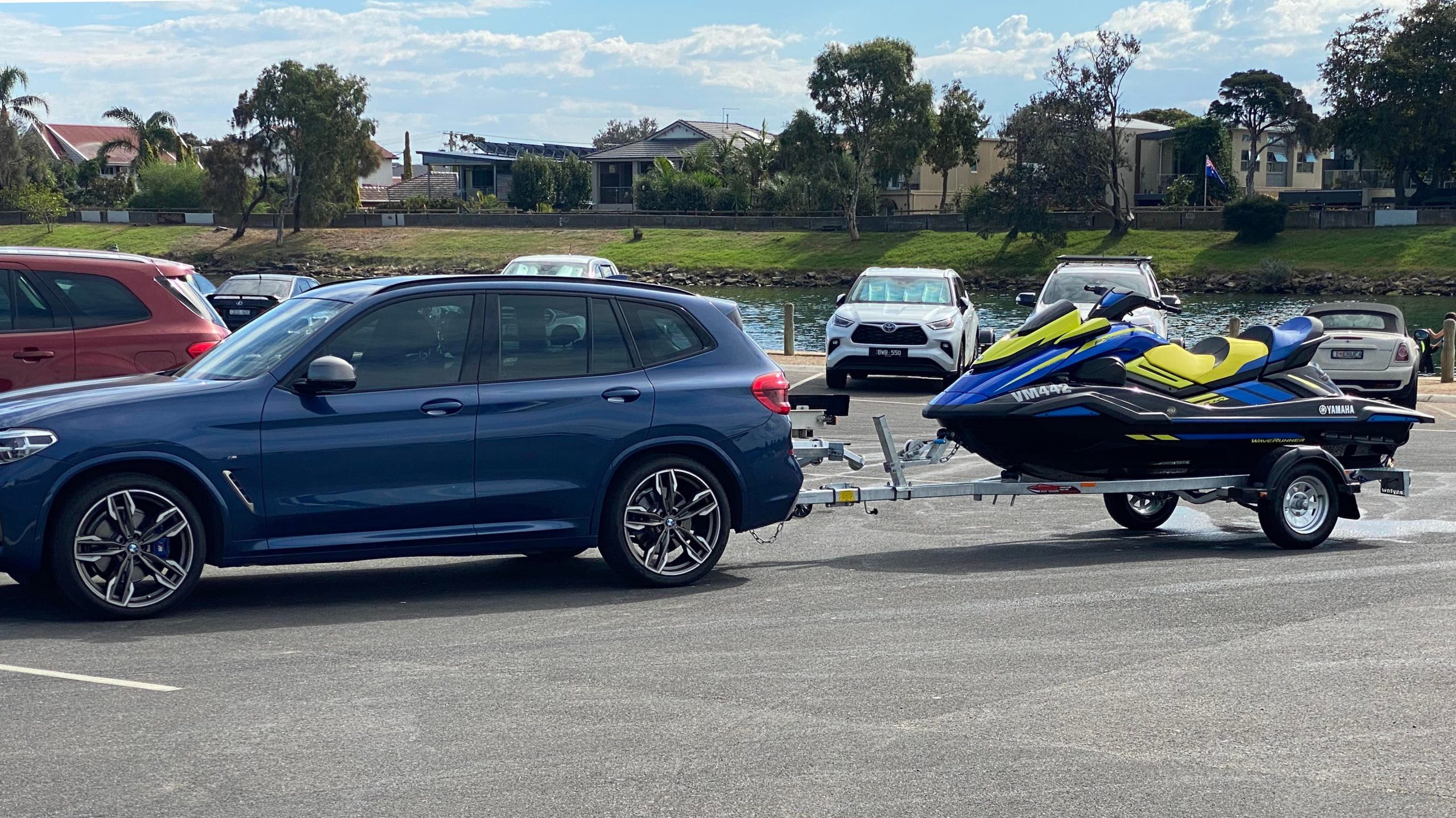 At the time, Yamaha Australia also drafted a letter of apology to WaveRunner customers.
"Please be assured that we are doing our utmost to rectify this situation and provide as much accurate information as possible to the WaveRunner network," the Yamaha Australia dealer bulletin noted.
"We appreciate and share the frustration customers and dealerships are feeling at the moment, as we all face the continuing challenges presented to us by the pandemic."
MORE: What to do if you're stuck in a Jet Ski waiting queue
MORE: Follow us on Facebook
MORE: Our earlier coverage on Jet Ski stock shortages in Australia
MORE: 2022 Yamaha WaveRunner prices and model changes
MORE: 2022 Sea-Doo prices and model changes
MORE: 2022 Kawasaki Ultra 310 prices announced, sold out til mid-year