The 2022 Yamaha FX HO and FX SVHO WaveRunners will be available with the option of detailed marine maps in Australia – when they eventually arrive in numbers later this year.
While exact cost is yet to be disclosed, Watercraft Zone has been told Australian customers will be able to unlock the built-in map feature – once the optional map data is uploaded to the craft.
Yamaha dealers are expected to be supplied with more detail about the new optional map system in the lead-up to the arrival of bulk shipments of the new 2022 Yamaha FX HO and FX SVHO WaveRunner series later this year.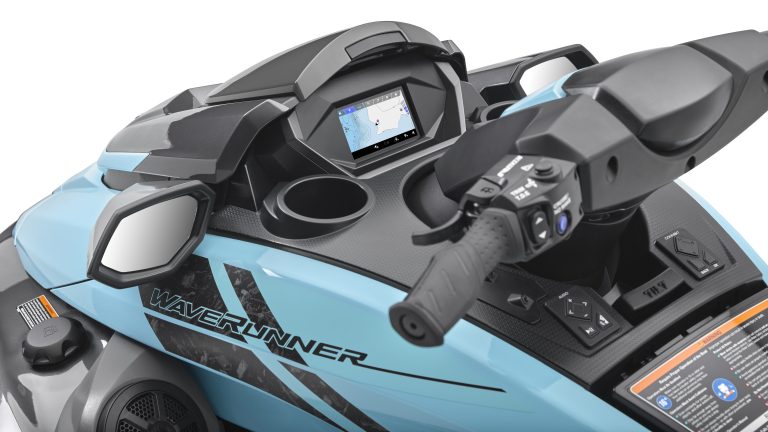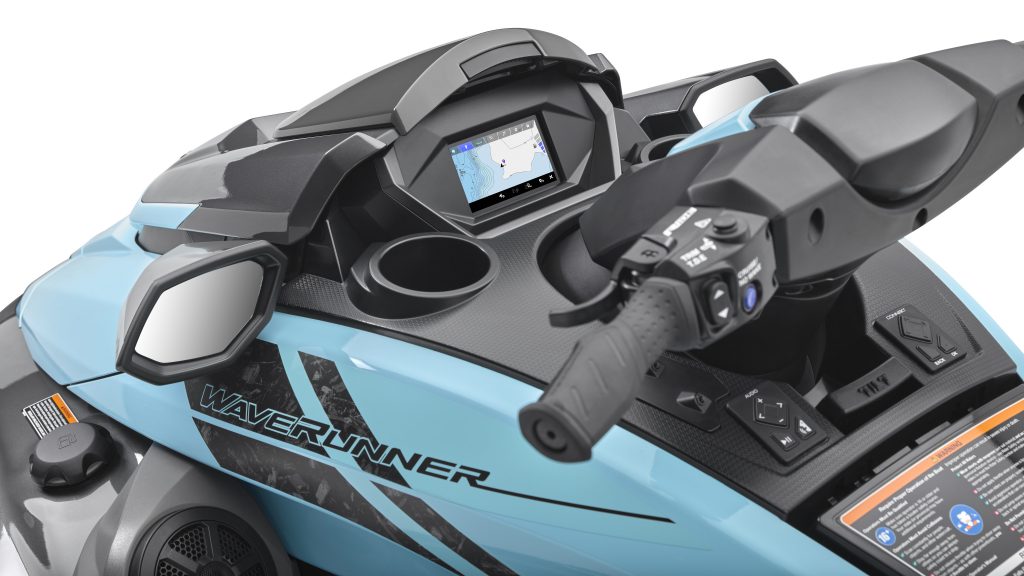 As previously reported, half-a-dozen examples of the 2022 Yamaha FX WaveRunner series arrived in Australia unexpectedly in March ahead of deliveries to customers in April. 
The bulk of deliveries of the highly-anticipated 2022 Yamaha FX WaveRunner series – which brings sweeping changes including a stronger hull, repositioned sponsons, and a new glass touchscreen with smartphone and navigation functionality – are still not due in Australia until later in the year.
Until chronic shipping bottlenecks are resolved, Australia's remaining allocation of 2022 model-year WaveRunners are being stockpiled near the Yamaha factory in the US.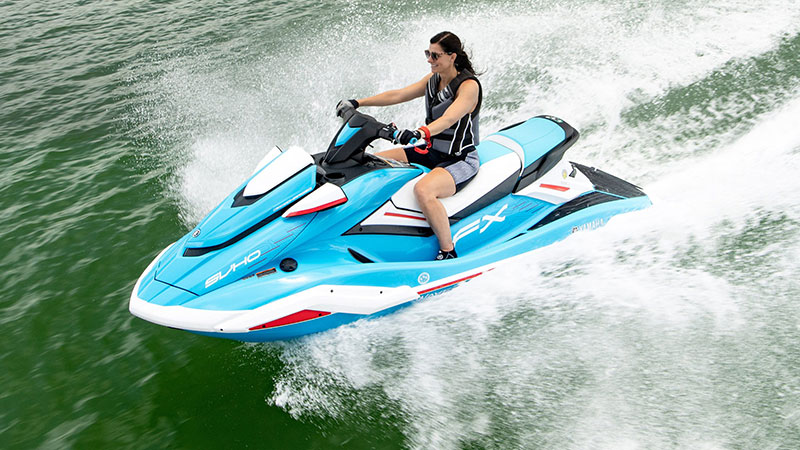 While the availability of optional maps for the 2022 Yamaha FX WaveRunner series is yet to be announced by Yamaha Australia, Watercraft Zone understands they will cost close to $600, rather than be included in the price of the craft.
This is slightly dearer than the US option price but cheaper than a standalone bolt-on navigation accessory – plus the Yamaha map system is embedded into the instrument cluster, for added convenience.
A question about Australian maps for the 2022 Yamaha FX WaveRunner series surfaced on social media after a local customer – who was among the lucky six to take early delivery of the new model – asked for advice on how to import the maps from the US.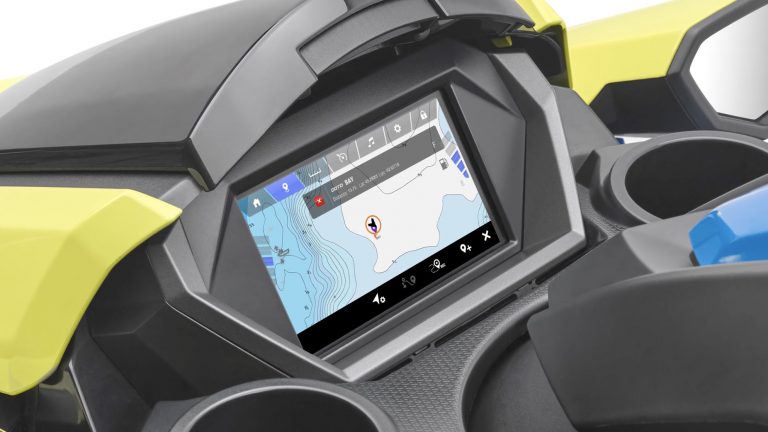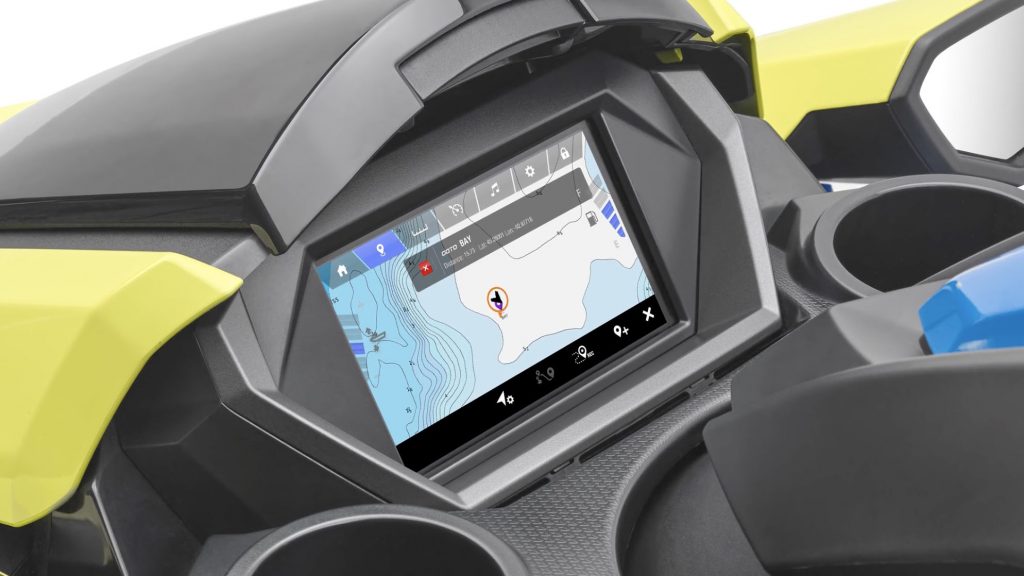 To date, Yamaha Australia is yet to confirm when the optional maps for locally-delivered 2022 Yamaha FX WaveRunners will be available, and exactly what they will cost.
However, Yamaha dealers have been advised an announcement about cost and availability is imminent.
According to one owner of a 2022 Yamaha FX SVHO in Australia, he received an online quote from the US of $US305 for the Australian map and $US95 for shipping (down from an initial quote of $US137 for freight).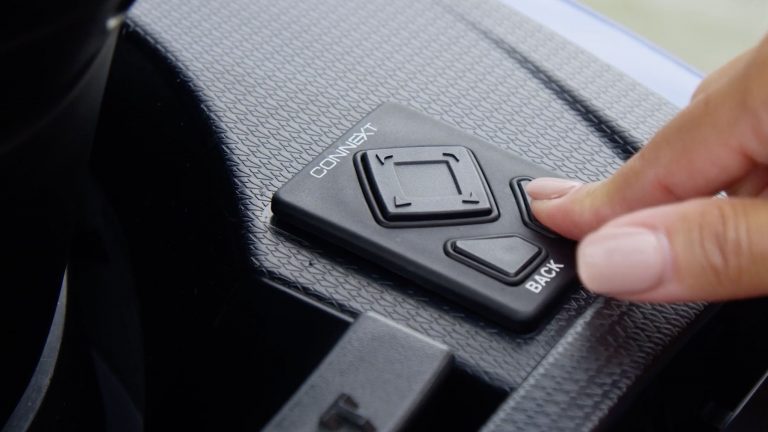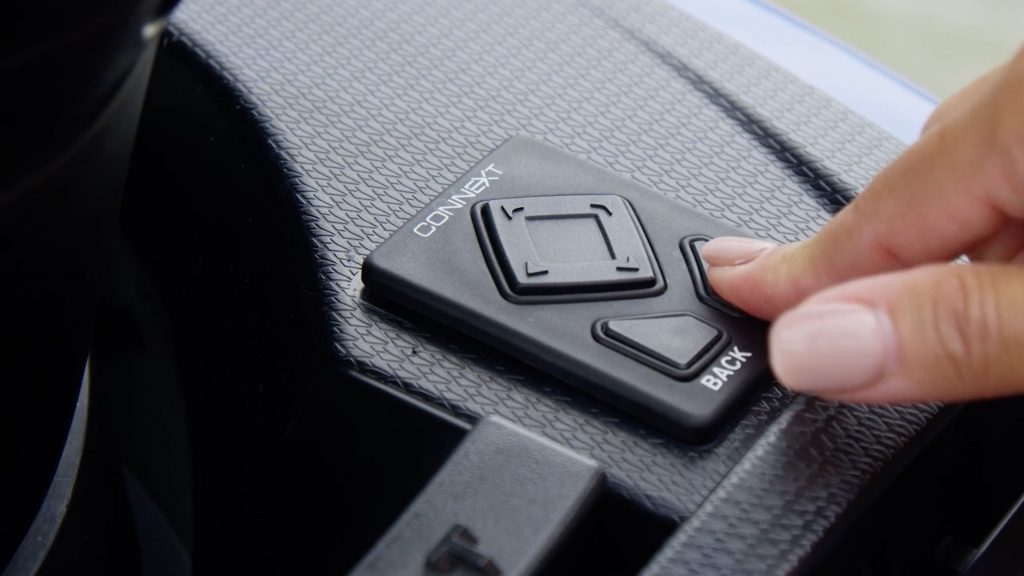 At today's exchange rate, that equates to about $556 in Australian currency. 
The estimate of $600 for the Australian maps sourced via Yamaha Australia dealers possibly also includes the cost of uploading the data onto the craft before delivery.
Watercraft Zone will update this story with official pricing and timing once Yamaha Australia dealers have been advised.
MORE: What to do if you're stuck in a Jet Ski waiting queue
MORE: Follow us on Facebook
MORE: Our earlier coverage on Jet Ski stock shortages in Australia
MORE: 2022 Yamaha WaveRunner prices and model changes
MORE: 2022 Sea-Doo prices and model changes
MORE: 2022 Kawasaki Ultra 310 prices announced