The 2022 Kawasaki Ultra 310 supercharged Jet Ski line-up will be unveiled in the USA next Tuesday, 5 October 2021, according to a teaser image published on Kawasaki's US Facebook page.
The time zone change means the 2022 Kawasaki Ultra 310 supercharged Jet Ski will be unveiled on Wednesday, 6 October 2021, Australian time.
Be sure to check back with Watercraft Zone for the full details and likely Australian arrival timing and pricing.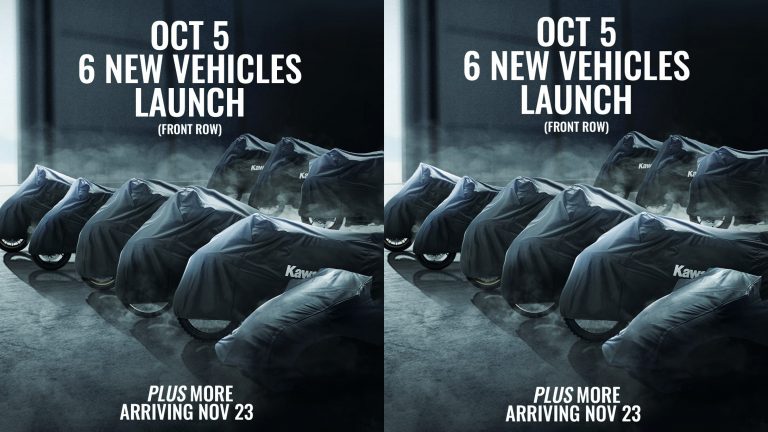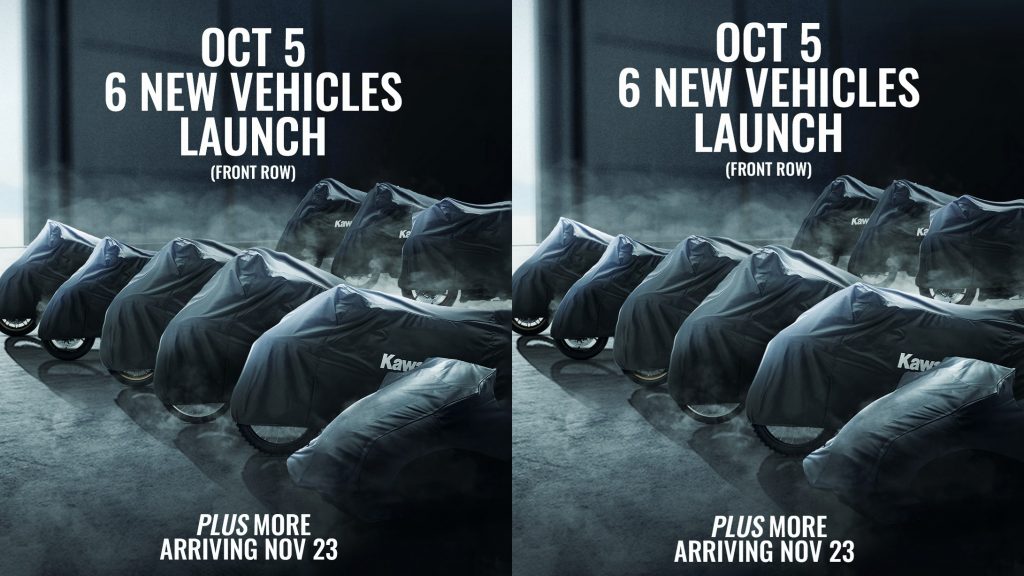 Meantime, the world's largest Jet Ski website, The Watercraft Journal, has led the way on reporting the expected changes, which we have recapped here.
While the proven and well-regarded heavy-duty fibreglass hull remains unchanged, the 2022 Kawasaki Ultra 310 is expected to gain a completely new top deck that promises a more comfortable riding position and a larger centre console.
A long-overdue reverse trigger (outlined here based on drawings from patent filings) is also expected to be part of the package.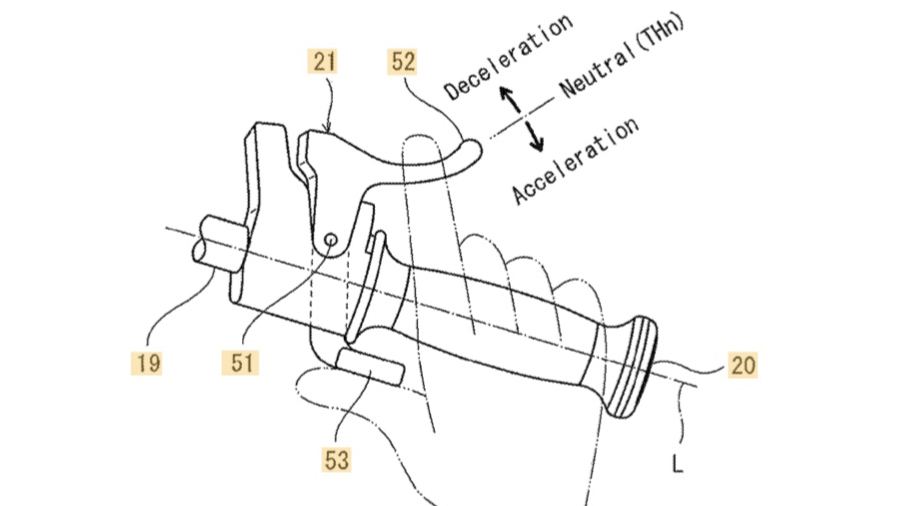 However, unlike Sea-Doo and Yamaha personal watercraft which have a reverse trigger on the left handlebar – and an accelerator trigger on the right handlebar – the Kawasaki set-up is expected to combine both the accelerator and reverse triggers on the right-hand-side (illustrated above).
The Watercraft Journal, which has had the inside line on the new model from day one, says the Kawasaki Ultra 310's massive front storage area and 78-litre fuel tank (both of which are the largest in the business) will remain unchanged.
Kawasaki has already released photos and details about the 2022 model-year versions of the non-supercharged Kawasaki STX160 and Kawasaki Ultra LX models.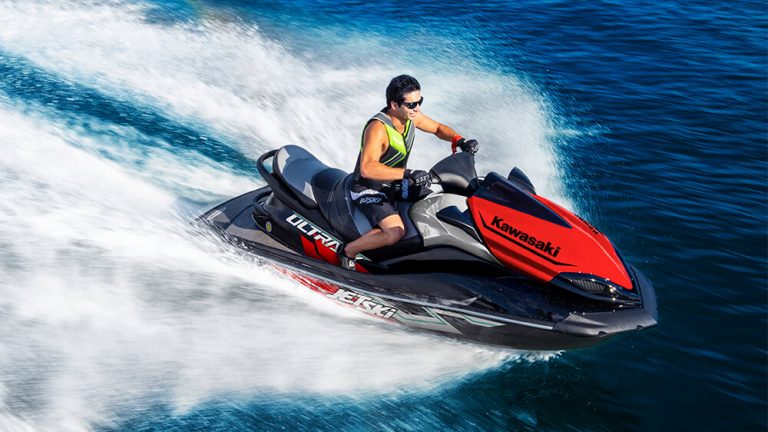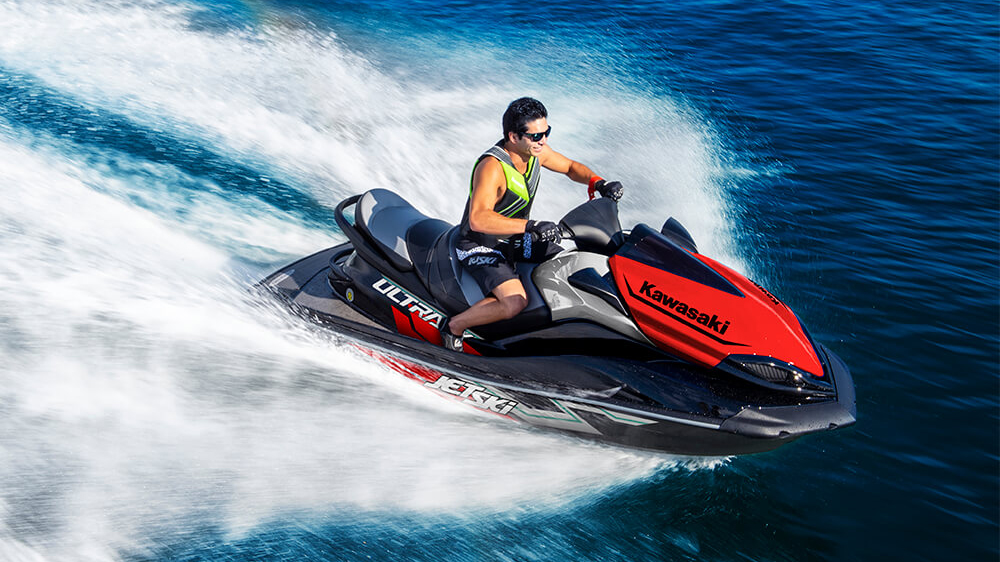 As Watercraft Zone reported earlier, Kawasaki appears to have reserved the top-deck and reverse trigger upgrades to the non-supercharged version of the Ultra for introduction at a later date.
The decision to separate the rollout of the updated Ultra supercharged and non-supercharged models has been regarded by industry experts as a missed opportunity to update Kawasaki's rival to the Yamaha FX series, a popular model among ocean riders.
Watercraft Zone will bring you the latest information, photos, and Australian prices on the 2022 Kawasaki Ultra 310 range as soon as the global embargo lifts. 
MORE: When will 2022 Jet Skis arrive in Australia?
MORE: 2022 Sea-Doo prices and model changes
MORE: 2022 Yamaha WaveRunner prices and model changes
MORE: 2021 Kawasaki prices and model changes
MORE: Follow us on Facebook