While US customers have had limited access to 2022 Yamaha WaveRunner models since the range was unveiled in late 2021, Australia has had none – until now.
Just half a dozen 2022 Yamaha FX series WaveRunners were unboxed in April and another nine examples turned up in May after chronic shipping delays saw the initial batch spend six months – rather than six weeks – in transit.
By June 2022, Yamaha Australia stock levels were starting to return to full strength as more shipments finally arrived.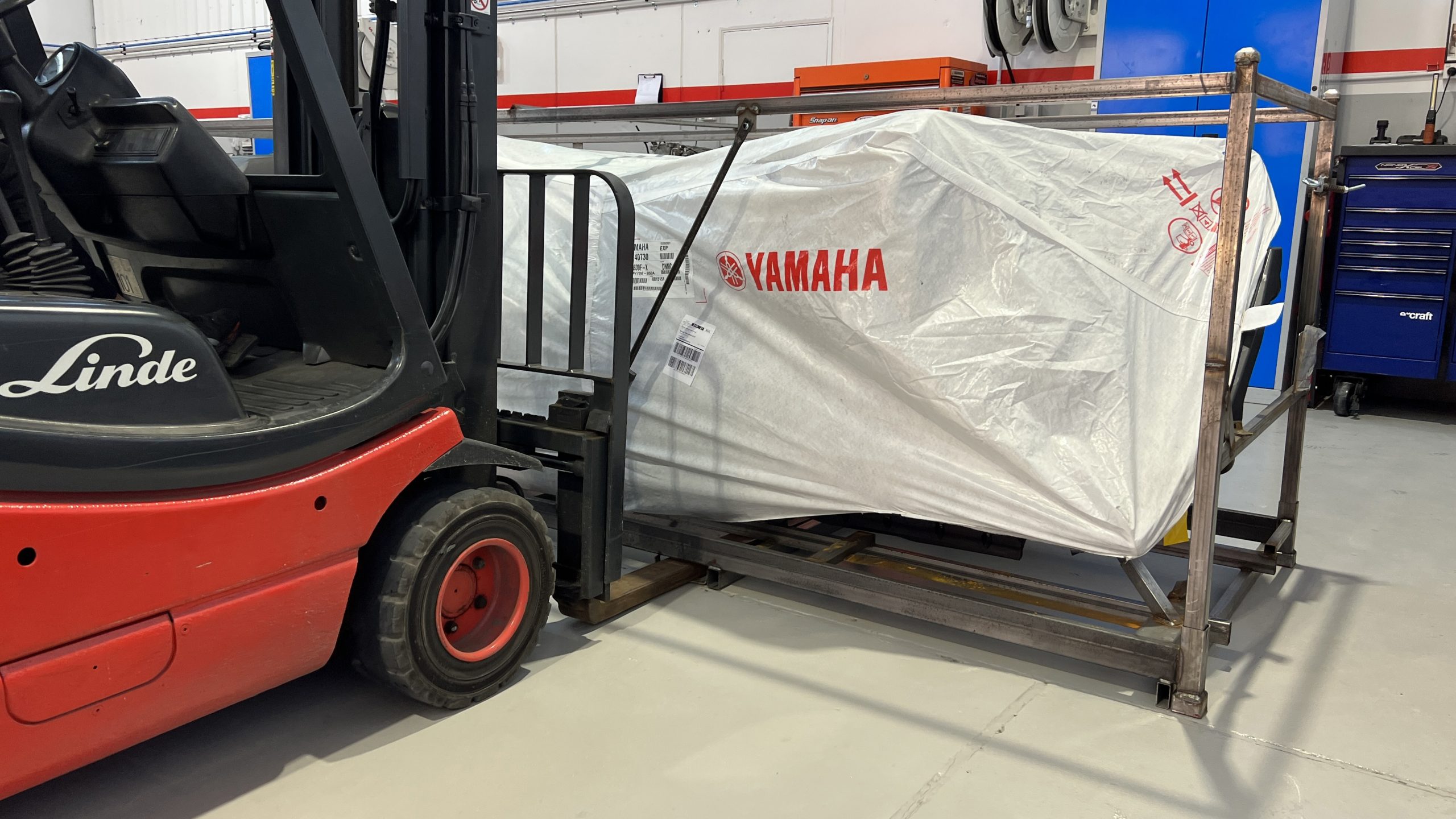 Yamaha Australia is hopeful there will now be a steady supply of 2022 WaveRunners in the coming months, starting with the FX series and high-performance GP models.
The new Yamaha Jet Blaster is due in Australia in the second half of this year.
In the meantime, Yamaha WaveRunner dealers across Australia are starting to receive deliveries in decent numbers, rather than half-a-container load at a time.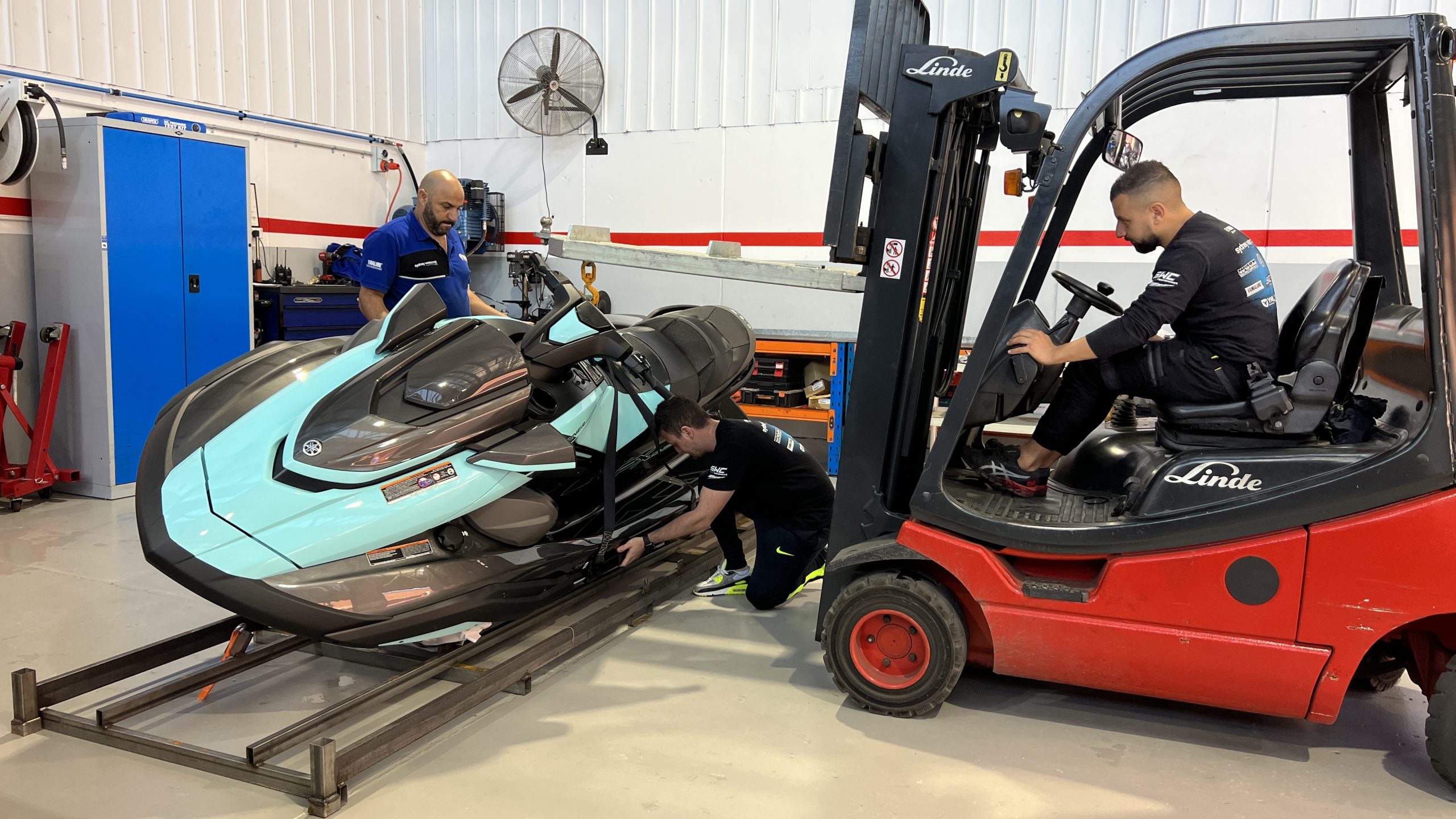 Initial allocations are going to customers who placed orders up to a year ago.
With no clear indication of when production and shipping will return to normal, Yamaha WaveRunner dealers are advising customers to get their orders in now, well ahead of the next Australian summer.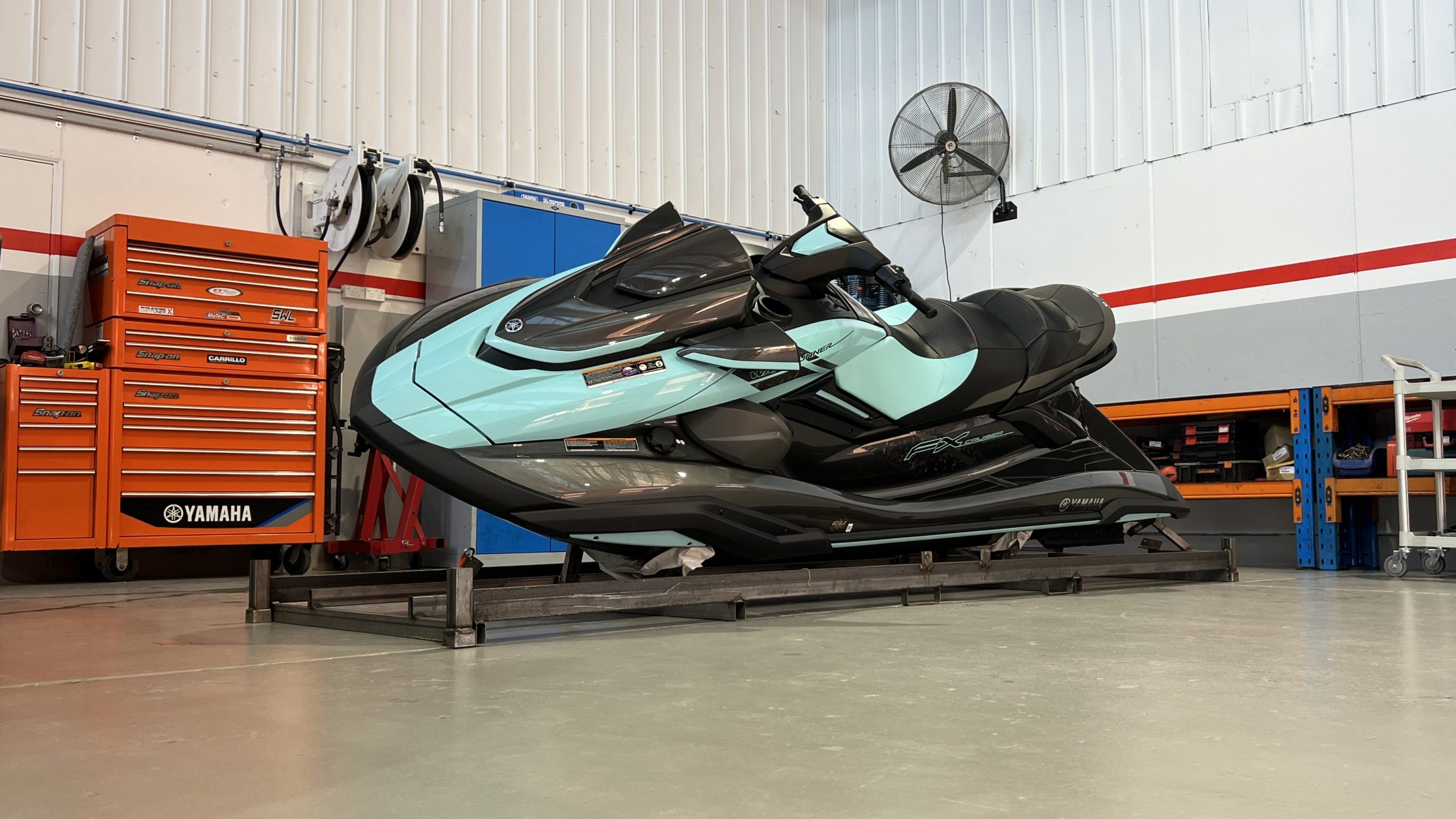 Watercraft Zone understands there will be healthy supplies of 2022 Yamaha WaveRunners arriving between now and the end of the year.
However, there is no guarantee when the 2023 models will turn up after they are unveiled in the US in August 2022. The 2023 models could be delayed until this time next year.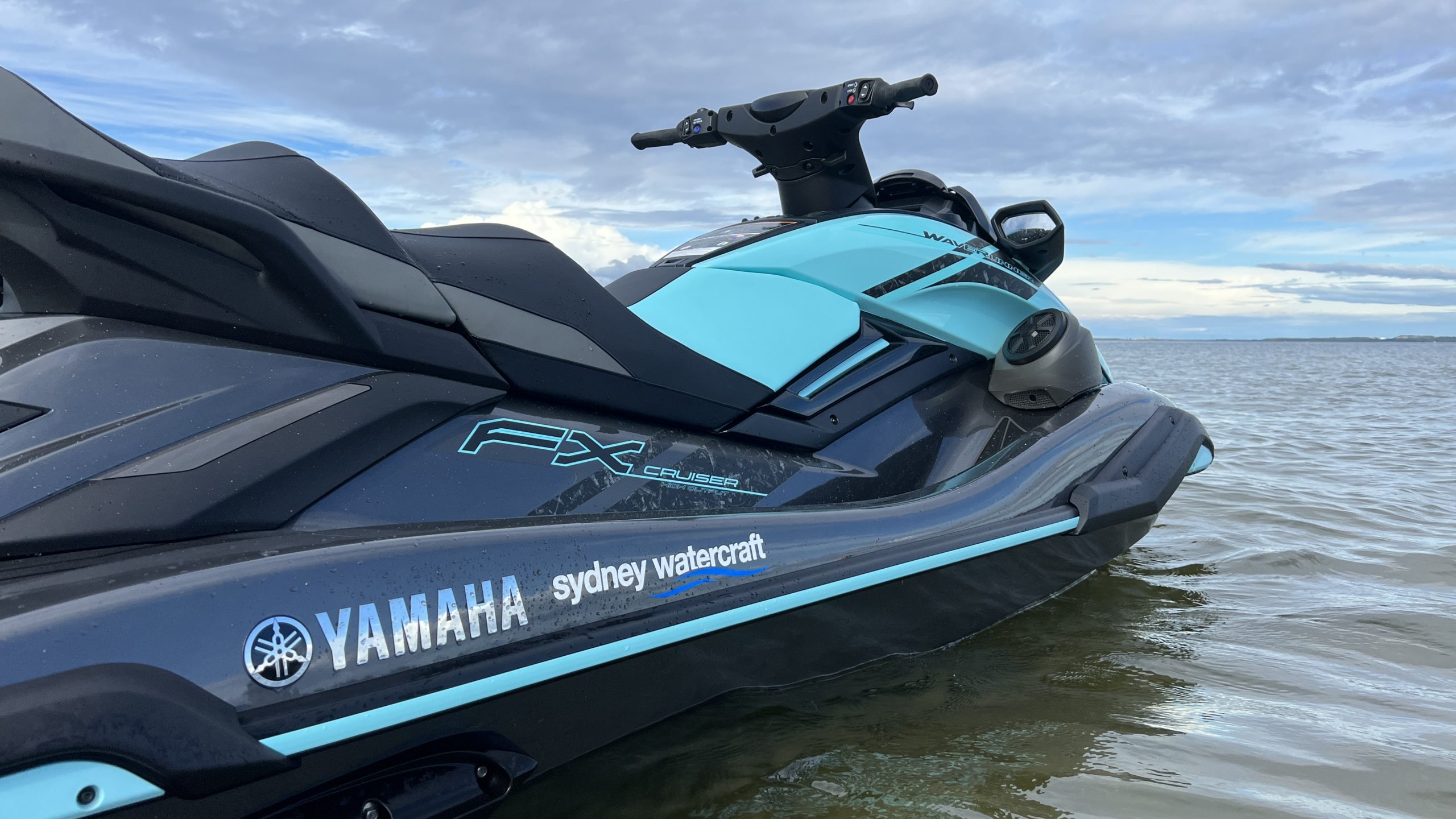 Given the massive changes introduced on the 2022 Yamaha FX Series, it's expected the 2023 models will amount to colour and trim updates.
As previously reported, the 2022 Yamaha FX comes with a new fibreglass hull – replacing the lightweight but fragile NanoXcel material – as well as a new infotainment system, glass touchscreen, wireless phone connection, a new ride plate, repositioned sponsons, and a GPS-based speedometer, a first for Yamaha.
MORE: What to do if you're stuck in a Jet Ski waiting queue
MORE: Follow us on Facebook
MORE: Our earlier coverage on Jet Ski stock shortages in Australia
MORE: First six examples of 2022 Yamaha FX arrive in Australia
MORE: 2022 Yamaha WaveRunner prices and model changes
MORE: 2022 Sea-Doo prices and model changes
MORE: 2022 Kawasaki Ultra 310 prices announced, sold out until mid-year